Runners and walkers who train alone need to know how to protect themselves. Self-Defense, taught by the experts at Rise Martial Arts, teaches self-awareness, prevention, and hands-on defense techniques that protect.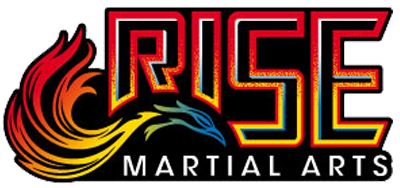 Why Self Defense for Runners?
Because you are a runner. Not a fighter.
As runner, we often unintentionally find ourselves in a dangerous environments.
Even if you do everything right – run without music, wear bright colors, stay alert, have your phone out – there's a chance that you'll get caught in a dangerous situation.
The first step to decreasing the chances of a dangerous encounter is more about creating a behavior pattern.
In the event that you do face an attacker, knowing a few basic self-defense moves ahead of time and mentally preparing yourself to use them could save your life.
Our next workshop is COMING SOON to our Des Peres location.
Cost: $20. Active-level FFRC members save 15% on all services.



---
Meet Your Instructor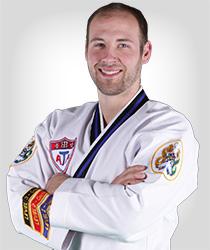 Ross Lee is the Chief Instructor/Owner at Rise and has been training for over 25 years while instructing for 20 years. "We, here at Rise Martial Arts, want to help people of all ages feel more confident and lose that 'what if' mentality because we want them to be prepared for anything by training consistently and developing repetition. Actively training in martial arts, in general, will give a sense of confidence while running."