- DETAILS ON OUR NEXT PROGRAM COMING SOON! -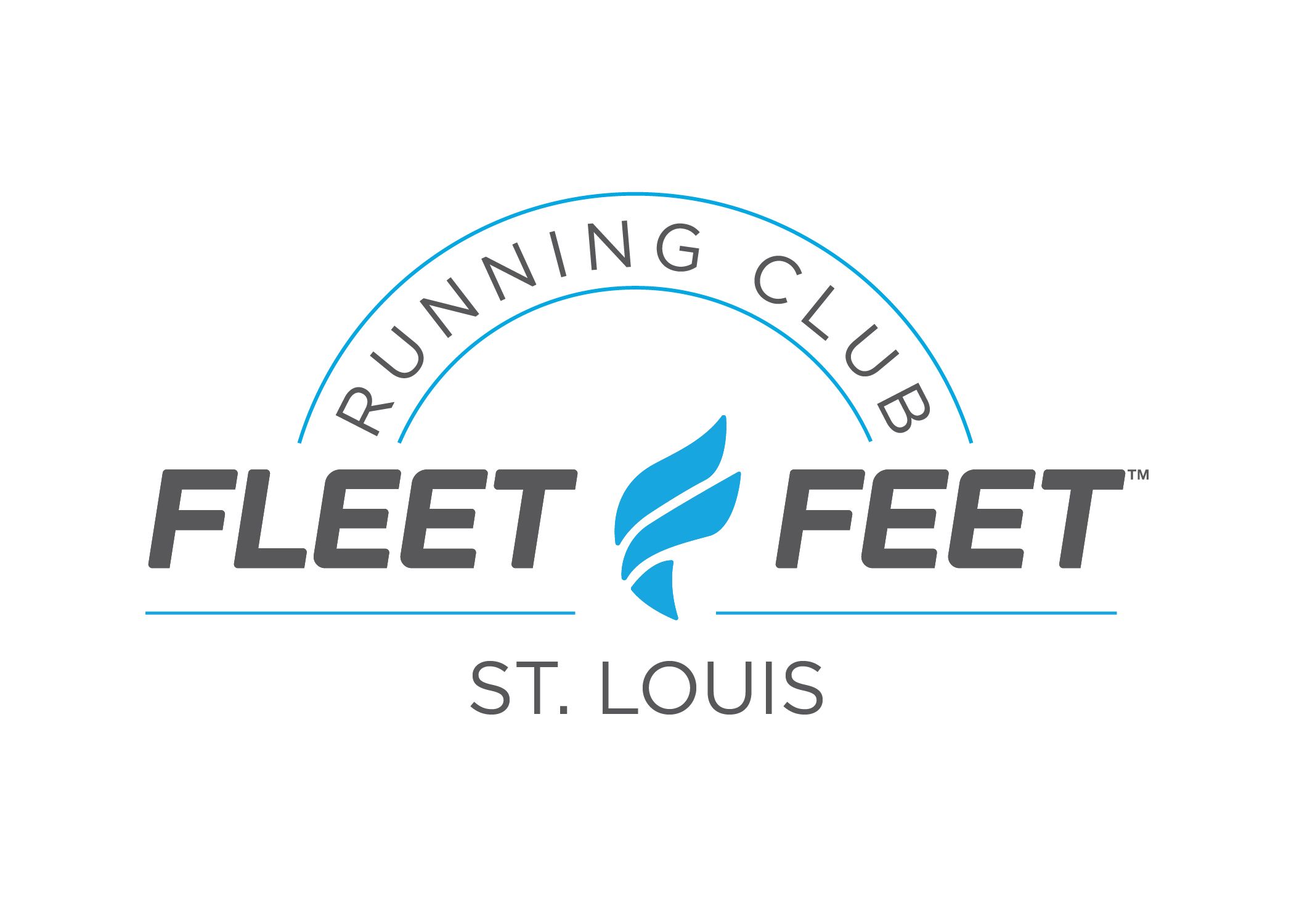 ---
WHY JOIN OUR 50M PROGRAM?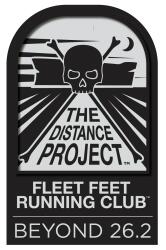 "Only those who will risk going too far can possibly find out how far one can go." - T.S. Eliot
If you've ever completed a marathon and thought, "Well, that just wasn't long enough," we have good news! The 50M/100M Distance Project is a group training program designed for runners who are motivated to move beyond the classic 26-mile, 385-yard marathon distance and up to the 50M ultramarathon. Members will learn how to adapt to the increased mileage, develop the ability to run while fatigued, and experiment with the different nutrition and hydration needs of the ultrarunner.
Whether your goal is to simply complete the distance or to achieve a personal record, the Distance Project will help you to achieve your goal! Our coaches recognize there is no one-size-fits-all approach to ultrarunning and will design a training program based on your specific goals and focused on keeping you safe, healthy, and ready for race day.
Members of The Distance Project should have a solid marathon performance (2 or more) under their belts and experience with the critical base-building that is required for marathon training.
Click here and get a feel for The Distance Project by reading our blog post summing up the summer/fall 2020 program!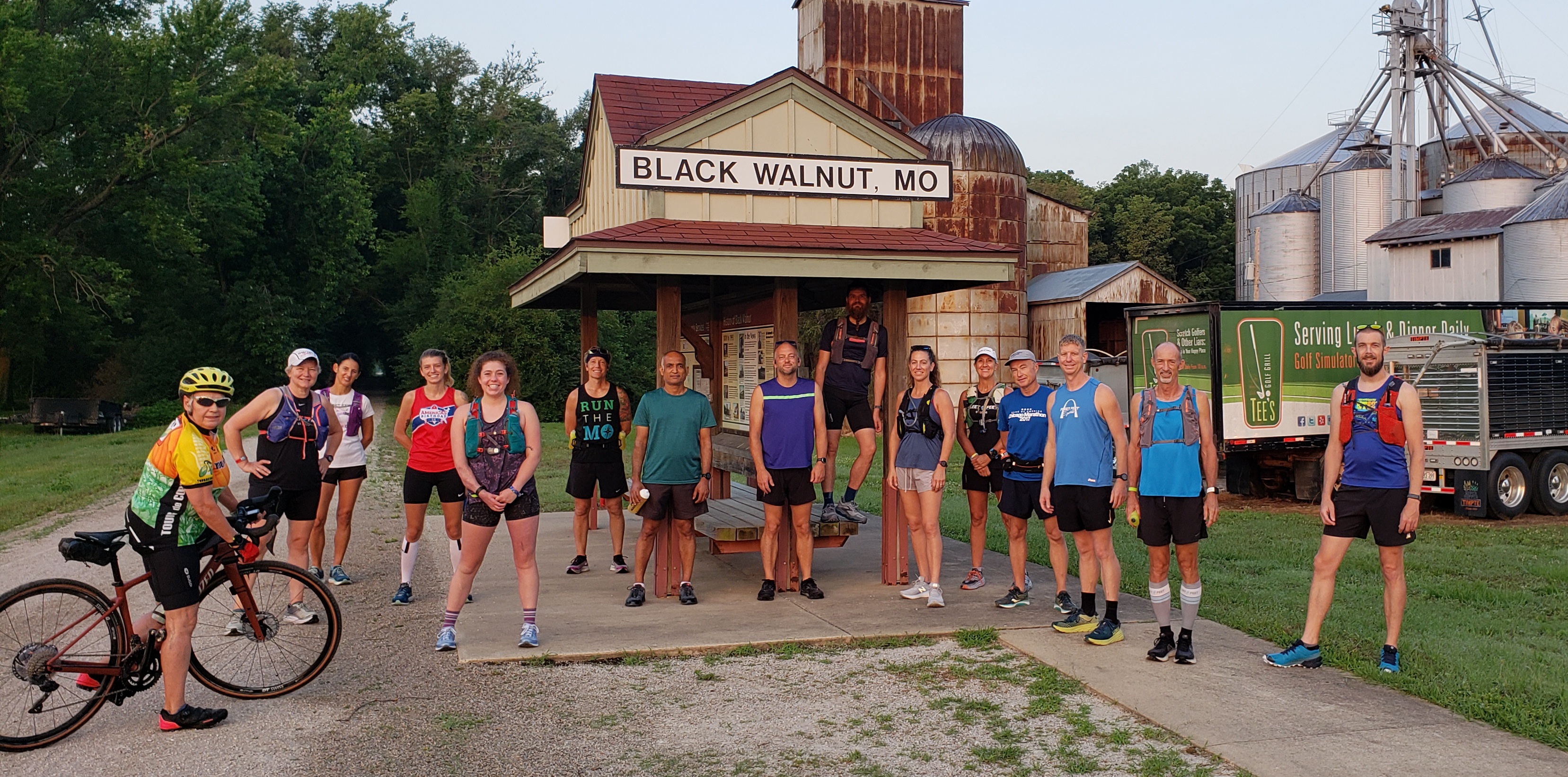 ---
PROGRAM STRUCTURE
Usually, we meet Tuesday evenings (starting at 6:30 pm) starting from The Family Arena and training along the Katy Trail, Saturday mornings (starting at 6:30 am) at various parks in the St. Louis/St. Charles area, and Sunday mornings (starting at 6:30 am) also along the Katy Trail.
On Saturday mornings, FFRC members are tourists in our own great City (visiting as many parks as possible each training session):
Carondelet Park (St. Louis, MO)

Cliff Cave Park (St. Louis, MO)

Creve Coeur Lake (Maryland Heights, MO)

Fenton City Park (Fenton, MO)

Forest Park (St. Louis, MO)

Fort Belle Fontaine (St. Louis, MO)

Francis Howell High School (Weldon Spring, MO)

Frontier Park (St. Charles, MO)

Good News Brewery (Defiance, MO)

Grant's Trail (St. Louis, MO)

Jefferson Barracks (Lemay, MO)

Lafayette High School (Wildwood, MO)

Lakeside 370 Park (St. Peters, MO)

Lasalle Springs Middle School | Rock Hollow Trail (Glencoe, MO)

Queeny Park (Ballwin, MO)

Simpson Park (Valley Park, MO)

St. Charles Community College (St. Charles, MO)

St. Louis Premium Outlets (Chesterfield, MO)

Tower Grove Park (St. Louis, MO)
---
REGISTRATION
Registration of the Summer/Fall 2024 program is COMING SOON!. We welcome anyone to join at any time and we can customize the program to prepare you for any goal race. Each week, the price for each program is prorated so late enrollees only pay for the remaining weeks. Of course, the more training you complete the more fun you'll have and the easier it will be for you to accomplish your goal. We strongly recommend joining the program as early as possible.
The cost of the program is around $250.
Whenever you register for any FFRC service you will receive 15% of your fee in FFRC reward points that can be redeemed for future FFRC services. For example, when you purchase a VO2Max Assessment for $100 you will earn 15 points. When you collect 50 points, for another example, you can redeem them for a Functional Movement Screening, which normally costs $50. Points do not expire and are automatically applied to any applicable purchase.
---
QUESTIONS?
Email ffrc@fleetfeetstlouis.com or call us at 855-786-5945 x715 and we'll answer them!