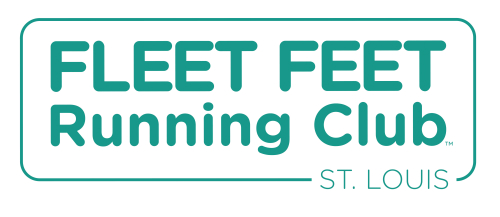 Fleet Feet Running Club (FFRC)
training programs offer individualized running, run/walk, and walking training in a social and motivating group setting. Our
professional coaches
, experienced mentors, and medical community partners will support you as you complete your weekly workouts in pursuit of your race goal.
Because your health is always our top priority, we have implemented new safety measures in response to the COVID-19 pandemic. We're practicing social distancing by limiting group sizes and managing our activities in a manner that reduces or eliminates close interactions. We've stepped up our already rigorous cleaning and disinfecting regimen and our instructors wear face masks in appropriate situations. In short, we need both our trainees and our employees to be comfortable working together so they can focus on improving fitness - and we've done the work to make that possible. If at any time you need to discontinue your "public" training, we will work with you to convert your remaining training to a "virtual" situation or refund you for the unused portion of your program.
Every FFRC program begins with a kick-off meeting and concludes on a date that coincides with a particular goal race (the GO! St. Louis event in the spring, for example). However, we welcome anyone to join any program at any time and we can customize any program to prepare you for a different goal race before or after the program "end" date. Each week, the price for each program is prorated so late enrolees only pay for the remaining weeks. Of course, the more training you complete the more fun you'll have and the easier it will be for you to accomplish your goal. We strongly recommend joining your chosen program as early as possible.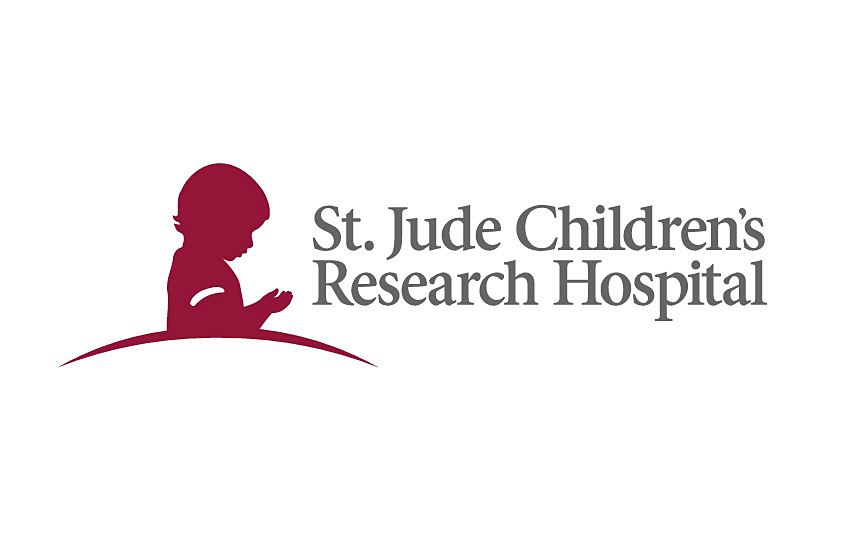 Do more with your race and run for a charity. The Fleet Feet Running Club is an official training partner of the St. Jude Children's Research Hospital.

Here are our programs, listed (by season) from the shortest to longest goal distance. Click the program distance (in teal) to access detailed information and register.
Whenever your register for any FFRC service you will receive 15% of your fee in FFRC reward points that can be redeemed for future FFRC services. For example, when you purchase a VO2Max Assessment for $100 you will earn 15 points. When you collect 50 points, for another example, you can redeem them for a Functional Movement Screening, which normally costs $50. Points do not expire and are automatically applied to any applicable purchase.
---
We're confident that you will be very pleased with your participation in an FFRC training program. An independent 2018 study by Upper Quadrant, a data analytics company, collected the data to prove it. And what respondents to their surveys and interviews didn't like, we've worked hard to improve (such as prorating fees for late entrants).

chart by Upper Quadrant based on their independent review of 2016-2018 FFRC services

chart by Upper Quadrant based on their independent review of 2016-2018 FFRC services