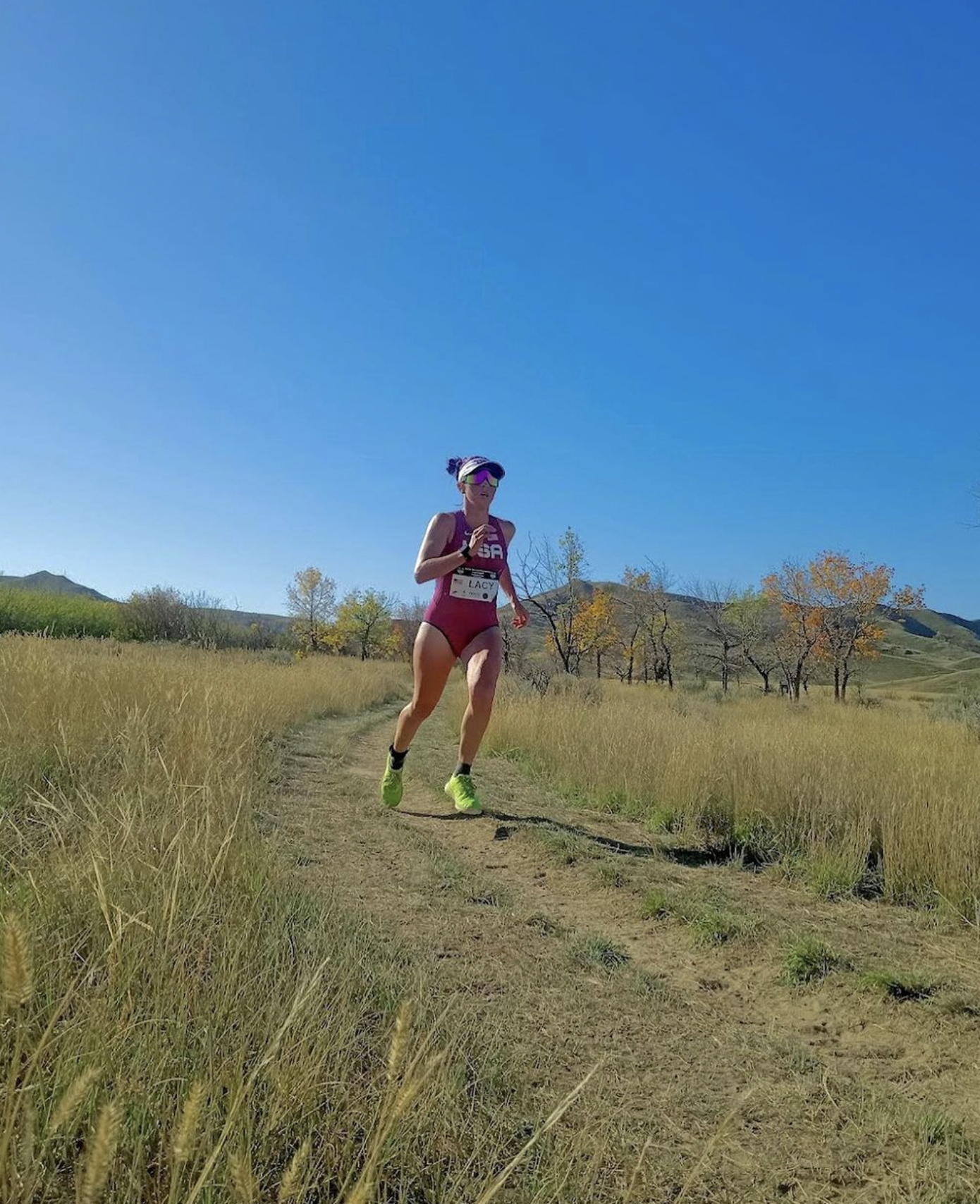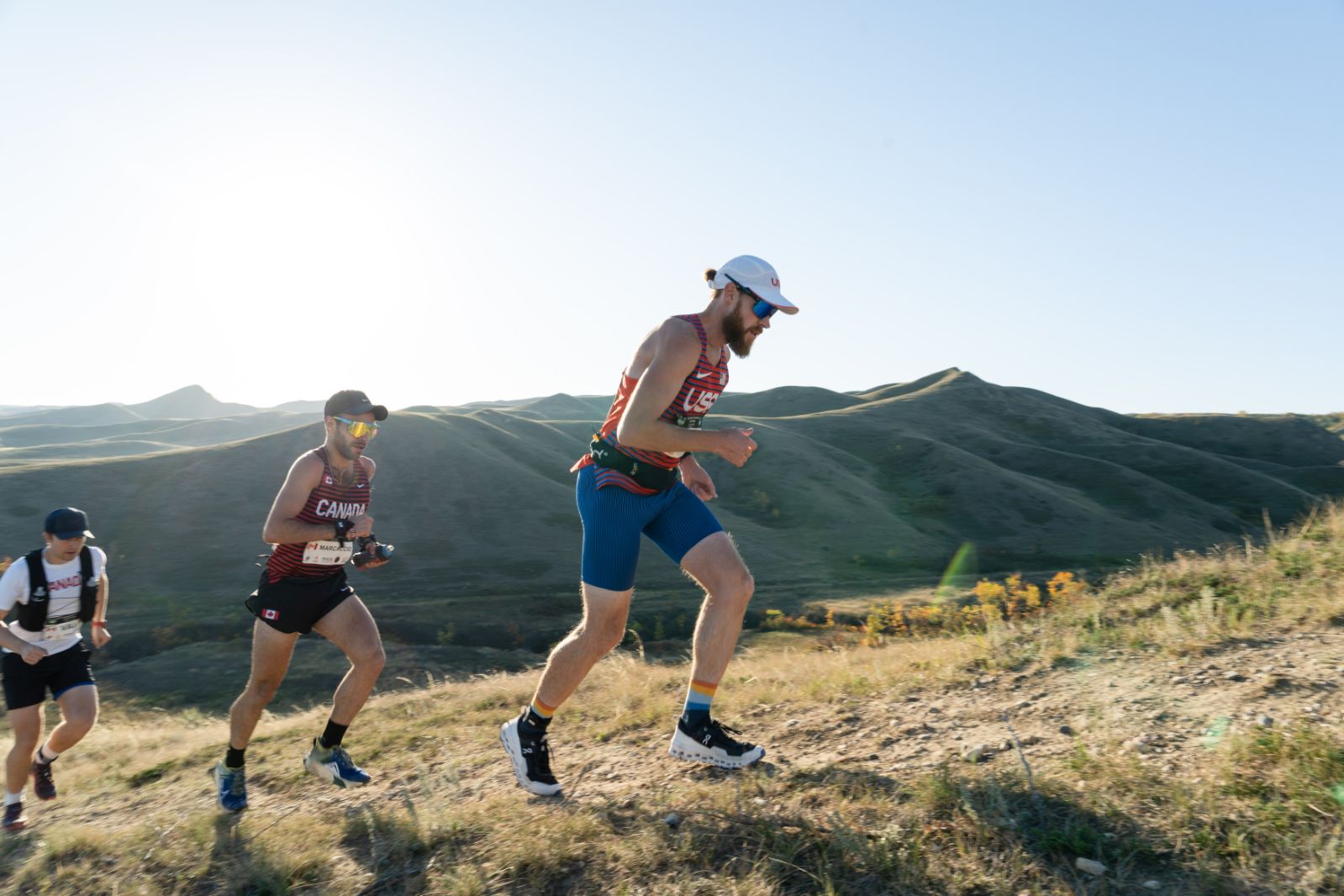 A wave of athletic spirit swept through the North American Central American Caribbean (NACAC) Mountain and Trail Championship on September 16, 2023, in Saskatchewan, Canada. Here at Fleet Feet Meridian, we're celebrating the efforts of our own Megan Lacy and local runner Dan Button of the Boise Billies, who took to the rugged terrains of Saskatchewan Landing Provincial Park with grit and determination.
Megan, a true embodiment of grit, not only clinched second place in the Women's 10K amidst the grueling 1350 feet of ascent and descent but also played a pivotal role in Team USA bagging the gold. Her joyous remark, "NACAC was great! Our team was very supportive of each other and it was such a fun element of the event," reflects the spirit of camaraderie that permeated Team USA. This achievement becomes even more remarkable considering Megan's dedicated recovery and strategic cross-training following an injury at the USATF Mountain Championship earlier this summer.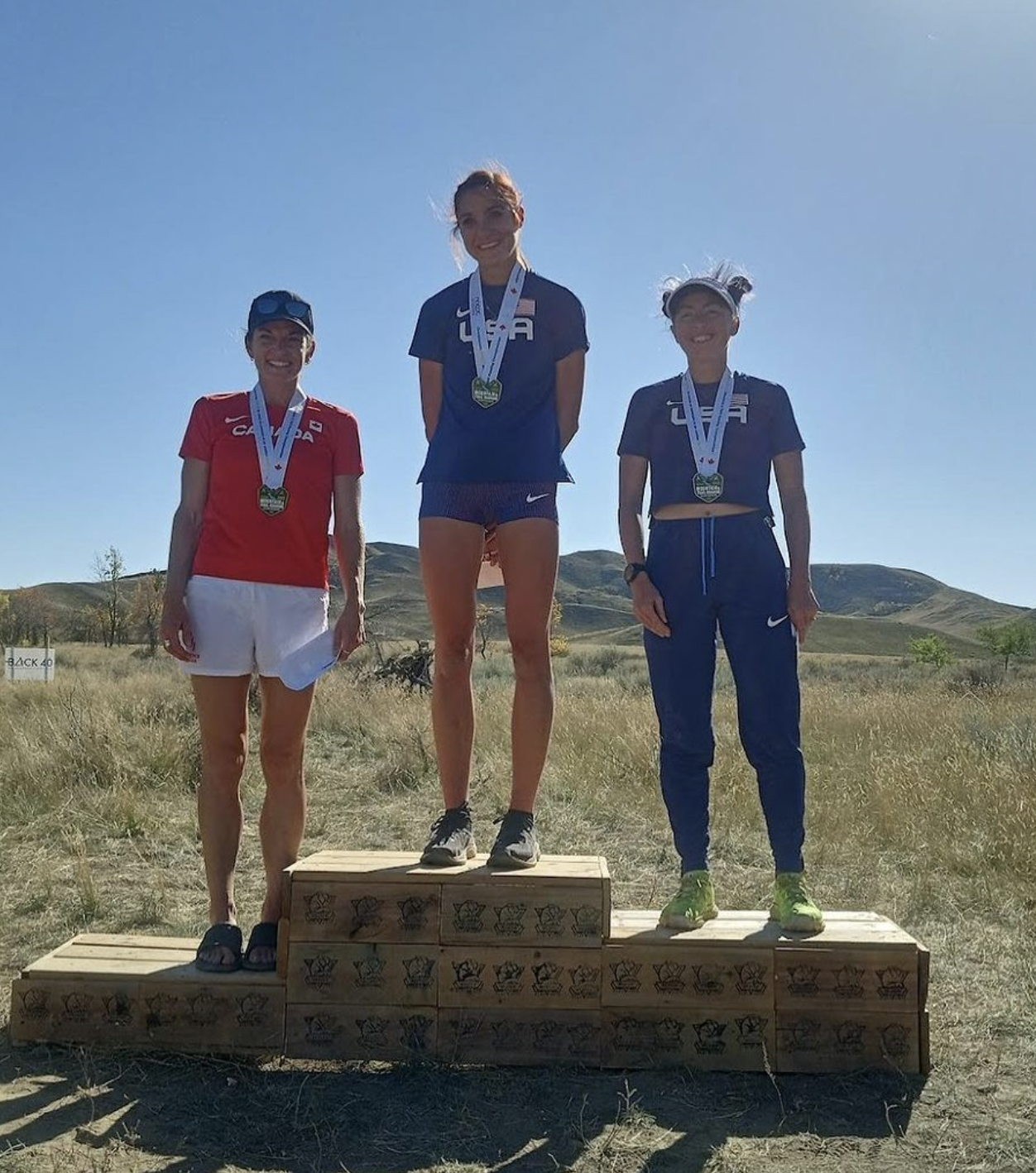 Concurrently, the 50K competitors, including Dan Button, tackled not only the daunting trails featuring 7,400 feet of elevation change but also the formidable heat. Dan, securing a position within the top five, provided a robust performance that contributed to the USA team claiming another gold. He commented, "The NACAC trail and mountain races were an excellent event! The course was as tough as billed and I wouldn't ask for anything else."
The NACAC Championship, involving both mountain and trail events, demanded not only physical endurance but also a camaraderie that enabled Team USA to shine. Megan and Dan, you've made Fleet Feet Meridian and your community immensely proud with your achievements at NACAC!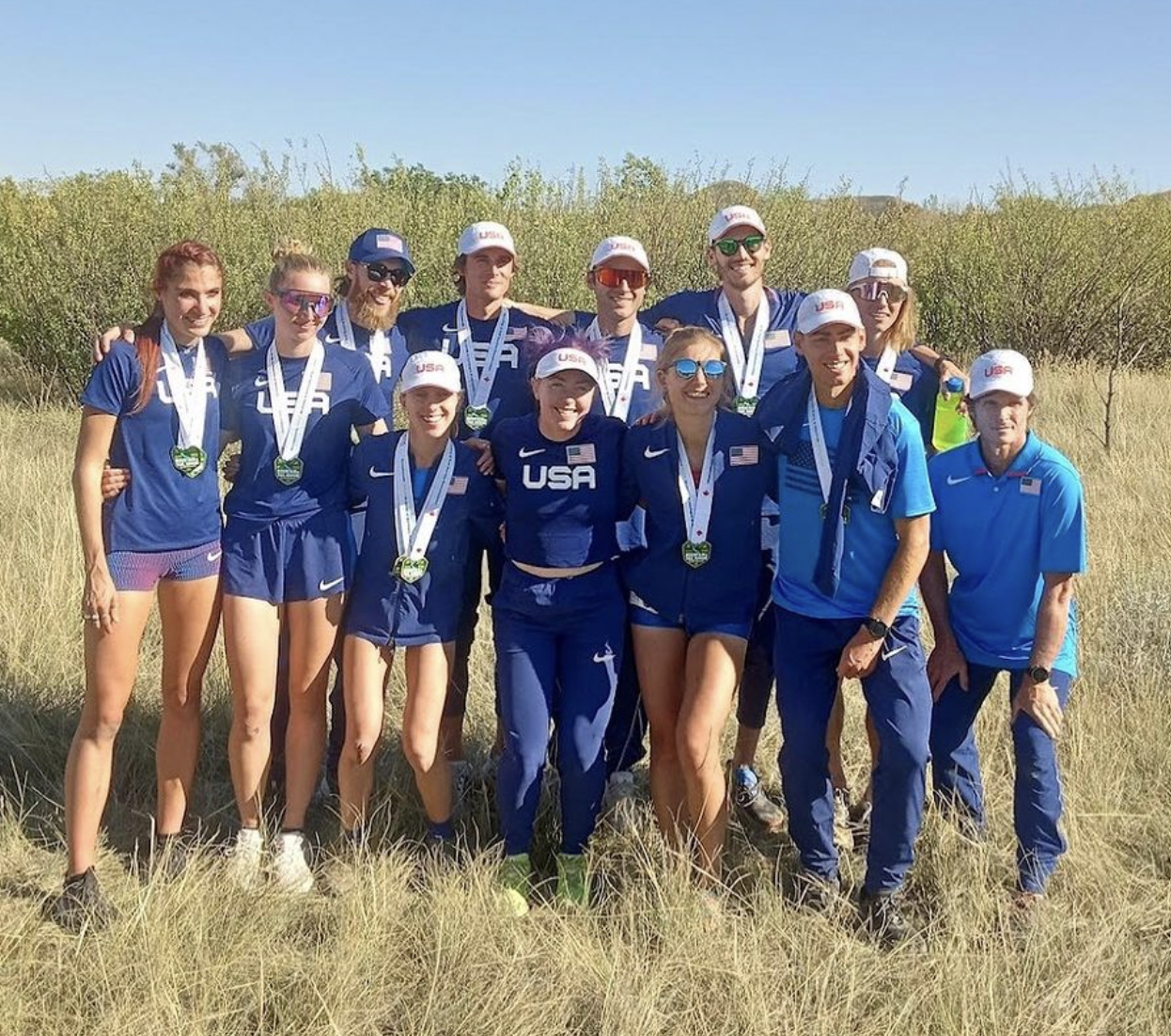 As we lace up our running shoes back home, we carry forward the spirit of your run, fostering a community that supports every step towards our collective and individual goals.
To more miles and milestones!
Whether you're crafting goals around consistent running or preparing for an upcoming race, we're here to champion you every step of the way! For your nutritional guidance and precise shoe fitting needs, join us in-store, where we leverage 3D scanning and gait analysis to curate the perfect running shoe tailored to your foot's unique contours.
Stay tuned as well — our Spring Training Program is set to return in the new year, offering another opportunity to energize your running journey with structured support. Together, let's turn every stride into a celebration of your goals!