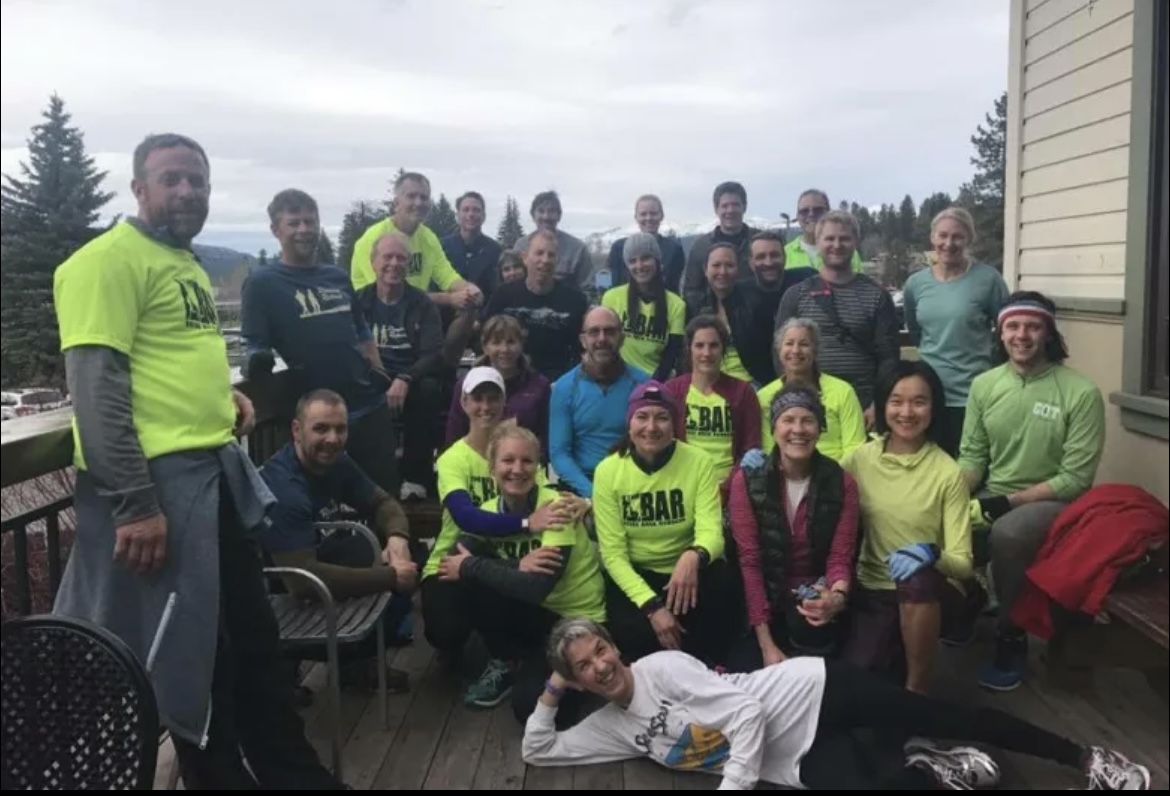 Boise Area Runners
The Boise Area Runners (BAR) are a group of people that love to run and prefer to put in their miles with great company. Their members (aka "BAR Tenders") range from walkers to near-elite runners and everything in between. Visit their website to find out more information and go to their meet up page to see where they are running next!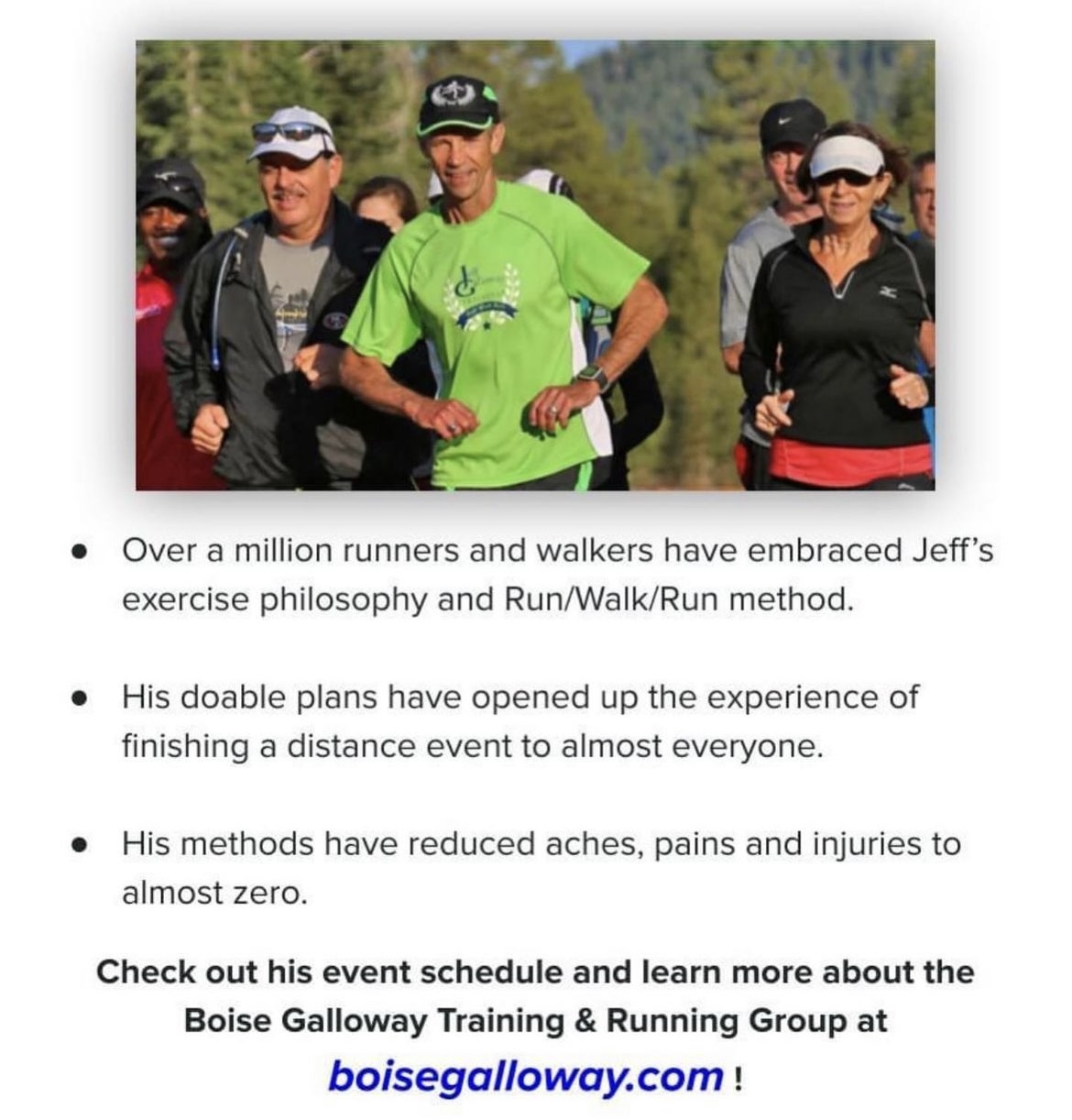 Boise Galloway
Jeff Galloway created the Run-Walk-Run method to help reduce injury. His event schedule is listed on the website along with information on the Run-Walk-Run method, retreats and coaching.

SHE Power Half Marathon & 5k
Fleet Feet Meridian is sponsoring the SHE Power Half Marathon & 5k! This is an event designed to empower women of all ages and abilities (sorry guys, no men allowed on this one). This event is taking place on Saturday, March 25th, 2023 at Sandy Point at Lucky Peak State Park. The purpose of this event is to celebrate your strength, beauty, and determination! We gather together to focus on how good it feels to be in motion, it's all about SHE power!
Checkout their beautiful finisher medals, first for the Half Marathon and second for the 5k! Visit their instagram page @shepowerhalf and their website at https://shepowerhalf.com/boise-race/ to sign up today to be apart of this incredible racing opportunity and to celebrate your SHE power!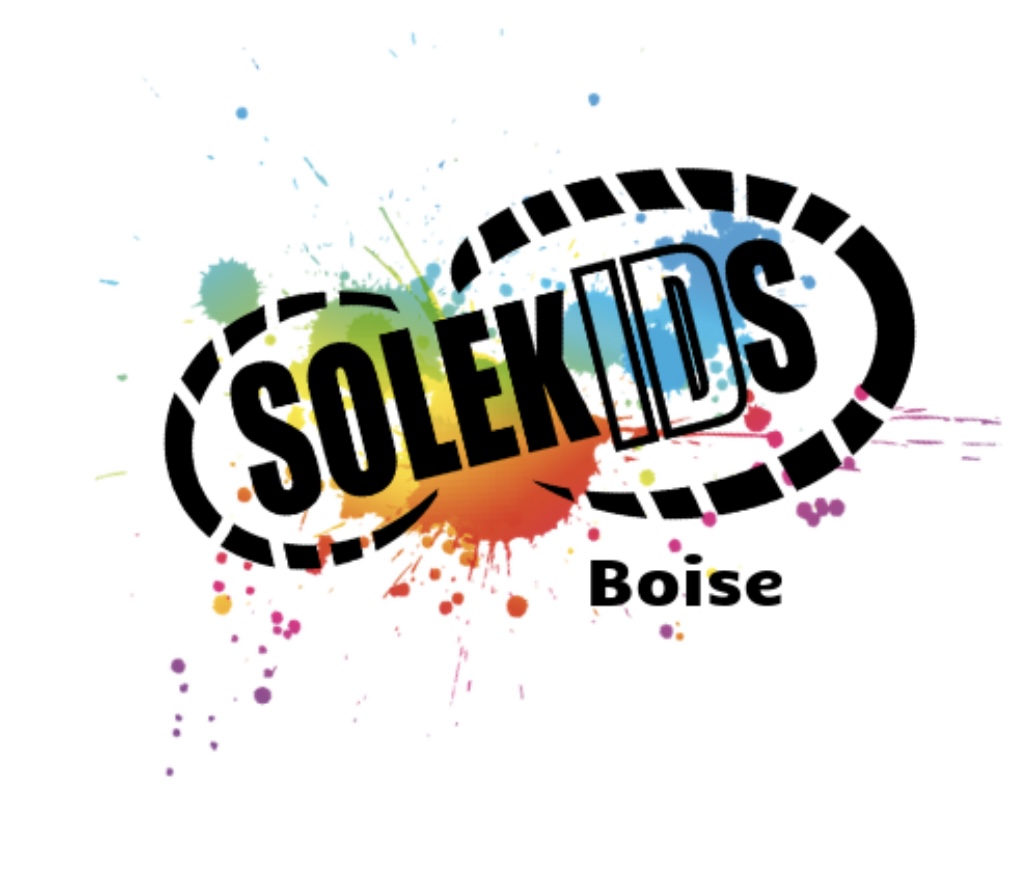 SoleKIDs
SoleKIDs is an Award Winning, non-profit organization. The SoleKIDs program is here help to develop your child into a lifelong healthy, active runner.
The SoleKIDs adventure is an eight-week running program geared towards elementary students and is uniquely designed to get your child ready for a season-ending 5K race. If your child has already completed a 5K, the SoleKIDs program will help those runners set and achieve individual personal goal(s). SoleKIDs will train twice/week for approximately 1.5 hours/day.
Visit: https://solekids.org/ for more information.
Boise River Marathon
On Saturday April 22, 2023, Come run the 2nd Annual Boise River Marathon! This race is put on by local area runners to ensure that this is an event that all runners will enjoy. After the event put on your finisher's medal (Full, Half Marathon and 10K only) your Boise River Marathon t-shirt hoodie and go get some food and drink all while listening to great music. They have some vendors around the finish line area to make this a great experience for the whole family! Visit https://www.boiserivermarathon.com/ for more information and to register today!