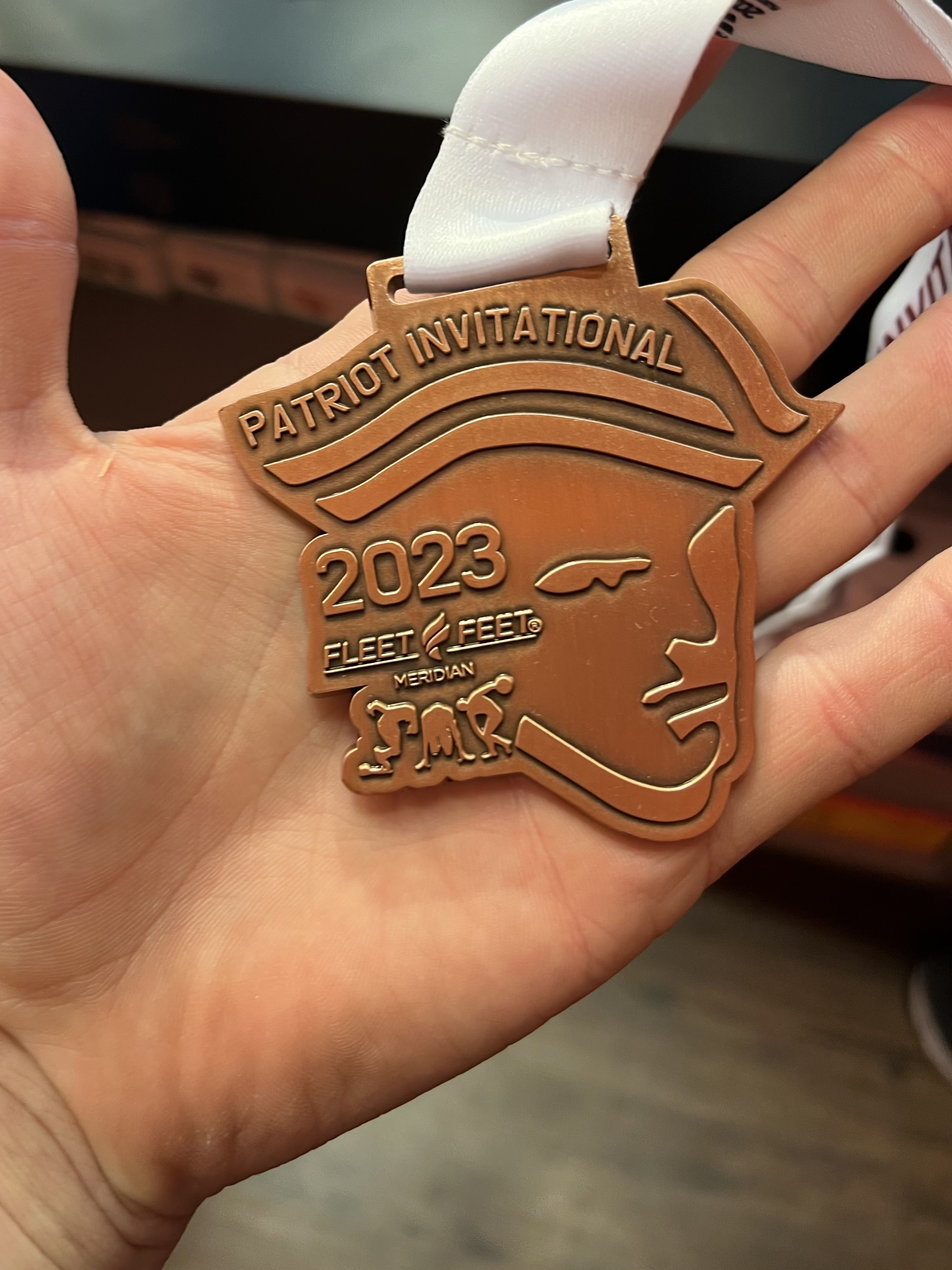 Fleet Feet Meridian, your local running store, had a fantastic weekend showing their support for the 2023 Patriot Invite held at Centennial High School. As passionate advocates of running and former high school track athletes themselves, Fleet Feet Meridian owners Alex and Megan were thrilled to be part of this exciting event. From Spike Night at the start of the season to the State Championships at the end, Fleet Feet Meridian is committed to supporting the local track community in achieving their running goals.
The 2023 Patriot Invite attracted top athletes from across Idaho. With over 19 teams and 600 athletes competing, the meet was a highlight of the week in the state for track and field enthusiasts. Centennial High School proved to be an excellent host, providing a thrilling atmosphere for the athletes and spectators alike.
The field events were nothing short of impressive, with standout performances from Kai Twaddle-Dunham of Centennial High School, who broke his school record in the boys discus with a massive toss of 172-9 on his final attempt. Twaddle-Dunham also secured the top spot in the boys Shot Put with a toss of 54-10, showcasing his exceptional skills in the field. Maddie Romberg of Borah High School was equally outstanding on the girls' side, earning the title of Field Athlete of the Meet with her impressive throws of 117-8 in the girls discus and 37-6 in the girls Shot.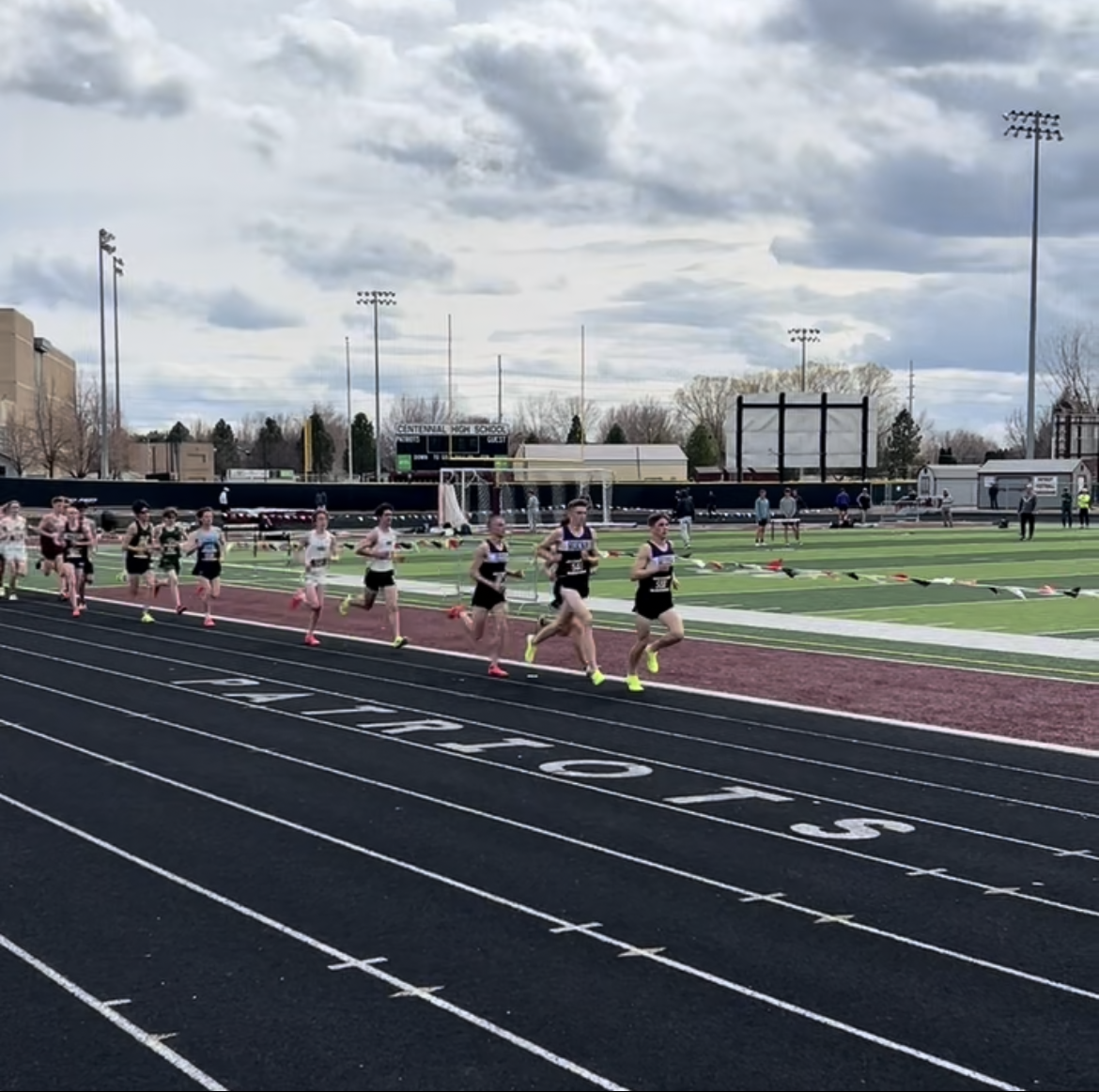 The track events were equally thrilling, with fast-paced races and impressive performances. Jacob Webster of Centennial High School stood out as the Track Athlete of the Meet for the males, winning the 100-meter race with a time of 11.07 and the 200-meter race in 22.20. Webster also crushed the long jump with a distance of 22-6 and was part of the second-place 4x100 relay team. On the female side, Ciara Brown of Rocky Mountain High School took the title of Track Athlete of the Meet, flexed her speed and agility by winning the 100-meter race with a time of 12.44 and the 200-meter race in 25.96. Brown was also a key part of the winning Rocky Mountain girls 4x100 relay team, demonstrating her versatility as an athlete.
Overall, the Patriot Invite was a thrilling event that brought together the best of Idaho's track and field athletes. Fleet Feet Meridian was proud to be part of the support system for the local running community and to witness the incredible performances by these talented athletes. Congratulations to all the participants for their hard work and dedication, and a special shout out to the standout athletes who earned recognition for their exceptional performances at the 2023 Patriot Invite.