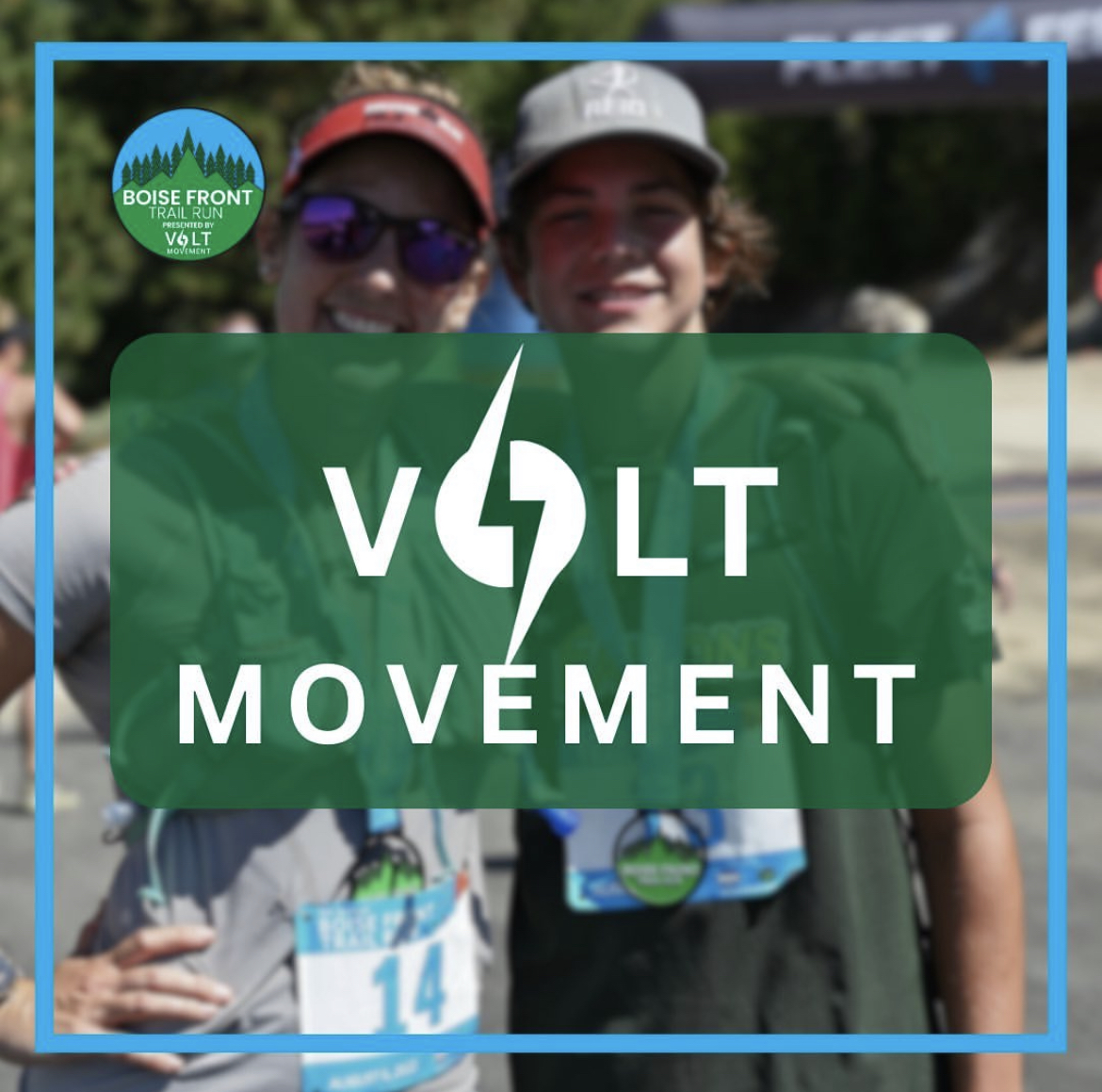 Are you preparing to take on the Boise Front Trail Race? If you're looking to enhance your performance and unlock your greatest athletic potential, we have just news for you. Introducing Volt Movement, a premier organization founded by the highly accomplished Sam Hegedus. With expertise as a physical therapist, triathlete, and USA Triathlon Coach, Sam is uniquely qualified to help you optimize your training for this remarkable event.
Sam Hegedus is not your typical coach. Her extensive certifications as an Orthopedic Clinical Specialist, Trigger Point Dry Needling Level 1 practitioner, Functional Range Conditioning Specialist, USA Swimming certified coach, and USA Triathlon Level 1 Certified Coach reflect her deep understanding of the human body and her ability to maximize athletic performance.
Driven by a passion for physical therapy, coaching, and her own athletic pursuits, Sam established Volt Movement to help athletes like you reach their full potential. Whether you're a seasoned runner or new to the sport, Volt Movement is dedicated to guiding you toward success. We are thrilled to announce that Volt Movement has partnered with the Boise Front Trail Run as its presenting sponsor. As part of this exciting collaboration, they are offering complimentary 6-week training plans designed specifically for the 5-mile and 10-mile races. This incredible opportunity allows you to benefit from expert guidance tailored to your race distance and individual goals.
But that's not all – if you're seeking a more personalized training experience, you can reach out to Sam directly to schedule an introductory call. This valuable conversation will enable her to understand your aspirations, evaluate your needs, and provide the necessary guidance to excel in the upcoming Boise Front Trail Race. This is a great opportunity to elevate your training and make the most of your race experience. Whether you're aiming for a personal best (PR) or simply want to immerse yourself in the thrill of the Boise Front Trail Race, Volt Movement is here to support you every step of the way.
To check out the 6-week training plans just follow these links; one for the 5-mile and one for the 10-mile. Of course, as mentioned previously if you want to take it to another level schedule an introductory call with Sam Hegedus and get ready to conquer the Boise Front Trail Race with Volt Movement!