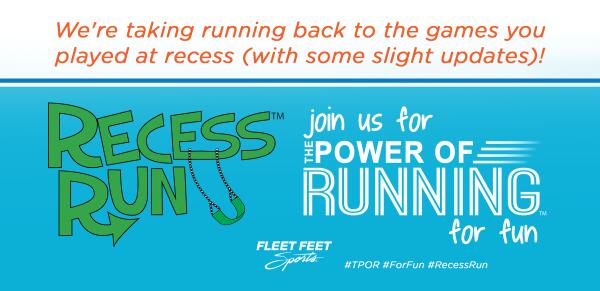 Fleet Feet Sports Scottsdale is taking you back to Recess! Come laugh through some friendly competition on Friday, September 18th at 6:00pm. 
The Recess Run is an original event done in partnership with Throwback Fitness, incorporating fun, elementary school-type game into a new take on the traditional "fun run."  We'll play fun "team building" and friendly competitive games like Hula Hoop Communication, Pantyhose Bowling, and more! Teams will consist of 6 people total.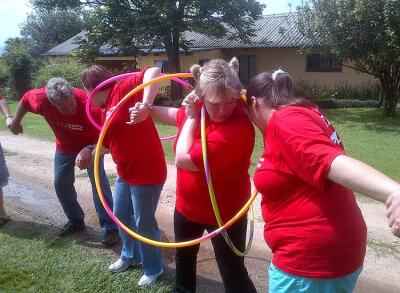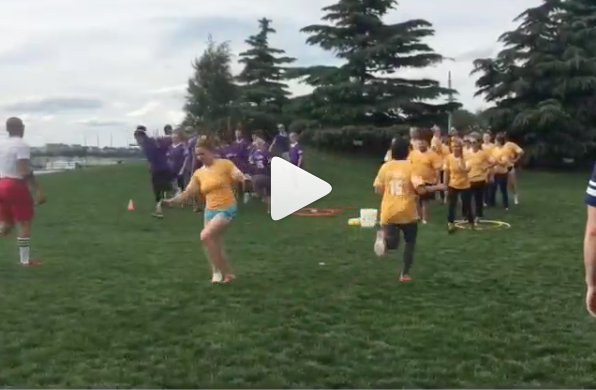 View more game examples HERE.
How to join the fun:
You'll need to put together a team of 6 people total, come up with a team name, and designate a Team Captain.
Once your team captain is designated, have him/her email jeremy@fleetfeetscottsdale.com 
We will then email you with sign up information.
All teams receive a FREE T-Shirt!
If you'd like to sponsor a game, please email linda@fleetfeetscottsdale for more details. ALL sponsored games should be submitted AND approved by Linda no later than September 4th.
*This event is for ADULTS ONLY. We advise making arrangements ahead of time if you have children. Take advantage of this Adult's Only event by having your spouse join a team and make it a Date Night!*