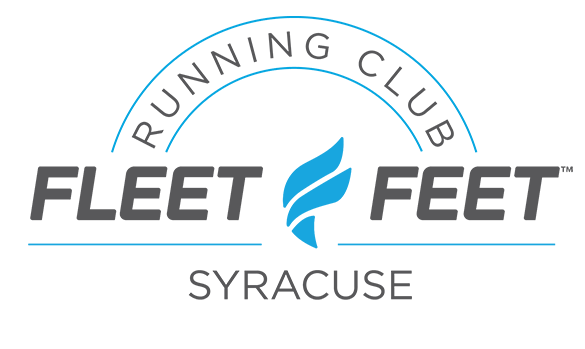 Forty-two years ago, two women named Elizabeth Jansen and Sally Edwards co-founded FFRC and made it about the spirit of running. And now we all get to be part of the club.
Fleet Feet Syracuse's training programs, fun runs and series are now all part of Fleet Feet Running Club.
What is the criteria to join, you ask? You run, you walk, you move. Be it slow (or fast), long (or short), on roads (or trail), in the form of a triathlon (or cross-training), or for fun (or for PRs). The club is wholly about bringing people together who love the sport in any form and want to share that with others.
And as always, FFRC's Training Programs are churning out the necessary workouts, recovery exercises, and training tips to help hundreds of fellow runners complete their first or fastest 5k, 10k, 13.1, or 26.2. The programs we offer are led by experienced and professional coaches, side by side with the support of volunteer mentors that keep participants both motivated and accountable. There is a place for everyone, no matter your fitness level or pace. The training is structured and specified to our athletes and provides a detailed road map towards your goals. Let us help you make those dreams become reality!
The Programs: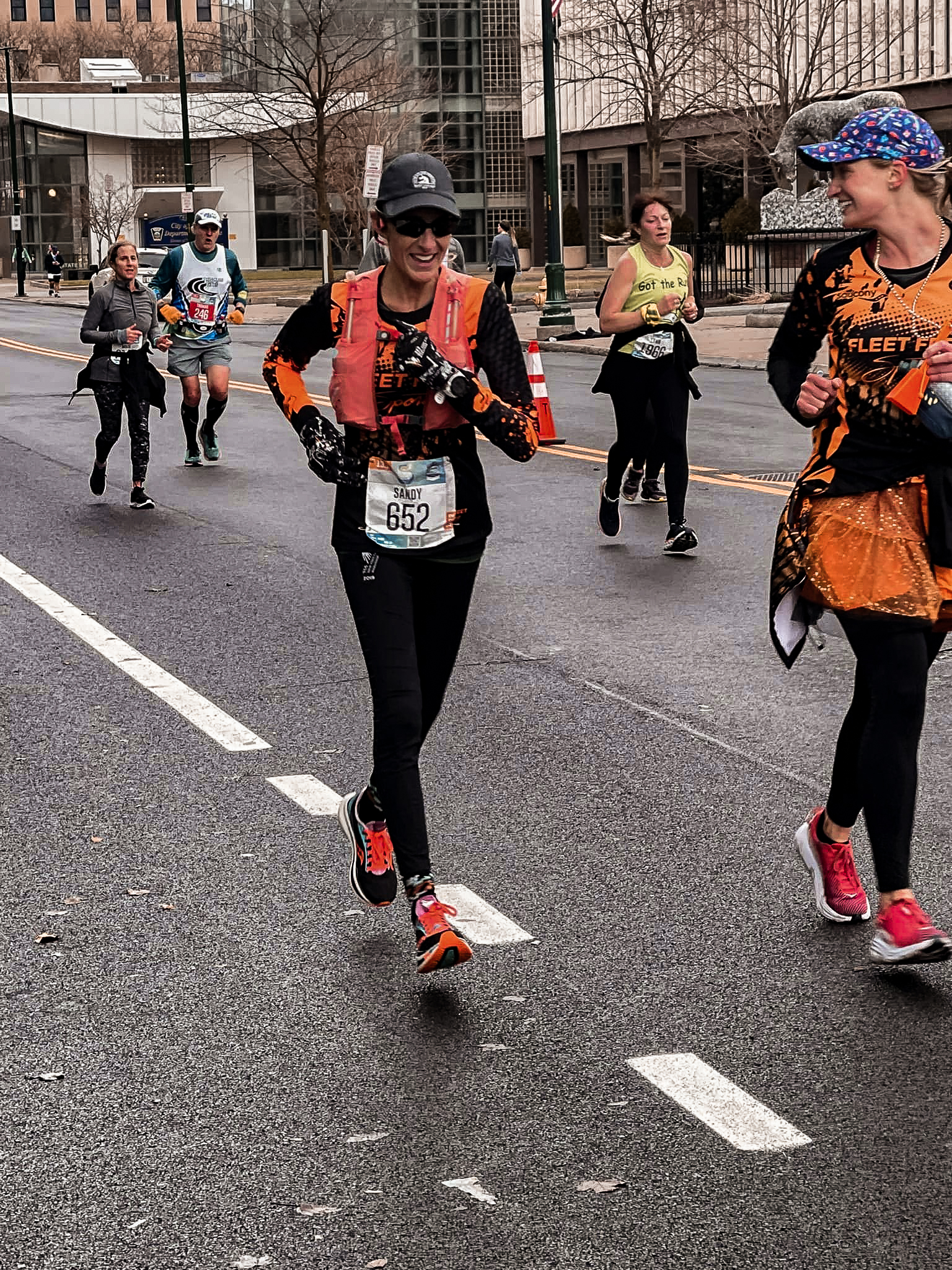 ---
Filter by Program Type: All | Beginners | Half | Marathon | Triathlon | Specialty | Kids | Other