Our Dedication to the Central New York Community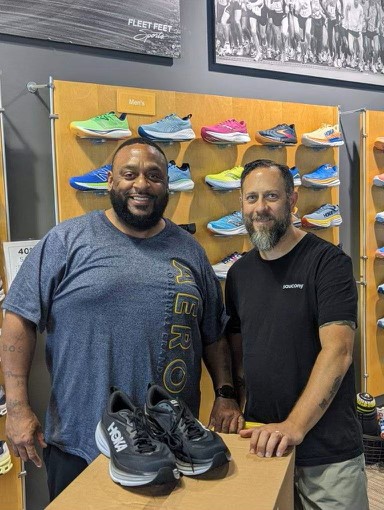 Fleet Feet Shoe Donation Programs
More than 10,000 pairs of new and gently used shoes have been donated to local charities and special individual donations over the years. The Rise above the streets, Syracuse Rescue Mission, Upstate University Hospital, the Samaritan Center and other organizations have benefited from these donations.
Supporting local student athletes
Fleet Feet, Syracuse recognizes that the future of running is youth. That's why we are proud to support the local youth running scene with regular monetary and product donations to teams and athletes in need.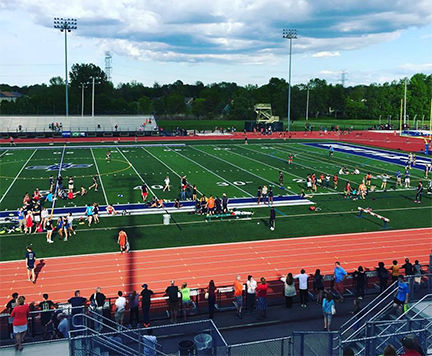 Supporting local charities, fundraisers and races
Every year, Fleet Feet donates hundreds of gift certificates to Central New York nonprofits, organizations, races and events to be used to raise funds and as awards for race winners, volunteers and supporters. When someone asks, we say yes!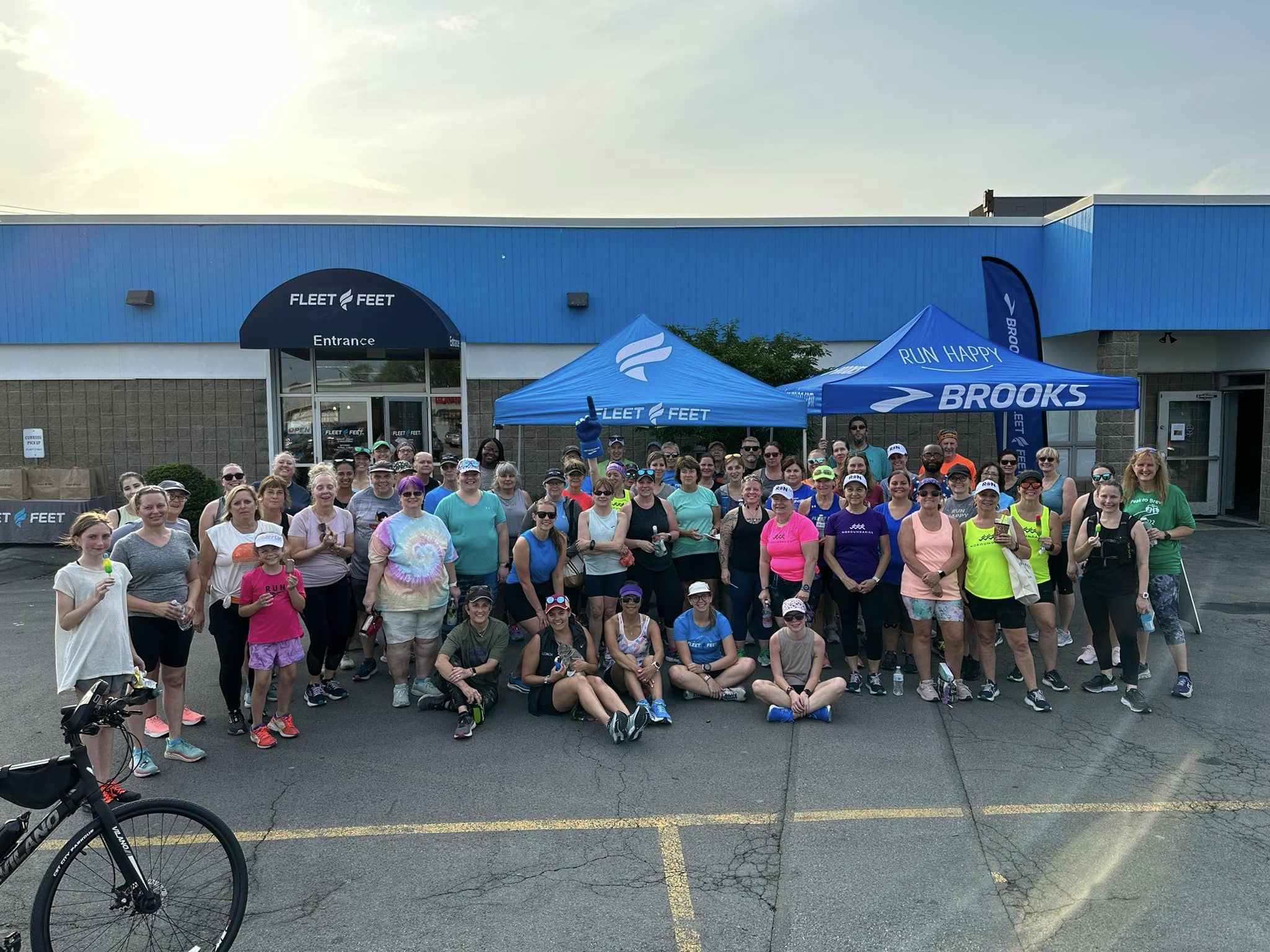 Michael Kriesel Runnership
Named after long time Fleet Feet Training Program member and supporter, Michael Kriesel, who was tragically killed in a car accident at just 22 years old. This program, founded in 2013, supplies at need individuals free entry into the No Boundaries Begin to Run Program. Michael was one of the most enthusiastic, inclusive and supportive people we have ever met and his legacy and spirit lives on with this program.
Over the years, Fleet Feet has taken on special projects in the community.
The Samaritan Center, Syracuse
In 2015, Fleet Feet held a Winter Blanket Donation during the month of December. For each piece of outerwear purchased at Fleet Feet, we donated one blanket to the Samaritan Center. At the end of December, 160 blankets were donated.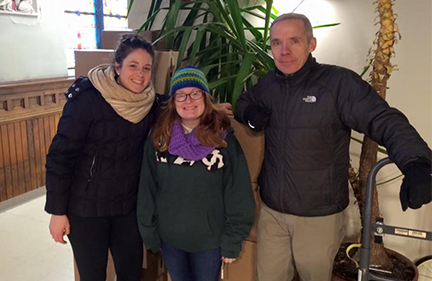 In recent years, one of our staff members, Mary Scouten, introduced us to a cause close to her heart: volunteering at downtown Syracuse's Samaritan Center. Staff met at the Samaritan Center twice to serve breakfast and volunteer their help, and Mary helped organize the donation of hundreds of shoes to those in need there.