Do you run, shop and play with one of the best running stores in the country? We think so.

Fleet Feet Syracuse has been consistantly nominated as one of the Best Running Stores in America.
To vote please visit this link and choose Fleet Feet Syracuse:
http://www.bestrunningstores.com/nominate-a-store/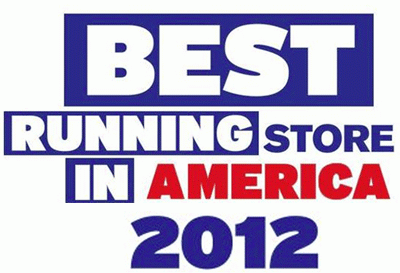 In 2012, Fleet Feet, Syracuse was recognized as the "#1 Running Store in America." Competitor Magazine has the article featuring our store winning this prestigious award.
Locations
Clay
4136 State Route 31
Clay, NY 13041
M-F: 10am - 7pm
S: 10am - 5pm
Su: 11am - 4pm

View Store
East Syracuse
5800 Bridge Street
East Syracuse, NY 13057
M-F: 10am - 7pm
S: 10am - 5pm
Su: 11am - 4pm

View Store