Fleet Feet is committed to supporting the community and to helping those throughout Central New York lead healthy and happy lives!
Ranging from community training programs to specialty sponsorship and events, Fleet Feet has pledged a unique dedication to the Central New York running community. Our pride stems from our FIT process and supportive environment that can't be found at any other sports or running specialty store in Central New York.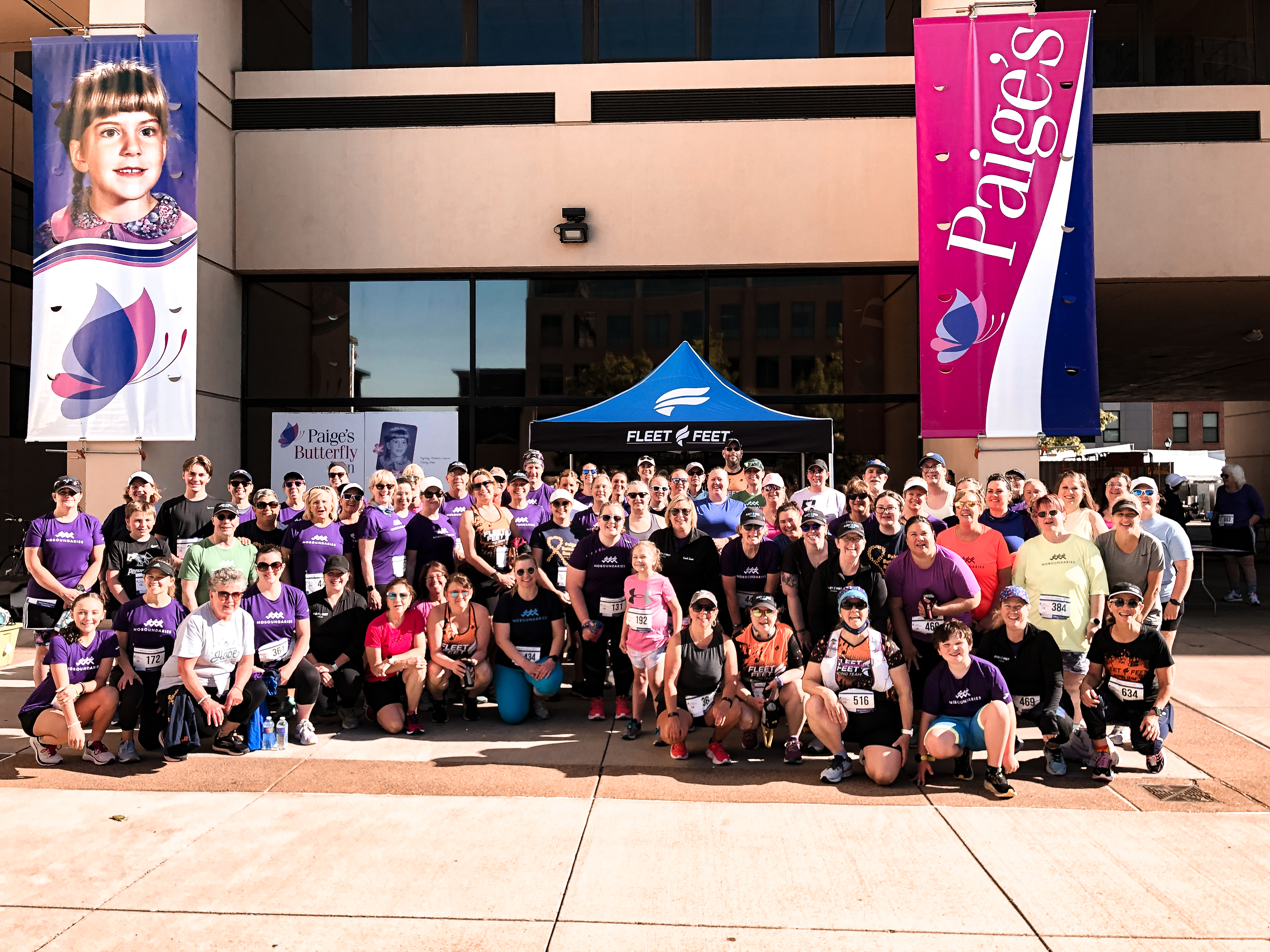 We believe Running Changes Everything®.
From better health to better communities, we believe running has the power to effect change, so we seek to equip everyone to run better. Our core values are:
Put People First
Do the Right Thing
It is a Privilege to Serve
Create Value with Every Action
Lead and Influence in All We Do
Engage and Empower Our Community
Be Present in Every Moment
Work, Sweat, Live Passionately
Run Together