Meet Your Coaches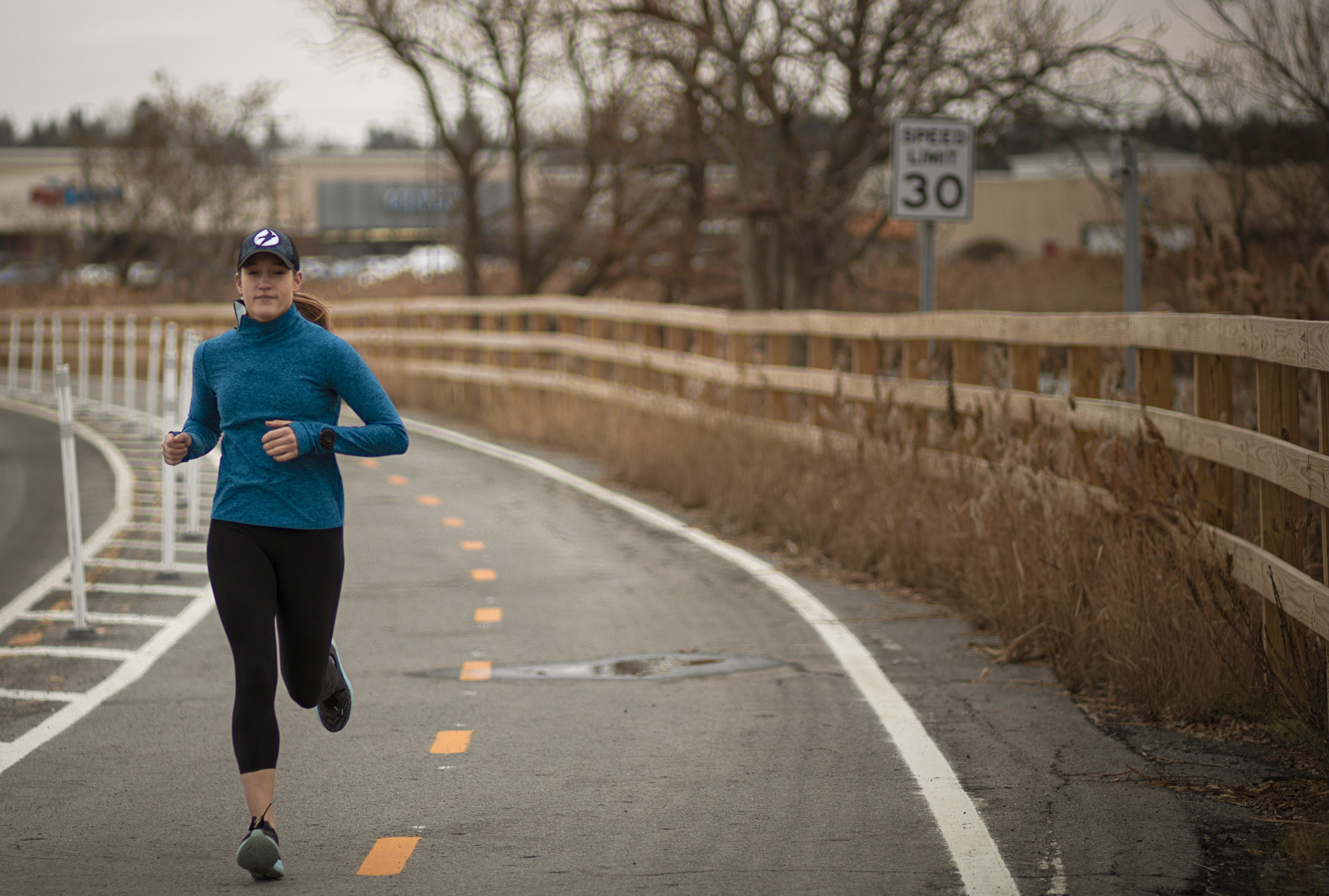 ---
Distance Training Program
Laura Walker - Head Coach of Distance Training, Fleet Feet Running Club Syracuse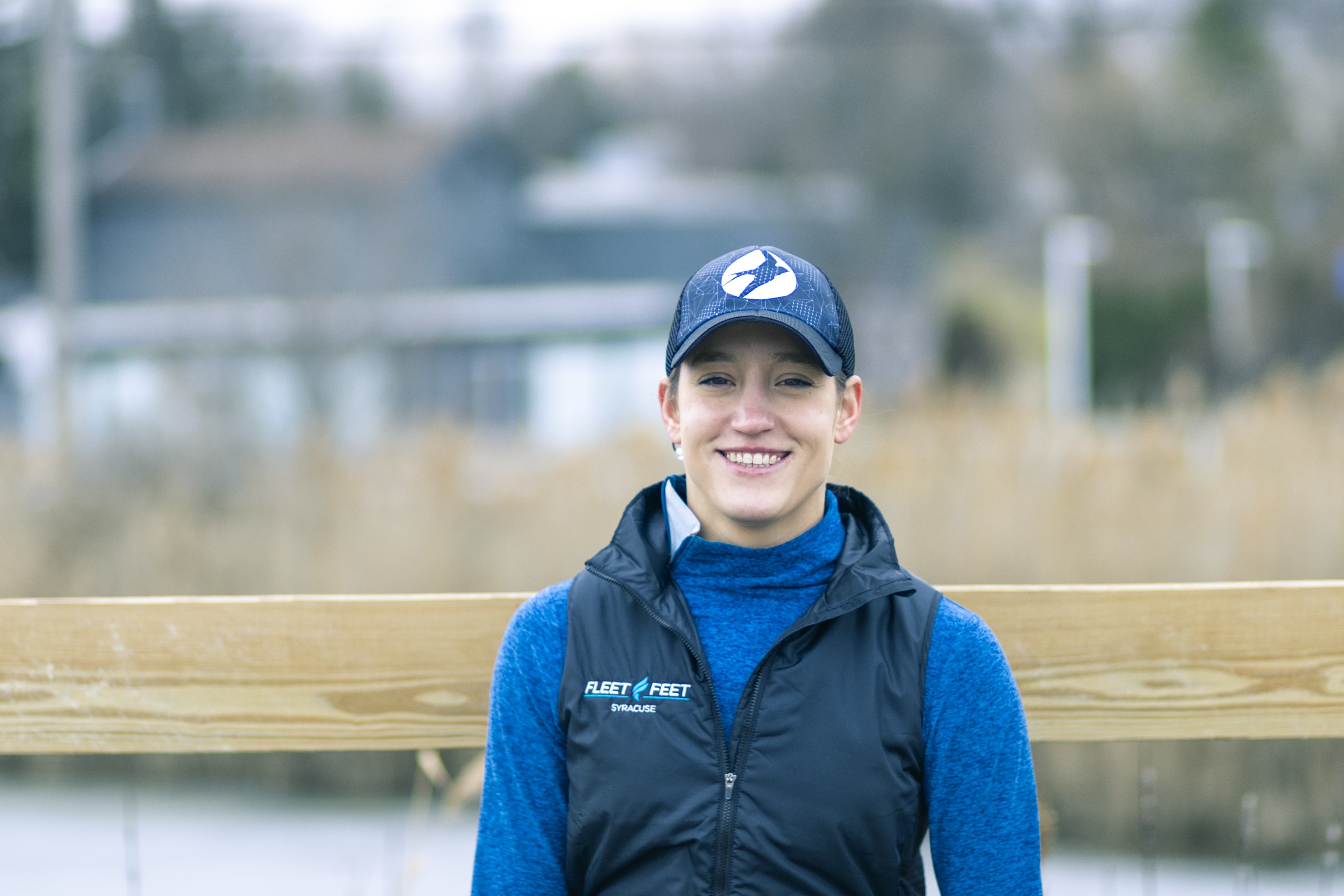 Read Coach Laura's Full Bio
Questions for Laura? Email her at: laura.walker@fleetfeet.com
Grant Fletcher - Asst. Coach of Distance Training, Fleet Feet Running Club Syracuse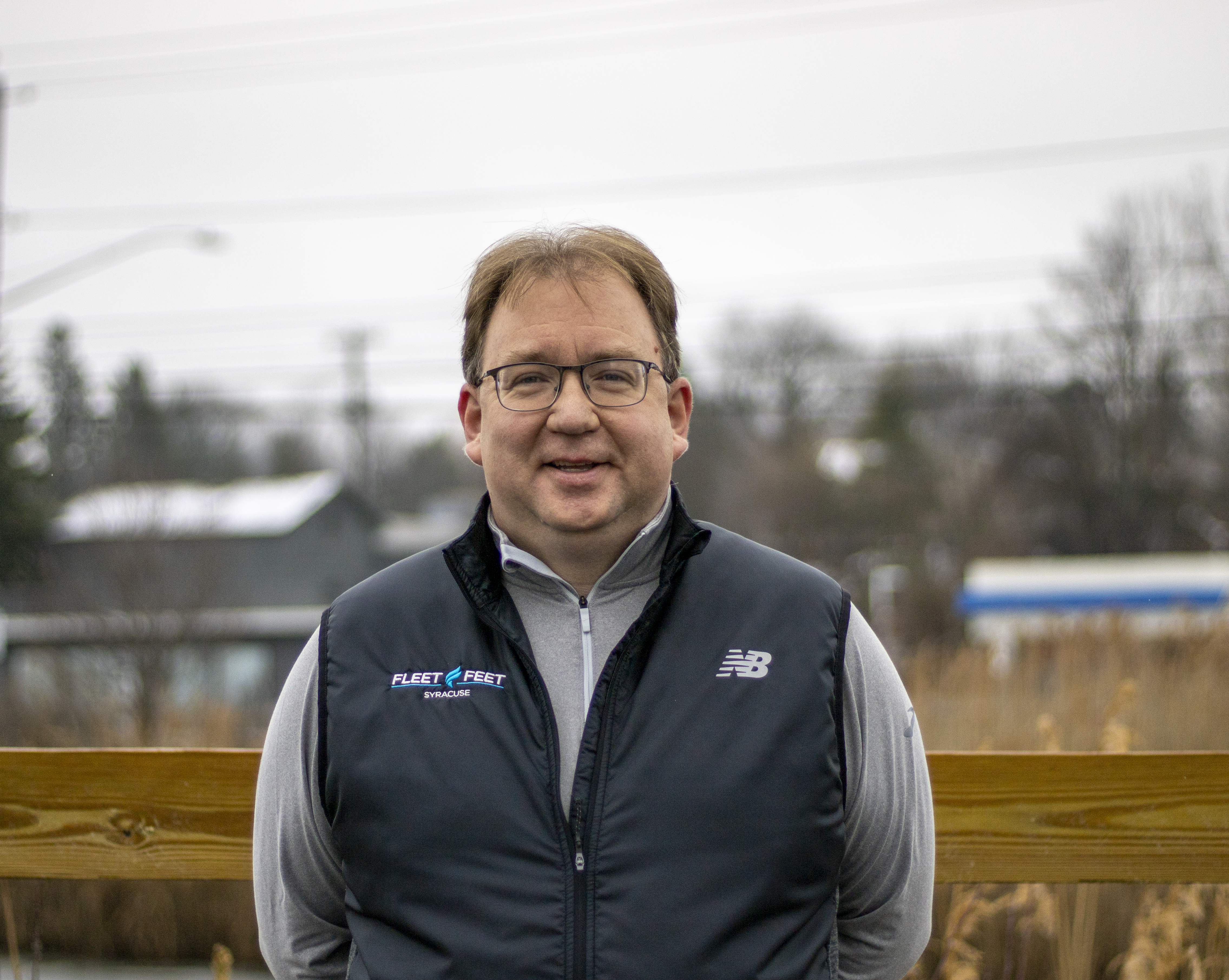 ---
No Boundaries 0-5k & 10k Training Program
Caitlyn Lawless, Head Coach of No Boundaries 0-5k & 10k Training, Fleet Feet Running Club Syracuse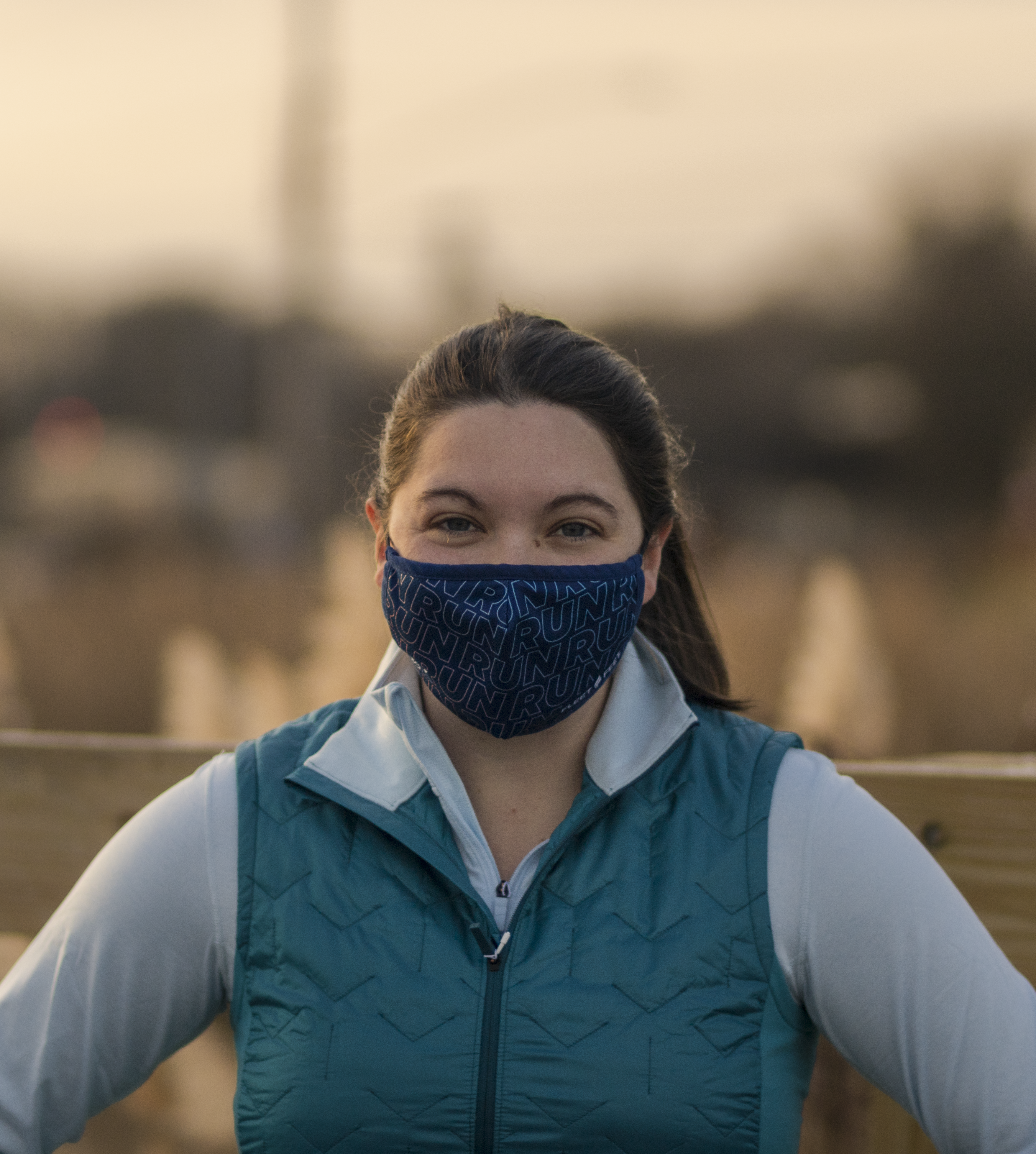 Read Coach Caitlyn's Full Bio
Questions for Caitlyn? Email caitlyn.lawless@fleetfeet.com
Gracie Barney, Assistant Coach No Boundaries 0-5k & 10k Training, Fleet Feet Running Club Syracuse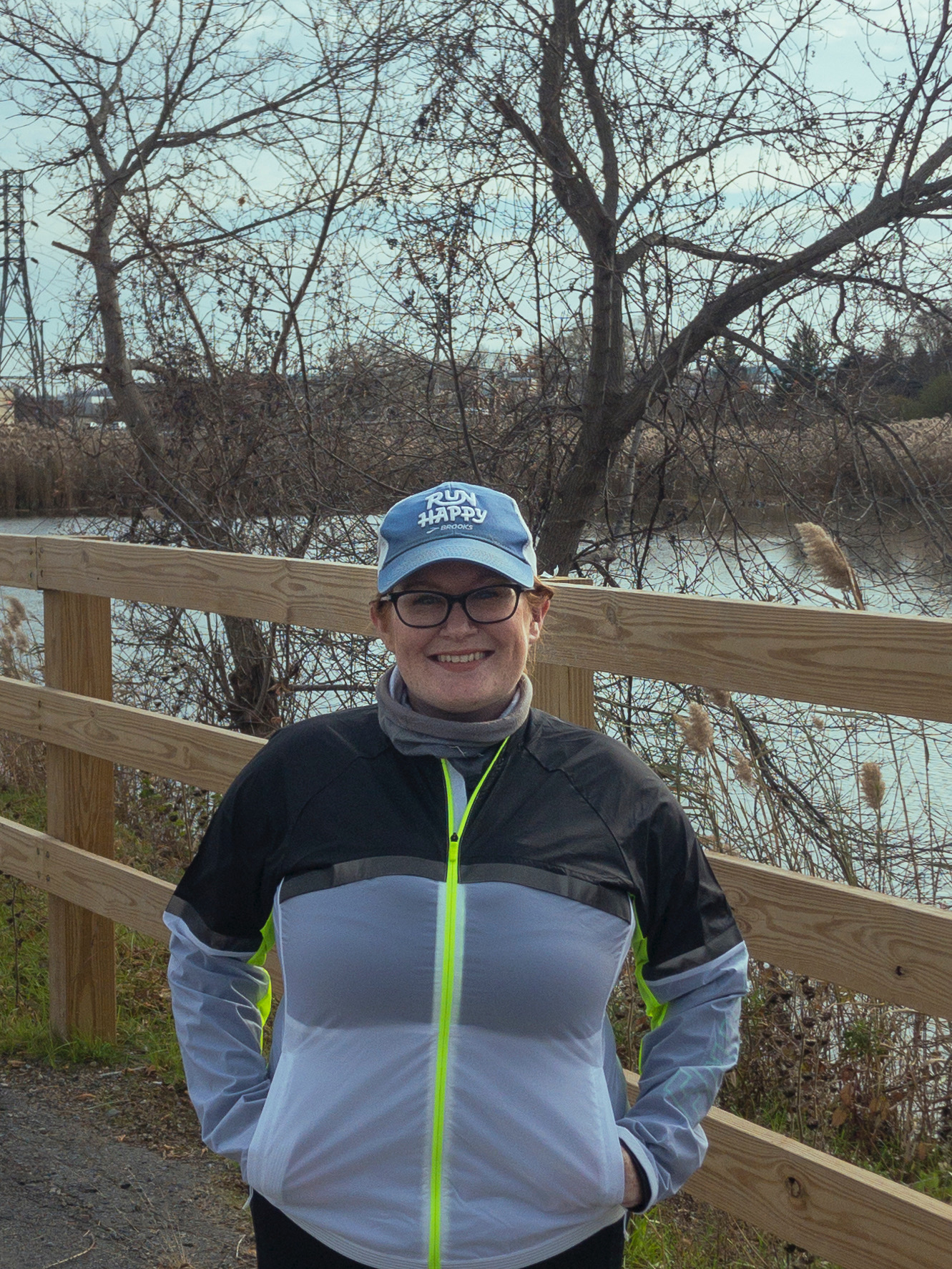 ---
Fleet Feet Cross Training (FFXT)
Bethany Hudson, FFXT Coach, PT, DPT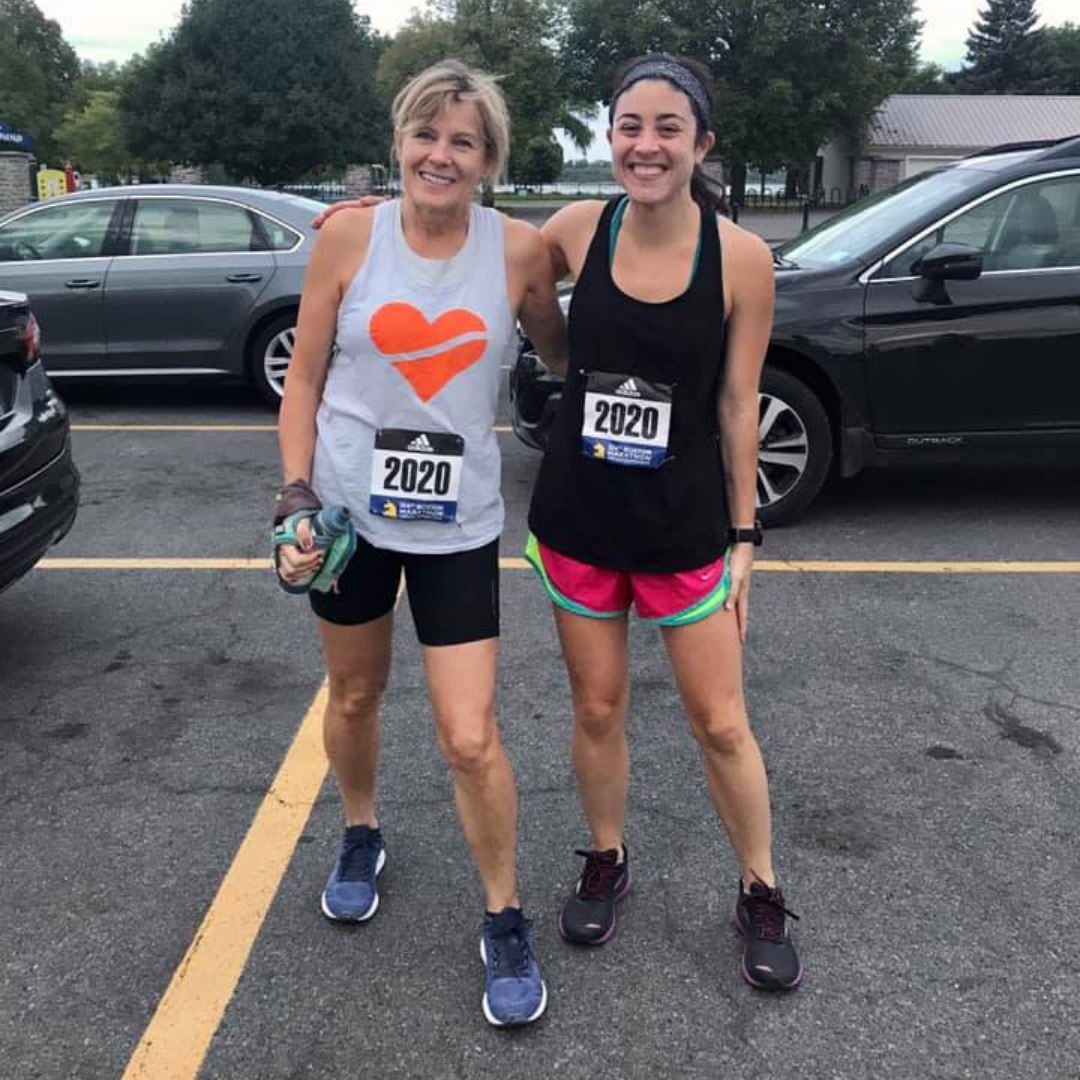 Read Bethany's Full Bio
Questions for Caitlyn? Email bethany.hudson@fleetfeet.com
---
Volunteer Coaches
Distance coaches: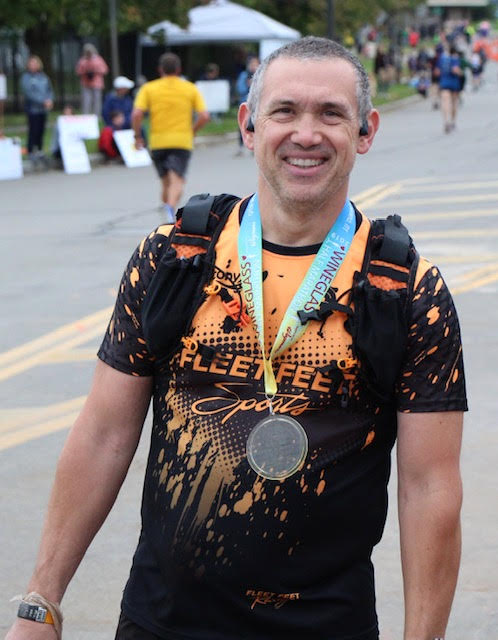 George Gates - I started running in 2014 as part of my path to better health. It was a love hate relationship, but I kept at it because it was a challenge and a great workout. I was so excited when I finally broke the 2 mile barrier. I started doing 5Ks and my ability to run longer was improving, so I signed up to do a half marathon. I took the Fleet Feet personal best class while training for my first half marathon in 2016 to keep me accountable for doing speed work. The next year I signed up for the distance training. Since then I have run many 5Ks, 10Ks, Half Marathons, Full Marathons, and 51.6 miles in a 12 hour race. Somewhere along the way I grew to enjoy running, and a large part of that was from running with Fleet Feet. I've made many friends, found out I love company while running, and really improved with the help from the Coaches I've had. I decided I wanted to contribute to the program that has helped me, and share what I have learned with others. I have coached No Boundaries, and am currently coaching distance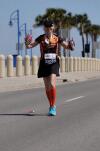 Penny Noll - I began to walk/run at the age of 52 as I trained for my first race, the Chilly Chili 5K. It was a challenge running by myself but I soon discovered the magic of increased mileage, fun races, improved health and supportive BRF's (Best Running Friends).
I helped coach the first Fleet Feet group when it was called Begin To Run in April, 2008. Over the years I have run races from 1 mile to 26.2 miles, Ragnars and relays, and a sprint Tri. I enjoy giving back to the running community by coaching and volunteering at and organizing races. My current goal is to run a marathon in every state. Now, at 67, I have run 39 states and 46 marathons.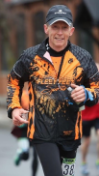 Eric Neubauer - When I started to run with Fleet Feet, I was blessed to be surrounded by magnificent coaches who encouraged me to grow. Coaching at Fleet Feet has allowed me to return the favor to other runners and help them realize their goals. Seeing runners develop, grow and happy keeps me running. In 2008 and 2010 I ran the Corporate Challenge, without training, and thought I was going to die. In 2013 I participated in a Fleet Feet dusk run on the canal which lead to Cold Feet runs on Sundays. Everyone asked me what I was training for and I told them nothing. I don't run half marathons – that's just crazy. Then I caved to the peer pressure and ran the Syracuse Half - I was hooked. Not to the benefits of running but rather the camaraderie of runners. Since then I've run seven marathons, countless half-marathons, 10K's and 5K's

Erik Radomsky - I started running in the Spring of 2018, with the goal of maintaining a healthier lifestyle. As someone who had recently lost over 300 pounds, I was terrified of falling back into my old ways. I felt joining the NOBO 5k program would be a great way to hold myself accountable and keep moving forward towards a new me. All of the coaches were so helpful and the camaraderie amongst all of the other runners was infectious! I knew this was the place for me. NOBO turned into NOBO 2, NOBO 10k, and eventually the distance program. In the Summer of 2019 I wanted to try and give back to the program that had given so much to me, so I volunteered to coach the NOBO 5k program and the distance program. What a feeling to be able to help my fellow runners achieve their goals! 2019 was a big year for me as a runner as well, having completed the Mountain Goat, Boilermaker, two half marathons, the 18.12, and my first marathon! I am currently training for a 12 hour endurance run in May of 2020. Coaching NOBO and the distance program have been incredibly rewarding for me. If there is just one thing I could pass along as a coach, it would be " you can do it ". No matter your age, your current fitness level, your physical impairments……. YOU CAN DO IT!
Margie Rivers - I started running in 2013 with the Fleet Feet No Boundaries program and moved on to Personal Best. After numerous 5Ks and half marathons, I decided to join Fleet Feet's Distance program in 2016 to tackle the marathon. I've run 4 marathons (my favorite distance) and one Ultra (50 miles) since. Being a volunteer coach is icing on the cake. I love helping runners achieve their goals and set new goals all while having fun. This group continues to inspire me as do the life long friends I have made!

Harold Smith - I was living on a small farm raising two children and I was approaching the age of 50; I felt that I needed to add something different into my life and make some new friends, so I joined Fleet Feet 5K No Boundaries Program. With the help from the coaches at Fleet Feet I completed my first 5K, and soon after started training for my first half marathon. In 2014, I started coaching the No Boundaries program, and eventually the distance program. I enjoy coaching because itallows me to give back and help athletes achieve their goals.
No Boundaries Coaches: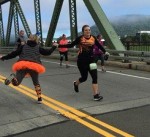 Caitlyn Ferber - I joined the Fleet Feet distance program in January 2016 after a friend convinced me to sign up for the inaugural run Disney Darkside half marathon. Prior to January 2016 I hated running. However, after a few group workouts I was hooked and quickly signed up for numerous races and the Fleet Feet racing team. Joining Fleet Feet Distance Training was one of the best decisions I've ever made. I have made lifelong friends, pushed myself to new limits and made amazing memories. I love coaching No Boundaries because it allows me to share the joy of running and the incredible Fleet Feet community.

Tish Ferri - Hello runners!! My name is Tish, I have been involved with Fleet Feet Syracuse since 2010. I started out as an inexperienced runner in the No Boundaries Program and have been a participant with the distance, triathlon, and the FFXT programs. I was also an employee of Fleet Feet Syracuse for a brief time. I have coached both the distance and NoBo programs since 2013. The main reason I love coaching is I get to meet awesome people, see them achieve goals that they set for themselves and see them overcome life's obstacle. Watching a participant cross the finish line with a smile on their face is all the reward I need. The camaraderie in all these programs is amazing that a person should just stop procrastinating and just sign up. When someone is struggling to achieve their goal, and feeling that is it just too hard, remember "the Hard Is What Make It Great" Tom Hanks – League of their Own.

Ron Hanley - Named 2016 Stellar Support of the Year by Superfeet and Fleet Feet. I started running in the spring of 2012 by joining NoBo. I wanted to improve my endurance for tennis and ballroom dancing. After that session I went right into the Half Marathon training. The following spring I became a NoBo coach and have been coaching ever since. It's an awesome feeling to be able to help others reach their fitness goals. I can't imagine not being a NoBo coach. Since starting I've run everything from 5Ks to a Full Marathon. I seem to prefer Half Marathons, so far I've done around 15 of them.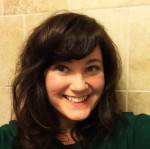 Maribeth Homa - I started biking for fun back in 2006 and a good friend of mine said, "I bet you would loverunning." Famous last words! I have been running since 2007, everything from 5Ks to half marathons to one marathon - and then I also got into triathlons. I run for stress relief, for the camaraderie, and because I love cookies. I love coaching because I believe that everyone has "it" in them - you don't have to be Usain Bolt to be inspirational. I have met some amazing people and had some great times, even when tired or stressed or exhausted. "A six-minute mile run and a twelve-minute mile run are still a mile." I have no idea who this is attributed to, but I love it!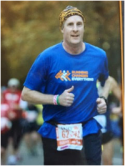 Bill Karl - I began my Fleet Feet experience by participating in the 5K/10K program in 2008, began coaching the same year and have been coaching every year since. My running goals are to complete a half marathon in less than two hours, run all of Disney's half marathons and complete 100 races within two years (I am up to 81). As a coach, I believe ALL participants can be successful in completing the program. It is the start of a life long journey in believing in yourself and being able to conquer anything you put your mind to. Coaching NoBo is an amazingly rewarding experience for me. I am so proud of each runner that puts forth the effort to succeed.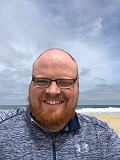 Matt Lamphere - I started running in 2012 at the advice of a dear friend and also in part due to my own desire to be healthier. I haven't looked back since. I started as a participant in the NoBo training group, running 5k races primarily and eventually moving on to running longer distances, including to date 2 half marathons, 2 Ragnar Relays, 2 Mountain Goats, the Boilermaker in 2017, and I have a marathon coming up this year. Coaching felt like something I was drawn to, so I started coaching No Boundaries in 2016. I run because it always guarantees me something positive in my life that I don't have to doubt. I have never not gotten a gain of some sort from running, and I coach in hopes that I get to give that back to others who share an enthusiasm for it similar to mine or in search of something just as fulfilling in their life. There are many things that float through my head when I run, but the one saying that has stuck with me is "Just Keep Moving". Whatever you do, don't stop. Whether it's working in your mind, or working in your body, just keep that positivity moving and continue to let yourself be drawn in the direction of what seems to be working for you at that time.

Kelly Neish - I started as a No Boundaries participant in 2007. I then did the 5K/10K program twice and last fall I completed my first half marathon. My running goal is to complete two half marathons this year (both are scheduled in October). I have now been coaching for over five years. As a coach, I enjoy meeting new people, watching people succeed and motivating others to reach their goals.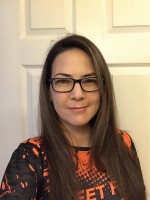 Karen Perry - I started No Boundaries in July 2016 with the goal of improving my overall health. At the time, I didn't believe that I would ever be able to run one full mile without walking - I really didn't think it was possible! Thanks to the program and supportive coaches, I discovered that I CAN run and I was able to complete my first 5k by the end of that 10-week program. More importantly, I learned how to set goals for myself and crush them! I have since graduated to distance training where I have completed a 10k, a 15k and the Mountain Goat 10-miler; I have also scheduled my first half marathon for February 2018. I have truly fallen in love with running, and the camaraderie that comes along with being a Fleet Feet athlete.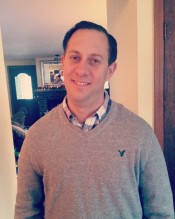 Tony Petrarca - I started running when I joined the military and have enjoyed it ever since. I have run numerous 5Ks, 10Ks, The Mountain Goat, and Half Marathons. My son joined No Boundaries and has now transitioned into the Personal Best Program. I continue to run for the bonding time with him. He got so much out of the program I felt I needed to be part of it as well. I have coached No Boundaries and NoBo2 for almost a year and enjoyed it immensely. I feel by coaching I get the fulfillment of helping people and seeing them accomplish their goals. I take pride in knowing that my team members are getting healthy and finding a passion in what they do. I live my life by the motto, "There are two types of pain in the world, pain that hurts you and pain that changes you!"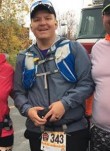 Nate Pickard - Hi I'm coach Nate. It sounds silly, but I started running to get moving. I've participated in No Boundaries, Personal Best, and the distance running programs. I love running because it almost always makes me feel better; it's a great feeling to be able to 'run away' from all of life's little problems. Many athletes think I coach to inspire them, but I coach because they inspire me!

Anne Reichel
-
Named 2018 Stellar Support of the Year by Superfeet and Fleet Feet.
I'd never run before joining No Boundaries for the Spring 2016 session. Since then, I've done NoBo2, Personal Best, and the Distance training programs, and have run numerous 5K races, the Mountain Goat, several half marathons, and countless other fun runs. I enjoy running as part of a healthy lifestyle and because of the inspiring people I meet. In March 2017, I started coaching No Boundaries to give back to the program I benefitted from in so many ways. Coaching gives me the opportunity to share my experiences as a past NoBo participant to challenge each runner to achieve their individual goals. What I love the most about coaching is completing the goal race with my team, and celebrating their success as each person crosses the finish line!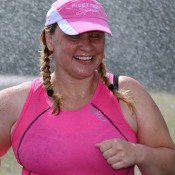 Holly Skiff - I have been running on and off since junior high, but have stayed consistent since finding Fleet Feet. I joined their Personal Best Training Program in 2012 and knew immediately I found the place for me. Since then, I've run more than a dozen half marathons, two full marathons and also discovered a love for triathlon and have even completed two half iron distance races so far. To me, running is as much about the social aspect as it is about the physical. It's a wonderful way to spend time with friends and make new ones. I love coaching because I get to share my love for running with people and encourage them towards their own goals, whatever they may be. I like to tell runners when it feels hard to smile.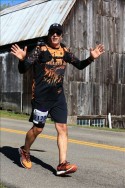 Matt Teixeira -
I started running in January 2016 as part of a program to lose weight. Following a Couch-to-5K running plan, I trained for and completed my first 5K in May 2016 (Race For The Cure). In August 2016, I signed up for Fleet Feet's Personal Best 5K/10K class to help prepare for my first 10K (MS Monster Scramble). Happy with my progress, and the people I had met in the Personal Best class, I signed up for the annual Fleet Feet Distance Program in January 2017. During 2017, I ran my first half marathon (Indy Mini) and first full marathon (Wineglass). While running with Fleet Feet, I have met many wonderful people that have helped inspire me, I have successfully lost 135 pounds, and most importantly, I have learned a great deal about myself. I volunteered to coach with Fleet Feet in the hopes that I can help others succeed with their goals. If you work hard and believe in yourself, you can accomplish anything…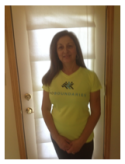 Cathy Verginio - I have been coaching NoBo now for over eight years and love every minute of it. I love to encourage and motivate our participants to a level that they don't believe they can achieve. I love giving them great information and motivation in all aspects of training going above and beyond what they expected. My own training has included completing NoBo, 5K/10K and FFXT twice each. My goal as a runner is to complete a half marathon and a marathon one day. My goal as a coach is to help our runners through education and motivation to achieve their personal goals. Coaching with Fleet Feet programs has helped me develop a longstanding love for running and being healthy and I can't say enough about the great programs Fleet Feet has to offer.
Program Start: Meet Your Fleet Feet Running Club Syracuse Coaches
Program Fee: Free