Trail Thursday Route: Le Moyne College Cross-Country Course
April 2, 2020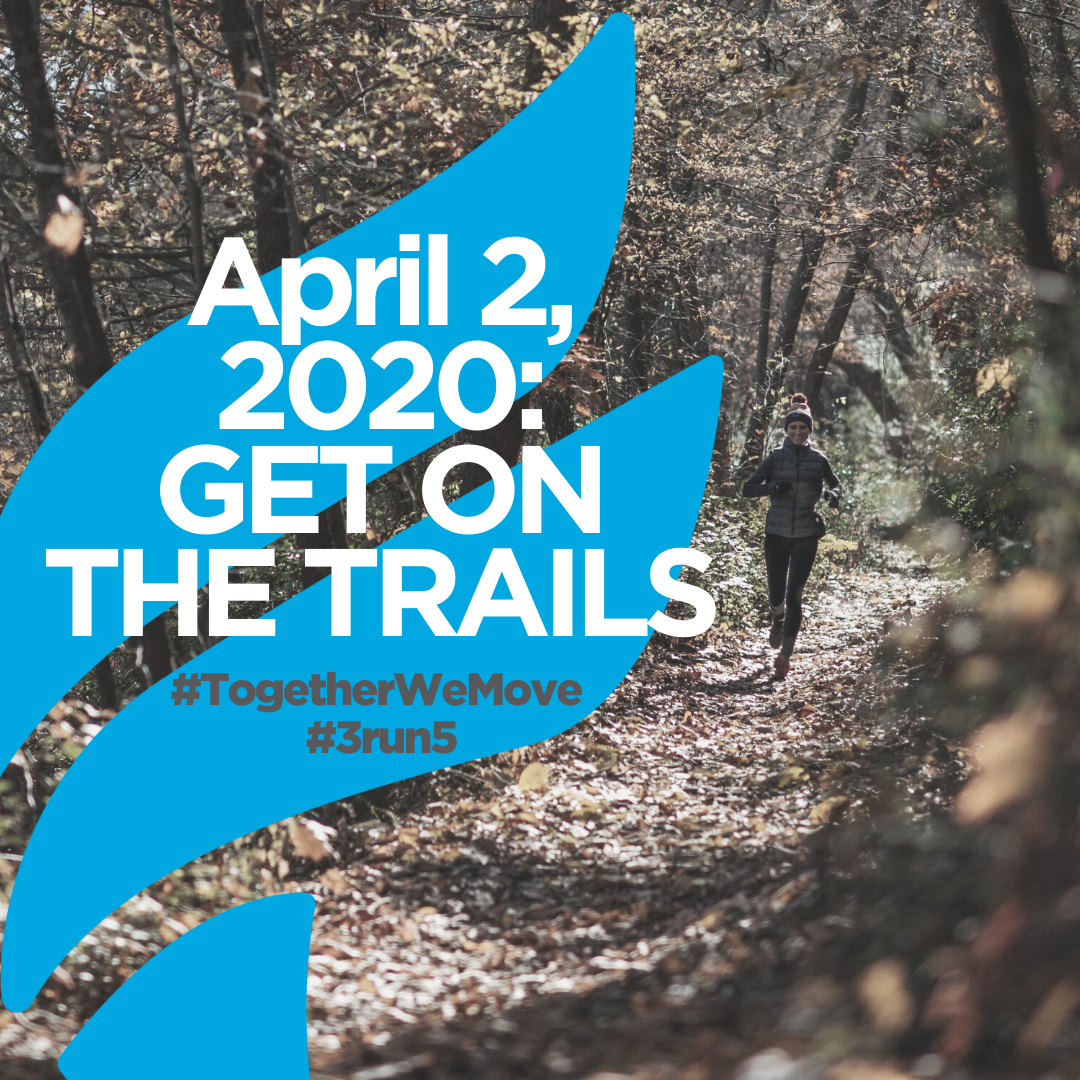 Tired of running the same route everyday?
FFSYR Trail Running Coach MJ highlights a new trail route each Thursday to help mix it up and discover new areas to run, train & play.
Workout Focus: Trail Running/Walking/Hiking
Est. Time: 30-60 minutes depending on pace (or if you stop to take pictures)
Coach MJ's Notes: This trail system may be small but it gives you a lot of options. There a couple different entry points. The route in the map started from the stone lot behind the gym. During my run I only saw one other couple with their dog and sometimes when school is in session you will see a student or two. The outside perimeter would only be about a mile but including the switchback adds more. I did two loops: one trip uphill towards Salt Springs Rd and once up to the old reservoir.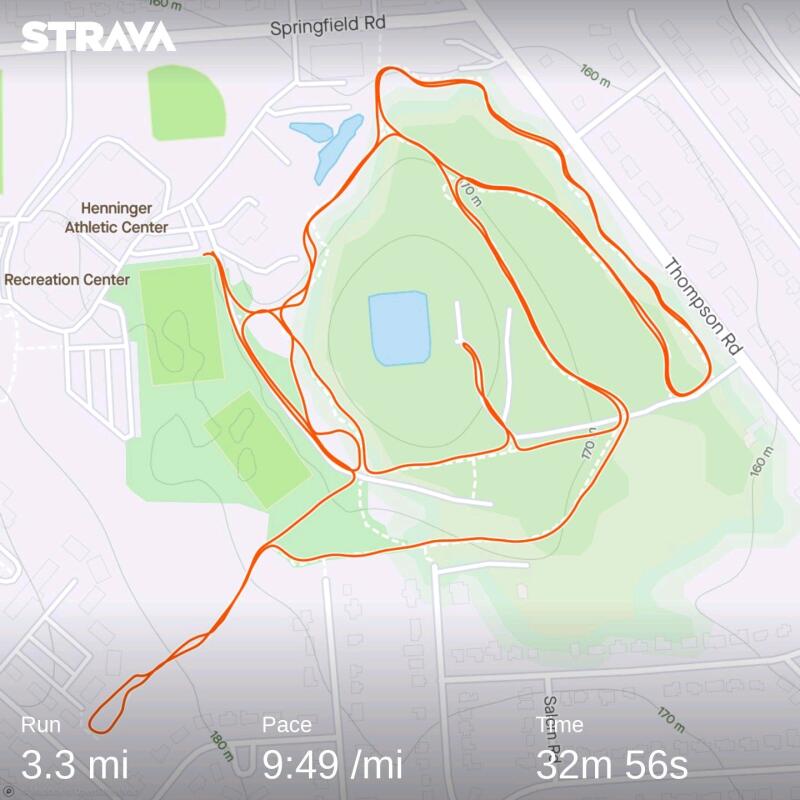 Two tips from MJ for running on trails: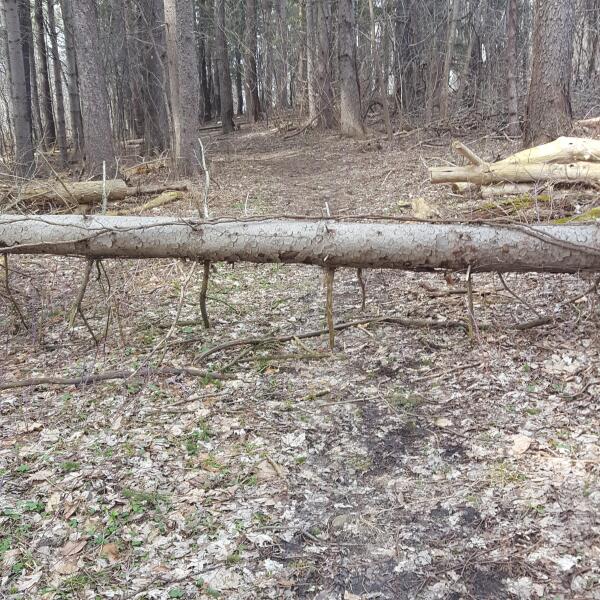 1. Do not make trail wider. If there is a puddle or tree down, go thru or over... not around. Going around will widen the trail over time. If there is a branch you can move, set it to the side of trail. If there is large debris contact the group who manages the trail. The Finger Lakes Trail has locals that maintain small sections of their system.
2. Spray for ticks. No one wants Lyme disease.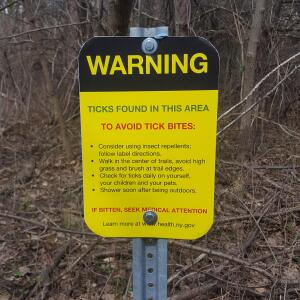 Views from the route: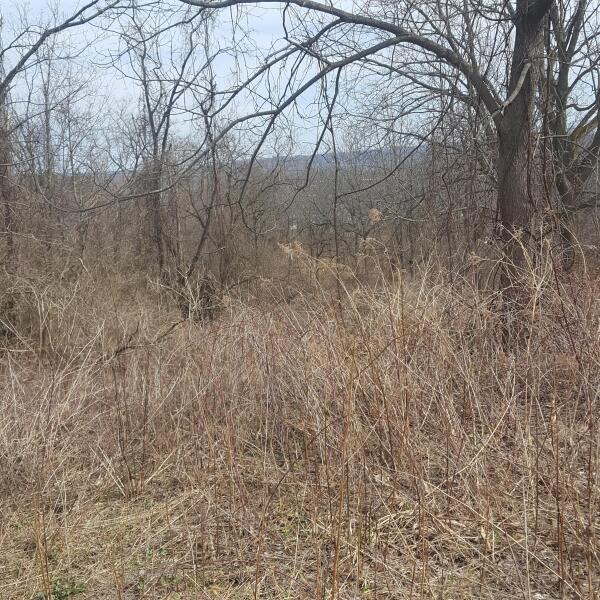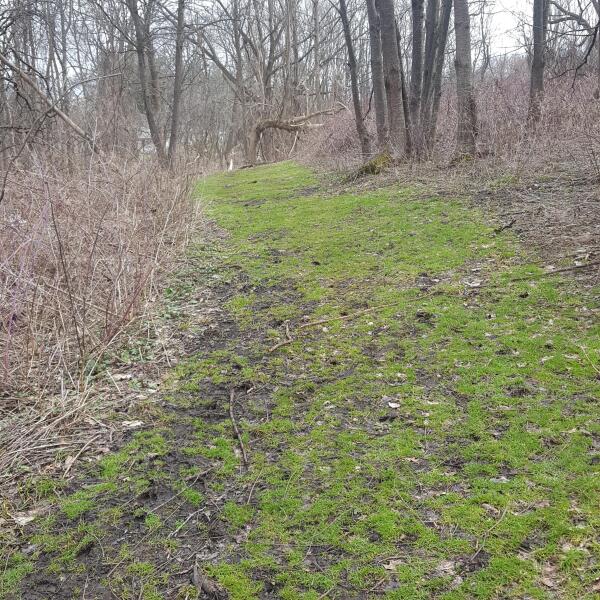 Let us know how your run/workout went. Take a selfie or photo of your phone/watch showing you got it done and tag Fleet Feet Syracuse using #3run5 & #TogetherWeMove. We'll reshare posts to keep the motivation and support up!
---
The store may be closed, but RUNNING IS NOT CANCELED.
We miss our running/walking groups and training buddies. So while we maintain a safe social distance, our Fleet Feet coaches are working together to provide free daily workouts to the #3run5 community. This group is open to runners and walkers of all abilities!
Keep Moving
Sign-up here and we'll send a daily workout directly to your inbox. Workouts can be modified for any ability or intensity. The important part is to keep moving.
Stay Connected
Don't forget to share with us how you're staying active by tagging @fleetfeetsyracuse using #3run5 and #togetherwemove. We'll reshare to keep the motivation and support up. Plus, each week we'll pick winners to receive cool FFSYR gear and prizes.