Is it the Shoes?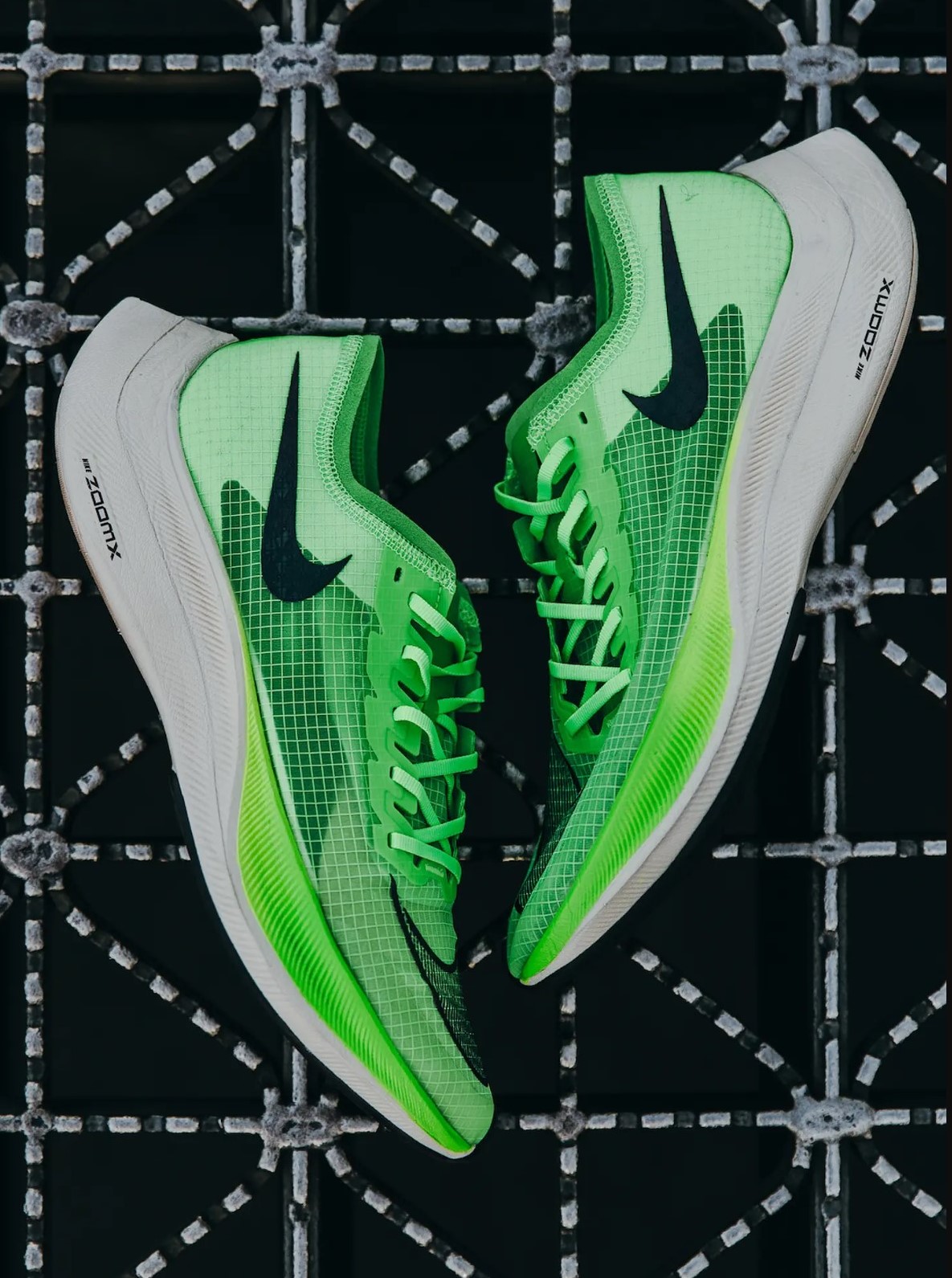 A Look at the Impact of Running Shoes in 2019
You have to be of a certain age to remember the PF Flyers sneaker commercials from the early 1960's. Sneakers made of canvas in either high or low top, came in both white and black and were made popular by their television commercials that claimed that PF Flyers would make your run faster and jump higher. "A magic wedge' was the technology that made all of this awesomeness happen.
In 2019, shoe companies are creating their own magic shoes and road race records are falling, including the half and full marathon. 
Many of the running shoe manufacturers, led by Nike, are making shoes that are visibly larger, although not heavier. Using higher midsole heights and materials and carbon fiber plates are helping running shoes that provide more energy return, which can equate to more speed. Eliud Kipchoge ran 1:59:40 in Vienna in a pair of radical Nike shoes with a midsole height that possibly reached 51 mm. Brigid Kosgei hit the Chicago finish line in 2:14:04 in what appeared to be Nike Next% shoes with a midsole height of about 40mm.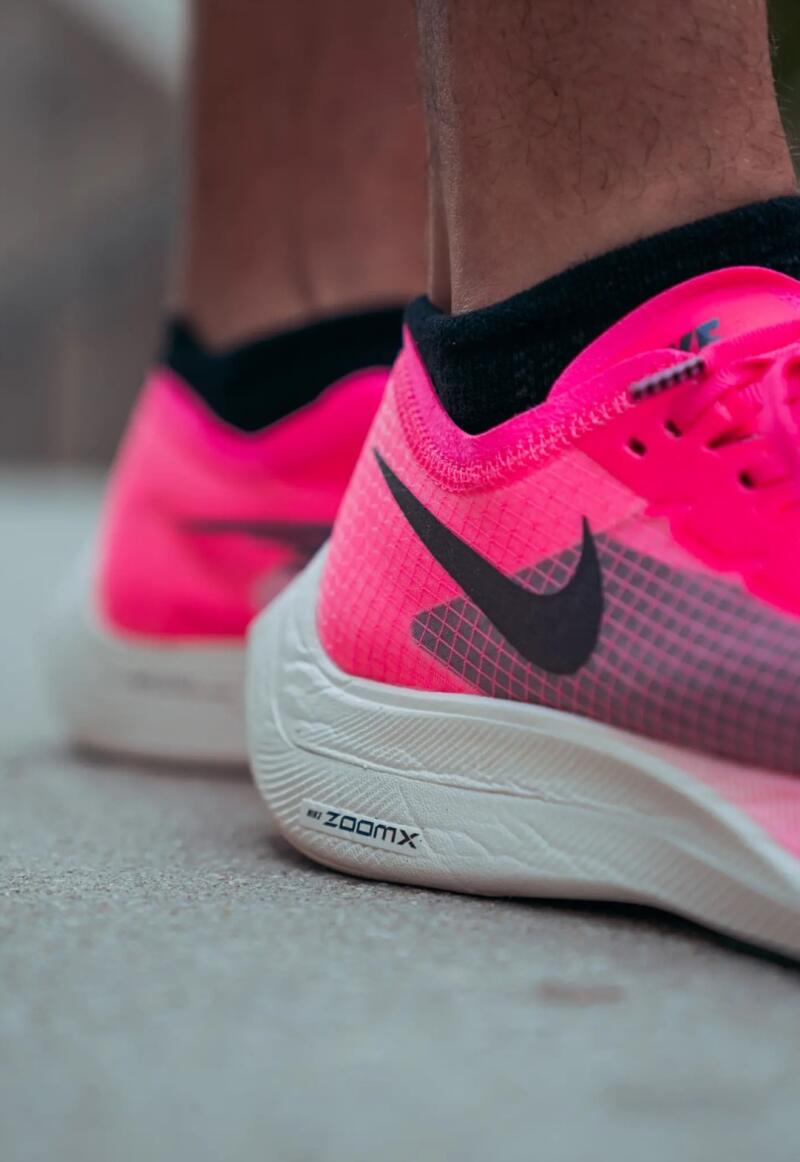 Other Brands To Look Out For
It is interesting to see companies like Hoka, Saucony, New Balance and others, introduce shoes with higher midsoles but very light. The new Hoka Carbon X has been one of our most popular shoes sold here at Fleet Feet.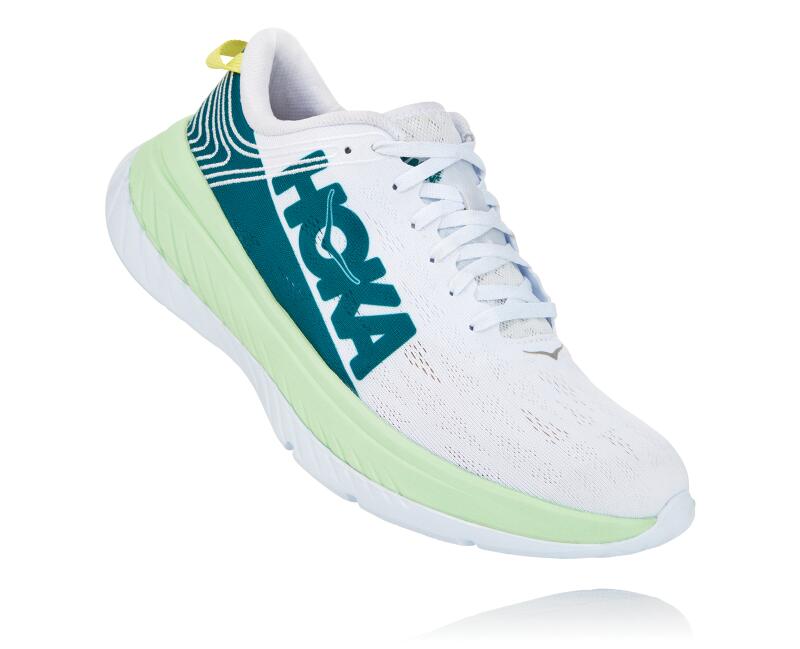 In a benefit that came somewhat unexpectedly, it is turning out that these running shoes designed to increase speed are helping runners become more efficient while also reducing muscle soreness as a result.
Our Outfitters at Fleet Feet Syracuse can show you examples of these newer technology shoes so you can try them out for yourself.
---
Ed Griffin and his wife Ellen own Fleet Feet Syracuse, which they founded in May of 2000. Fleet Feet Syracuse has received National Recognition as a Top 50 Running Store in America 12 years in a row and was named Best Running Store in America in 2012. Ed enjoys helping the team at Fleet Feet and our customers achieve their fitness and professional goals. In his spare time, Ed speaks to companies and organizations on a variety of topics, walks his dogs, enjoys good music and is the family chef. He can be reached at ed@fleetfeetsyracuse.com.