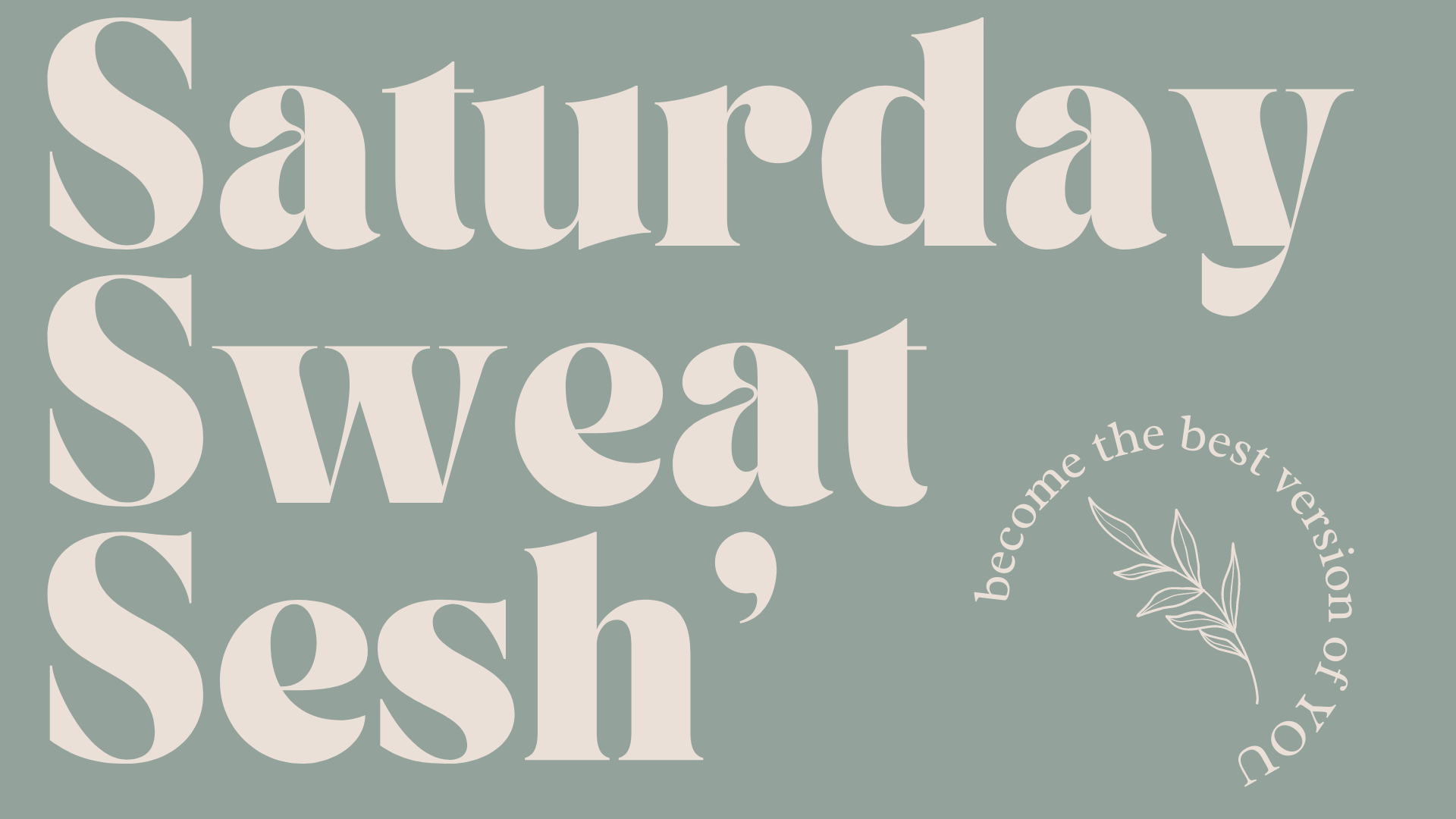 In honor of September being "Self Improvement Month", Fleet Feet Syracuse, along with Orangetheory Fitness, are offering Saturday Sweat Sesh' - a one day event focused on bringing the community together to move and focus on becoming the best version of YOU.
WHEN: September 24, 2022; 8:30 a.m.
WHERE: Green Lakes State Park
WHAT: A morning of movement and fitness, open to all abilities. The morning will start with a 15 to 20 minute run/walk around Green Lakes, followed by a brief workout led by Orangetheory Fitness. The last of the fitness activities for the morning will be a short yoga and meditation exercise. Refreshments from Purple Banana and discussion will be offered at the end of the workouts.
A suggested donation of $20/person is encouraged at the time of registration. All of the donations will be donated post-event to Ophelia's Place.