Shopping for a new runner? A die-hard trail runner? Maybe a veteran marathoner? With tough tech, durable gear and stylish essentials, we've got something for everyone. Regardless of who you're shopping for, we can help you find a gift that is sure to wow.
Marathon runners spend a lot of time on their feet. Runners can take tens of thousands of steps over the course of a marathon, so they need gear that can keep up. With long-distance running shoes and the best running clothes, runners chasing 26.2 (or more) have a lot of options to help the miles fly by. Even with all the options, though, a few pieces of carefully chosen gear can help keep them moving or entertained during those long runs.

Find everything the men in your life need to run in comfort and style. Whether he's a new runner or experienced athlete, you can help him reach his goals with our wide range of running gifts for men. From high-tech electronics to rugged apparel, you'll be sure to find the perfect gift for him.

New runners need gear that's comfortable, reliable and durable. These gifts are all three.The best gifts for new runners might be a comfortable pair of running shoes that will stand up to hundreds of miles of training, or you could pick up a sweat-wicking running shirt to stay cool and dry. Whether you're buying a gift for someone who wants to run their first mile or they're training for their first 5K, these gifts will help them get there.

Don't let the size fool you: These stocking stuffers pack a punch. We picked the best and brightest products to stuff your stockings this year. Stylish accessories and super-cool tech will keep the runner you love (or maybe even yourself) smiling all season long.

Trail running can take you far away from the amenities of city parks and neighborhood loops. There aren't any water fountains or streetlights, so trail runners need to bring their own.
If you're buying gifts for a trail runner, think about gear that's built to stand up to the elements: rugged GPS watches and low-profile packs. If they already have the best trail running shoes, here are some things to round out their kit.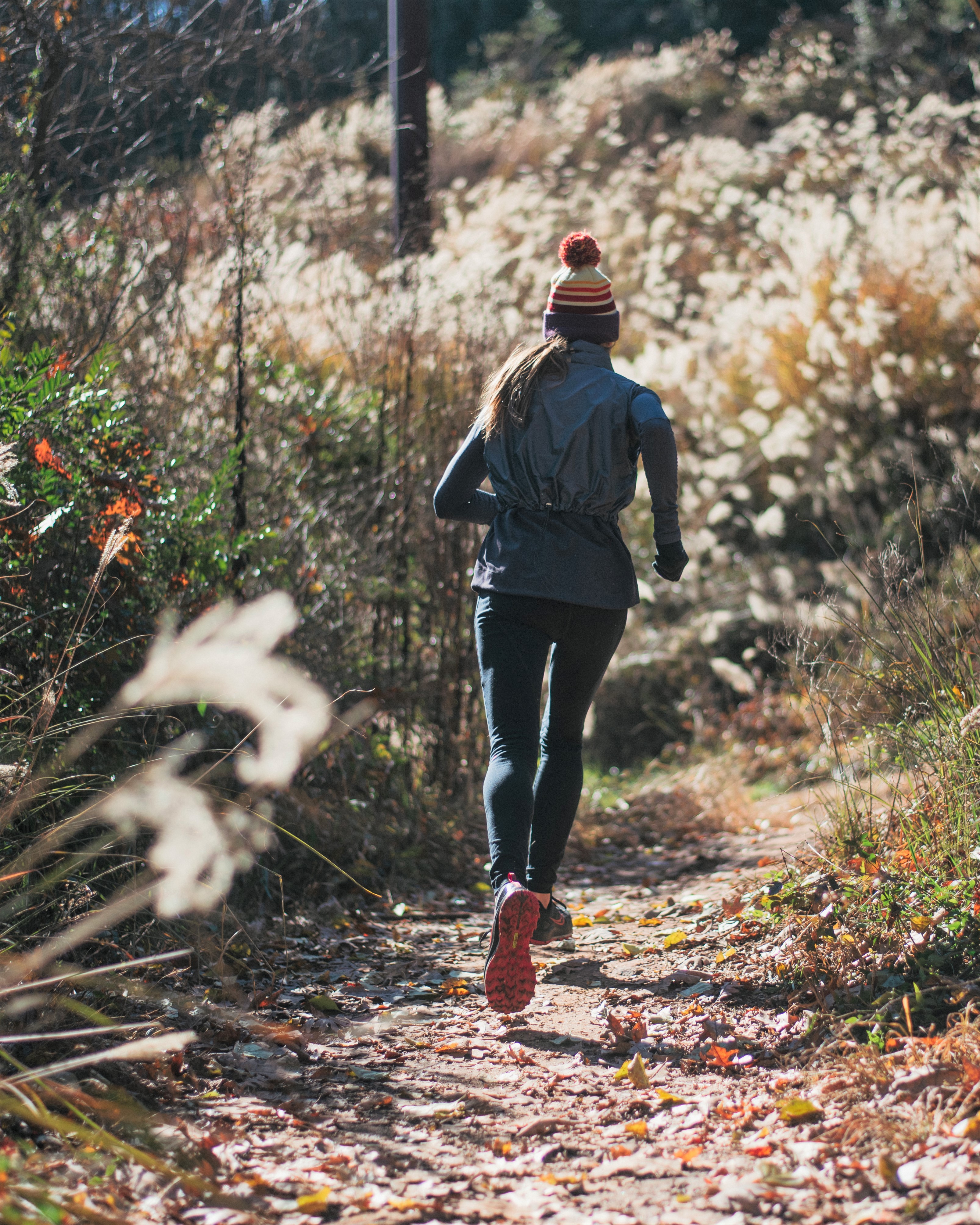 Knock her socks off (and then buy her some new ones) with rockin' gifts from our Women's Gift Guide. Our wide selection of performance apparel and accessories are sure to earn you some extra points this holiday season.