Fleet Feet recognizes the importance of health and wellness for employers and communities alike. We know how important it can be for your employees to feel healthy and be healthy. We also know how busy people are and how hard it can be to find the time to go to Fleet Feet to be fitted for the right shoes.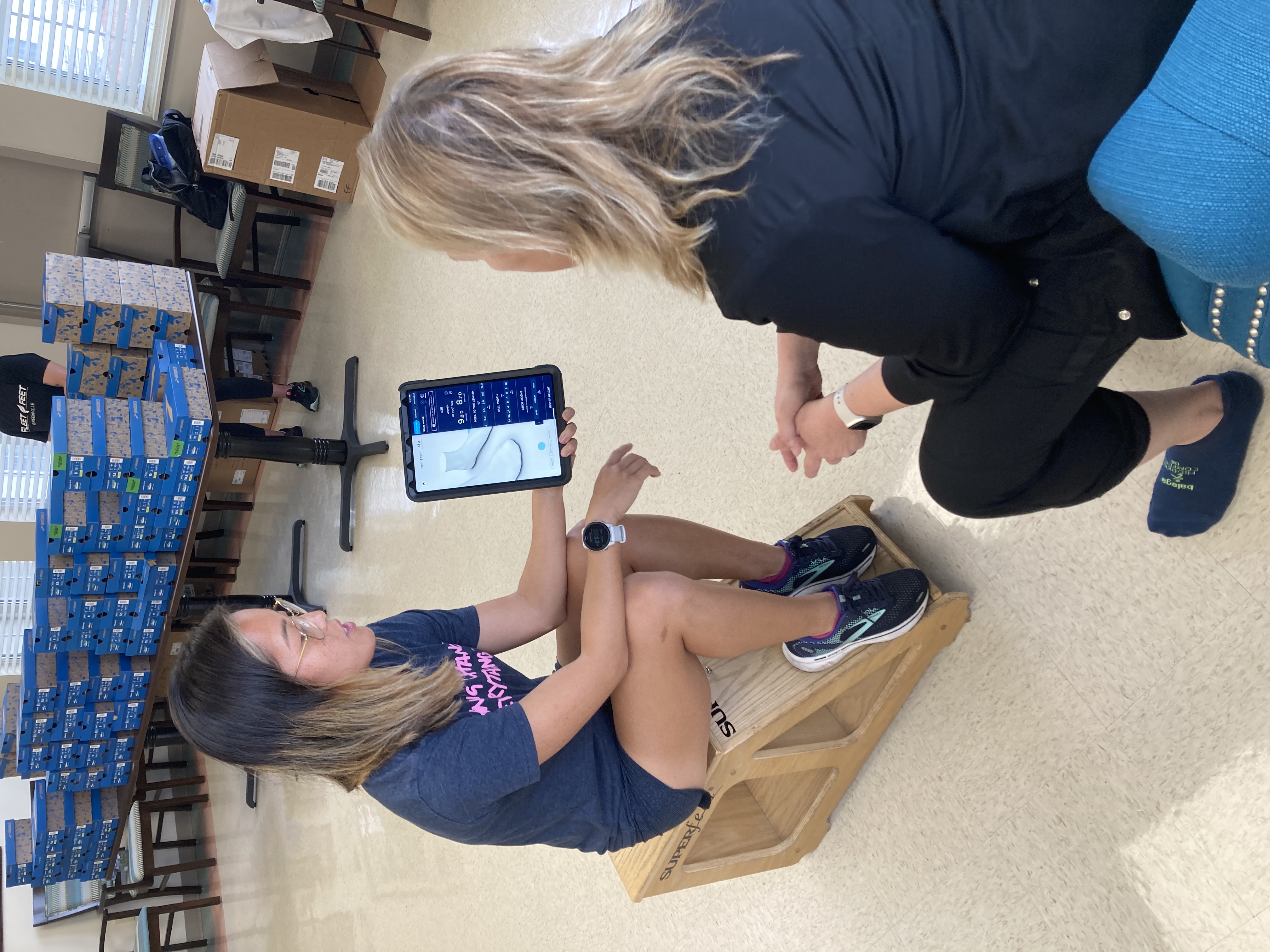 Give your employees the opportunity to get the correct equipment to help them live healthy lifestyles by scheduling a Workplace Fit event.
Whether your colleagues and you work on your feet all day, are training for a local 5k race together or like to take walking meetings, our highly trained Outfitters can help you find the perfect pair of shoes, insoles and socks for your specific gait pattern and foot shape through our unique fit id® Outfitting Process with 3D Foot-Scanning Technology. Fleet Feet has worked with hundreds of corporate wellness programs to bring our store to your workplace and help thousands of employees find their perfect shoes.
So whatever your company's health and wellness initiatives are, we can help you find the right gear to help you move and live your best.
Fill out this form or contact Taylor Gossett via email at Taylor@fleetfeetgreenvillenc.com to schedule your work place fit!