We are proud to offer targeted support to local non-profit organizations through our Monthly Community Partner Program.
Each month of the year, our Team partners with a local non-profit organization to support and lift up through donations, education on their goals and missions for our community, and calls to action for continued support.
In 2022, Fleet Feet Greenville NC was honored to have donated $28000.00 to local non-profits. It is through YOUR support that this is made possible, thank you for helping us support local!
2022 Community Partners
August - Ronald McDonald House of Eastern North Carolina: Since our local Ronald McDonald House was started in 1987, it has served over 28,000 admissions and continues to grow each year. The mission of Ronald McDonald house is to provide a place for families to call home while their child is hospitalized. Familes are able to experience a "home-away-from-home" and provides physical comforts and emotional supports during their stay. All proceeds to the MPourium Beer Mile and Kids Half Mile Juice Challenge goes to supporting this local non-profit.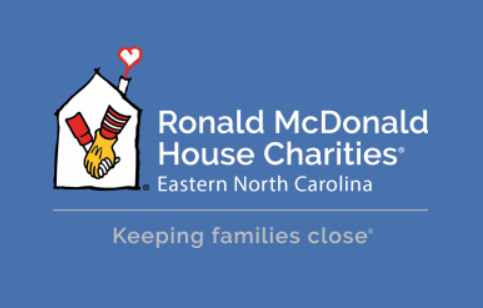 July - Ainsley's Angels: Ainsley is the daughter of Kim and Lori Rossiter was diagnosed with INAD before the age of four. Her family took her for her first jog at a local race in 2008 and they saw the instant joy from running that the family experienced. This joy is what propelled the family to bring that positive energy to more races and for more families to experience the running therapy of "running with the wind". Now, all over the country Angel Riders are able to come to the start line and run with others. We partner with our local chapter of Ainsley's Angels and participate in races with them throughout the year. If you are interested in riding with Ainsley's Angels or running with an Angel Rider, please click the link and signup. During the month of July we raised $2,200 for our local Ainsley's Angels.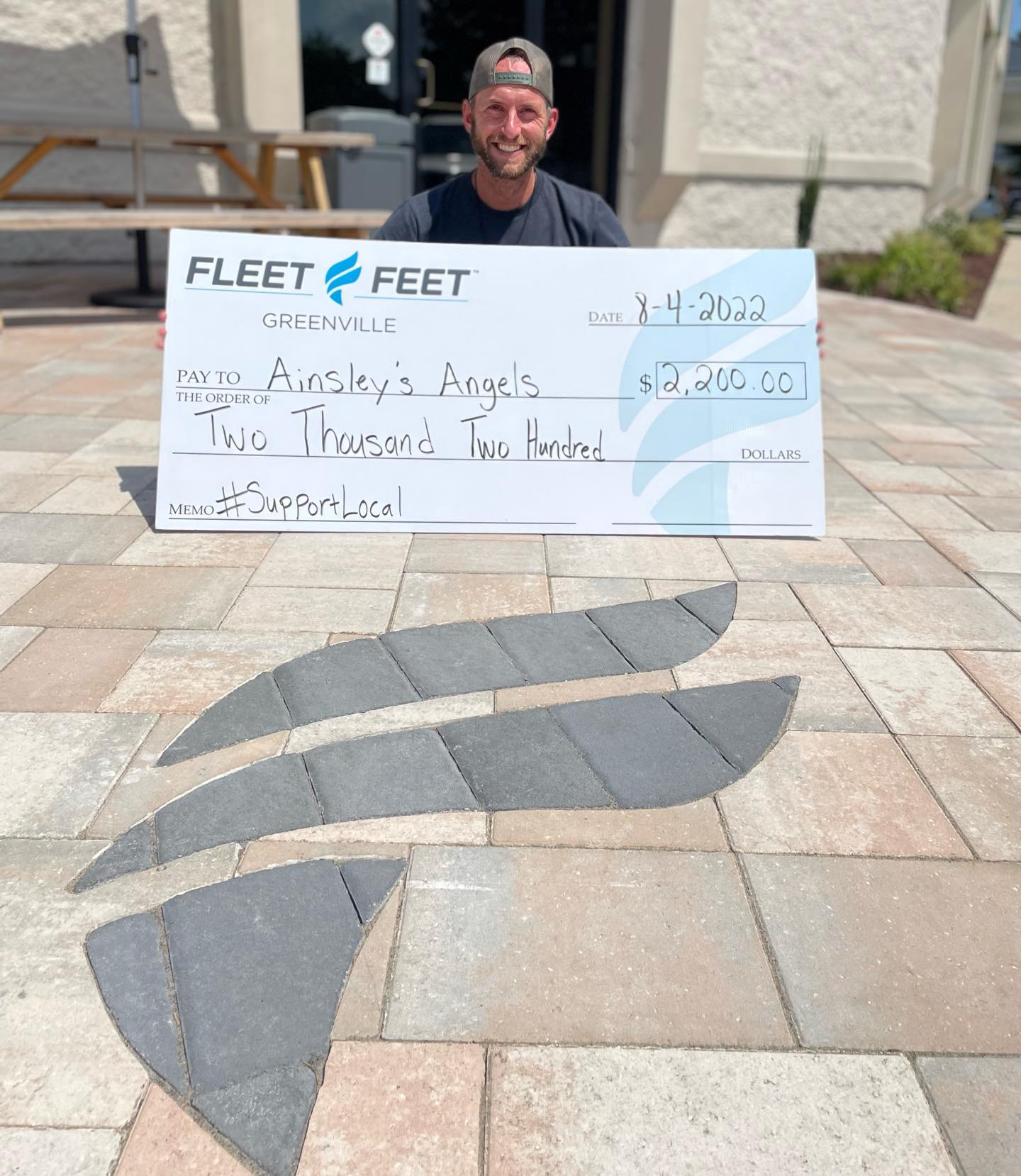 June - Dr. Jesse R. Peel LGBTQ Center at ECU was founded in 2011 and works each day to develop tomorrow's leaders to serve and inspire positive change. The Peel Center offers a safe and welcoming environment that promotes understanding, acceptance, and visibility of the LGBTQ community. The resources The Peel Center include are: a lending library; local and national resources; four computer workstations; social area; educational programs and events and open to all ECU students and staff.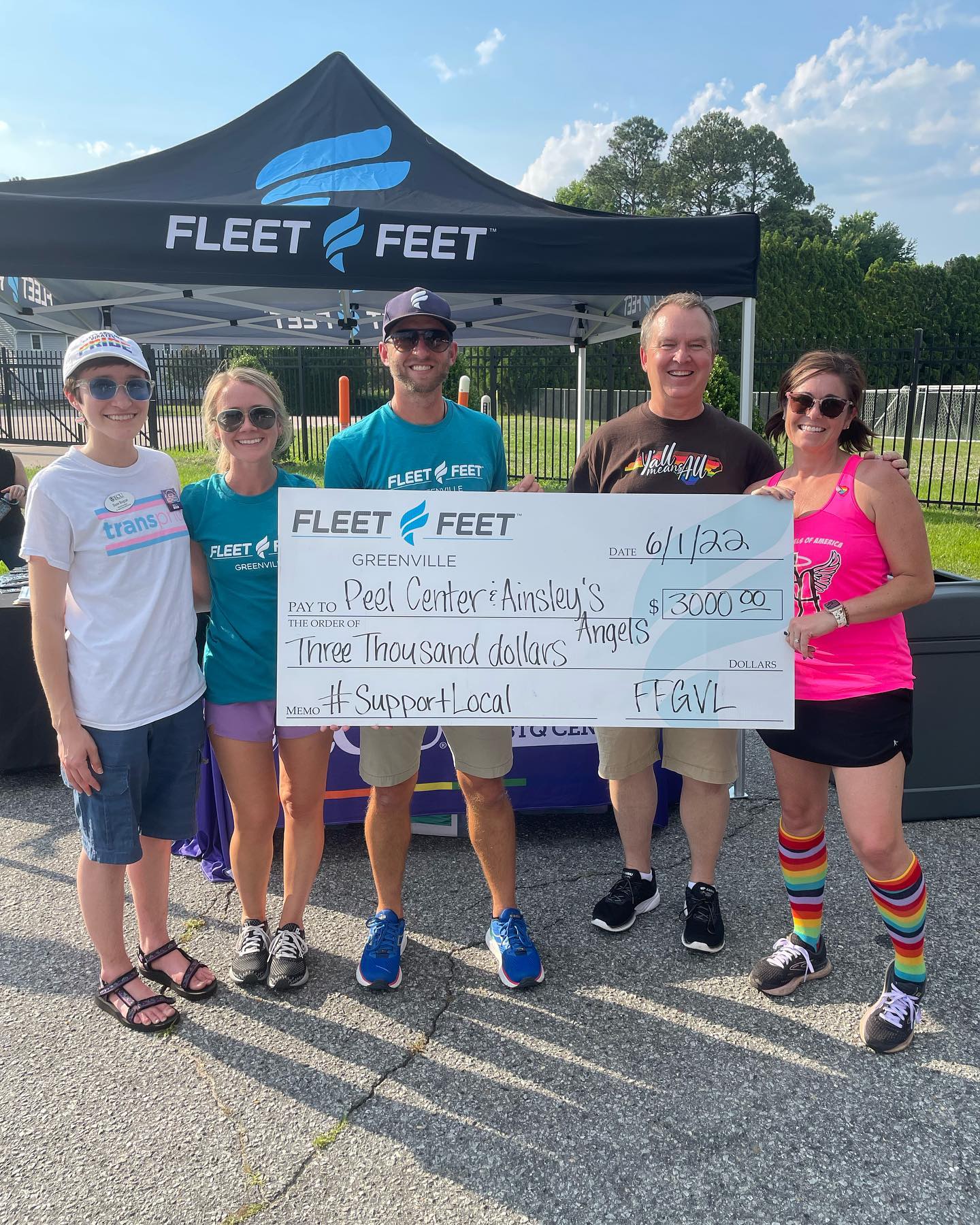 May - Vidant Health Foundation exists to support and provide hope for the people of eastern North Carolina. This month we partner with the Vidant Health Foundation values the acts of integrity, compassion, education, accountability, safety, and teamwork. For the month of May, we are excited to partner with this local non-profit and help enhance the quality of health care for Greenville and the surrounding communities.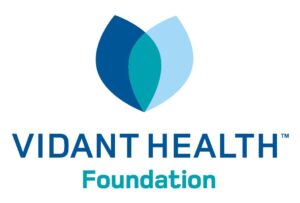 April - Aces for Autism was founded in 2014 after individuals in Kyle and Bobbie's church small group and business members in the community approached the Robinson's about doing a fundraiser for their child Samuel. Samuel was diagnosed with moderate to severe autism when he was eighteen months old. God laid on Kyle and Bobbie's heart to start a non-profit ministry in eastern North Carolina to serve individuals and families impacted by autism by ALS. God has used Samuel's story to impact others living with autism!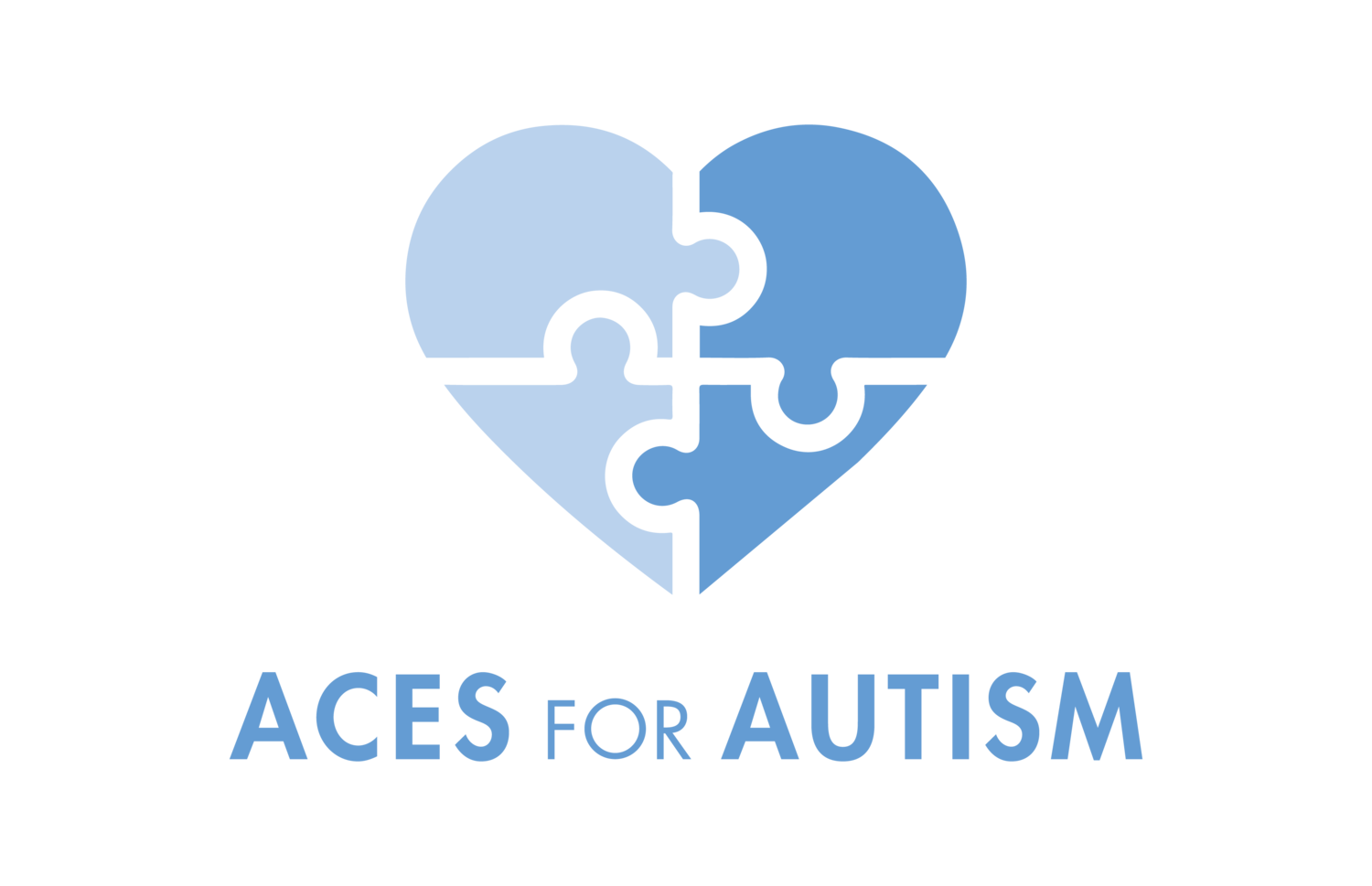 March - CoopStrong is a non-profit organization formed to honor the memory of Nelson Cooper, a beloved husband, father, professor, and friend who passed away from ALS in May 2017. This month, we are proud to sponsor CoopStrong 4 Miler and we will be donating a portion of all store proceeds to aid in their mission of providing services and resources to local families impacted by ALS.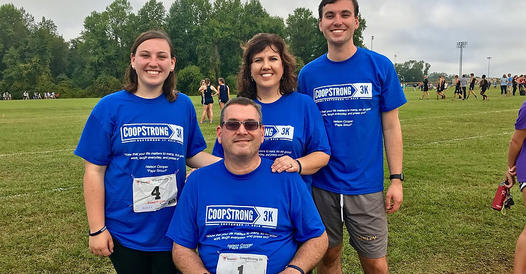 February - Building Hope Community Life Center: This month, we collected requested items for the Center and we donated a portion our monthly proceeds. In partnership with Together We Stand NC, we hosted Special Edition Pub Run: MAUD 2.23 - a portion of all proceeds from this event were donated directly to Building Hope. Thank you Greenville for helping us donate a total of $3500 to Building Hope!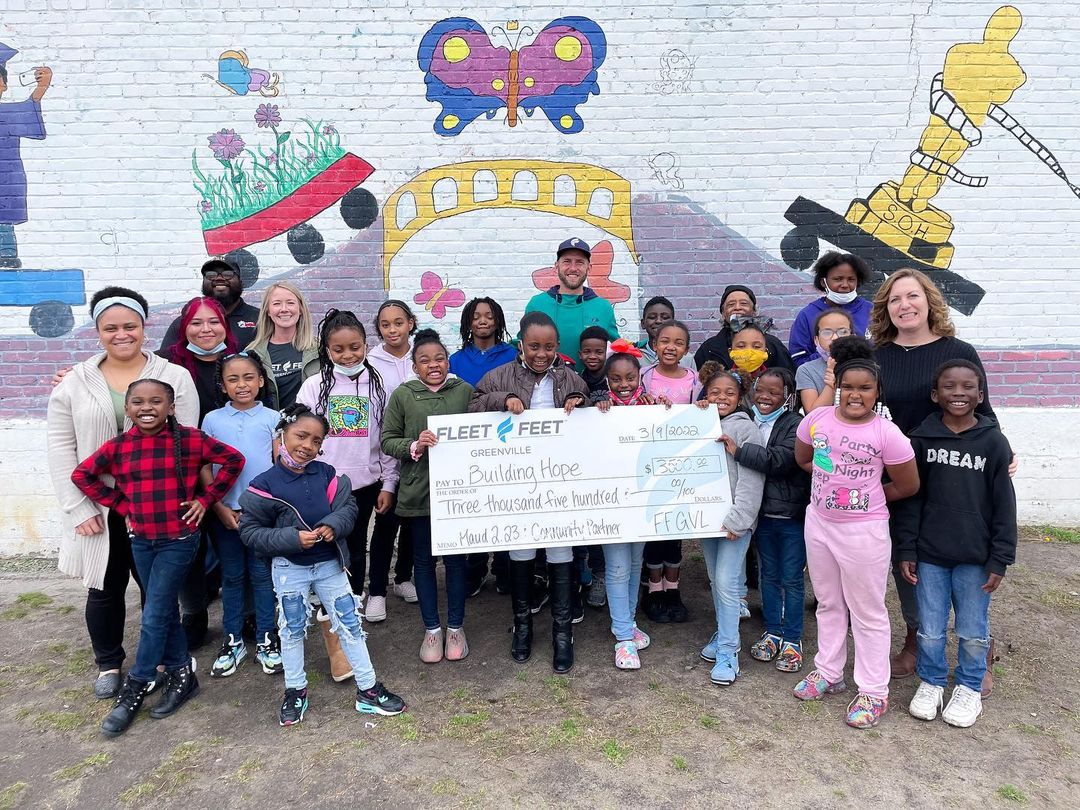 January - Pet Food Pantry of ENC: Thank you for helping us donate over 700 pounds worth of dry pet food! We collected donations at our Restart 5K on New Year's Day and accepted drop-offs all month long!