Last year in 2022, our Team partners with a local non-profit organization to support and lift up through donations, education on their goals and missions for our community, and calls to action for continued support.
We donated about $35,000 to local-non profit organizations in 2022 to Joy Soup Kitchen, Ainsley's Angels, Coopstrong, Jesse R. Peel LGBTQ Center, ACES for Autism and MORE!


2023 Community Partners
August - Ronald McDonald House of Eastern North Carolina: Since our local Ronald McDonald House was started in 1987, it has served over 28,000 admissions and continues to grow each year. The mission of Ronald McDonald house is to provide a place for families to call home while their child is hospitalized. Familes are able to experience a "home-away-from-home" and provides physical comforts and emotional supports during their stay. All proceeds to the MPourium Beer Mile and Kids Half Mile Juice Challenge goes to supporting this local non-profit.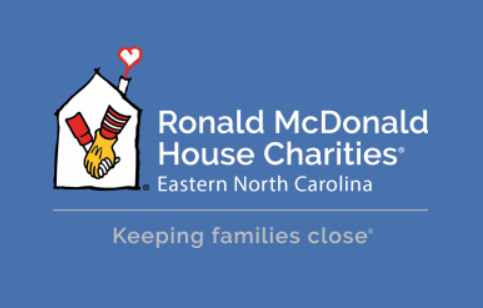 June - Community Crossroad's mission is to serve the homeless and those at risk of homelessness by providing safe housing, and assisting them in developing a a long-term plan that leads to self sufficiency.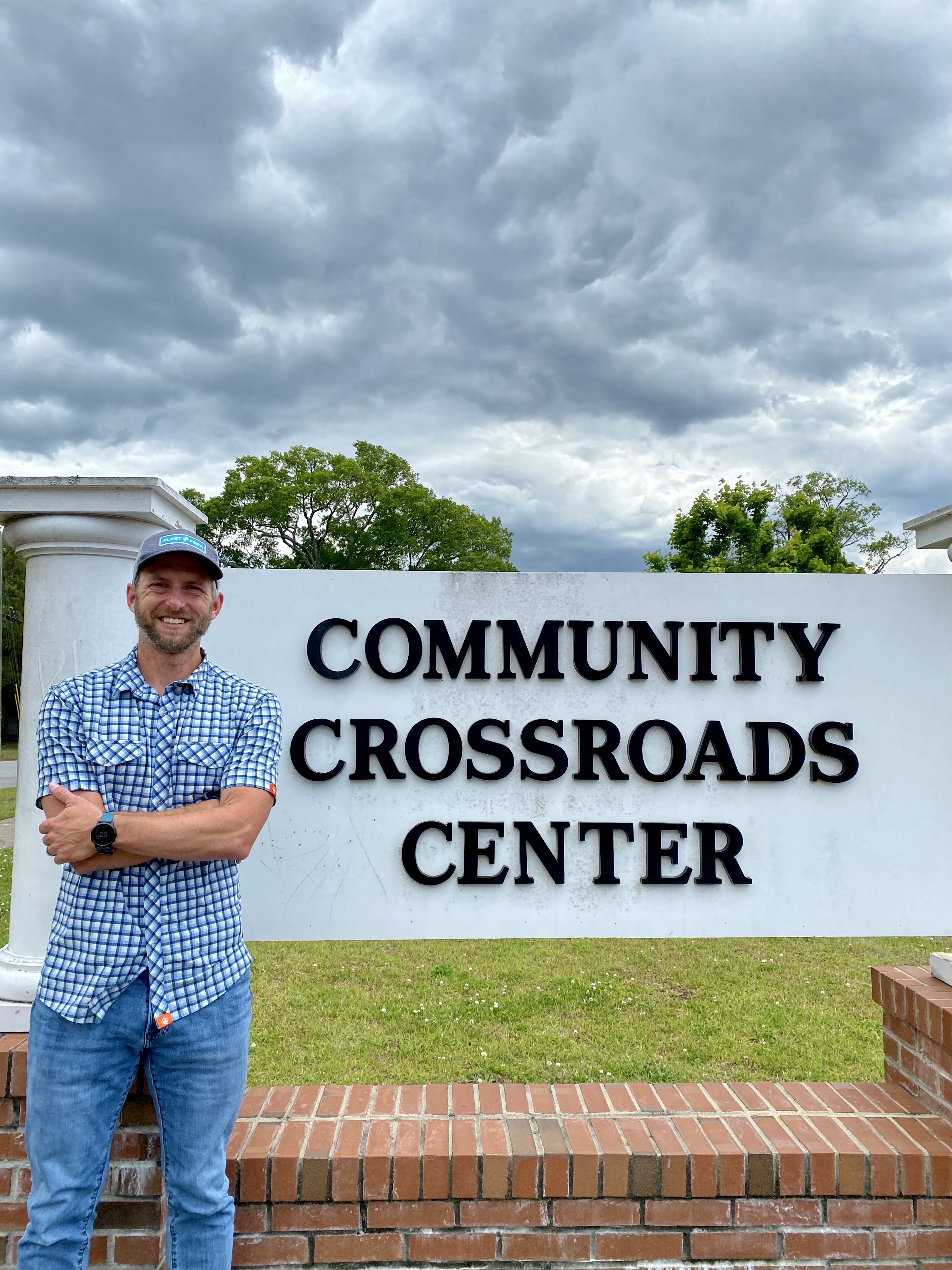 March - CoopStrong is a non-profit organization formed to honor the memory of Nelson Cooper, a beloved husband, father, professor, and friend who passed away from ALS in May 2017. This month, we are proud to sponsor CoopStrong 4 Miler and we will be donating a portion of all store proceeds to aid in their mission of providing services and resources to local families impacted by ALS.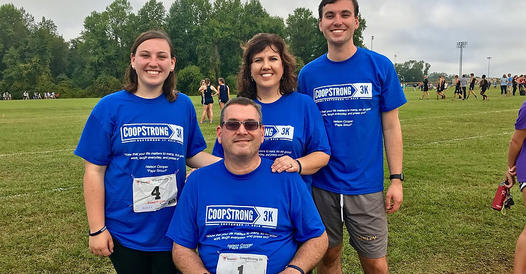 February - Building Hope Community Life Center: This month, we collected requested items for the Center and we donated a portion our monthly proceeds. In partnership with Together We Stand NC, we hosted Special Edition Pub Run: MAUD 2.23 - a portion of all proceeds from this event were donated directly to Building Hope. Thank you Greenville for helping us donate a total of $3500 to Building Hope!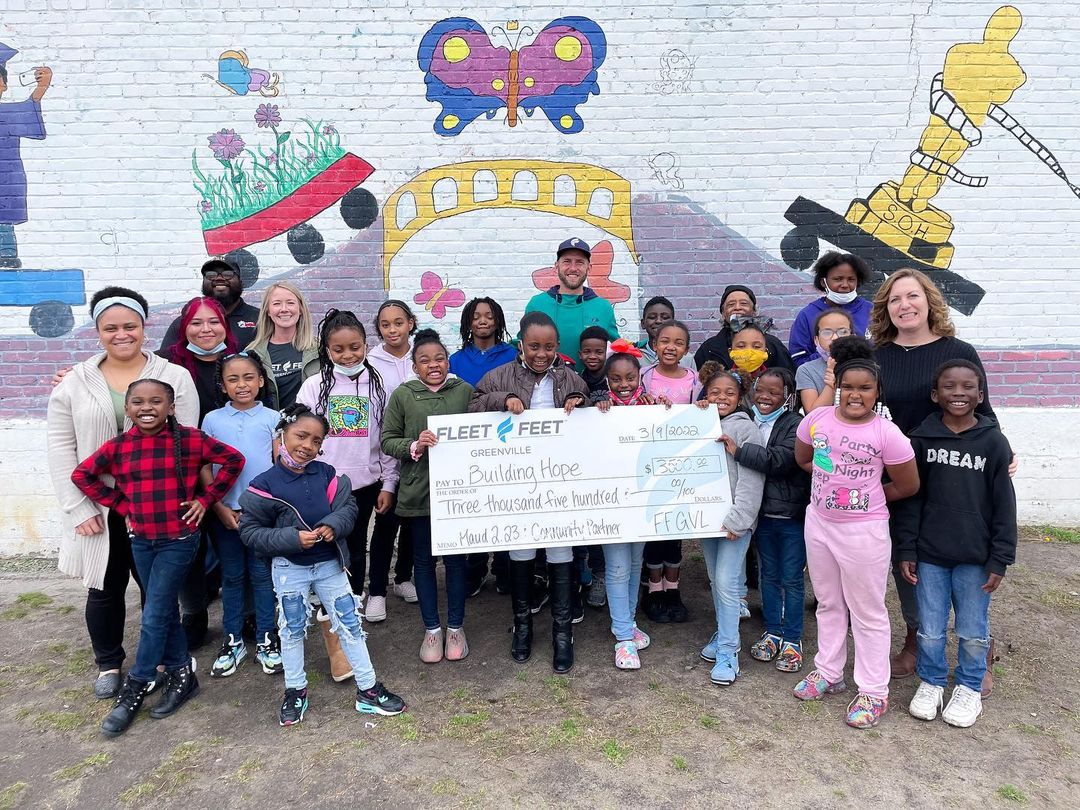 January - Pet Food Pantry of ENC: Thank you for helping us donate over 700 pounds worth of dry pet food! We collected donations at our Restart 5K on New Year's Day and accepted drop-offs all month long!