We love the training for Cal Classic! Whether you are working towards finishing a 5K, moving up to the 10K or are ready to take on the half, we've got a training group for you! The friends you make and the fitness you gain will have you coming back for more! Check out our Cal Classic Training options below to find the group to help you meet your goals!

---
Cal Classic Half Marathon Training
California Classic 13.1

---
Cal Classic 10K Training
6.2 miles can be fun!

---
Cal Classic 5K Fitness
Build your fitness and conquer the 5K distance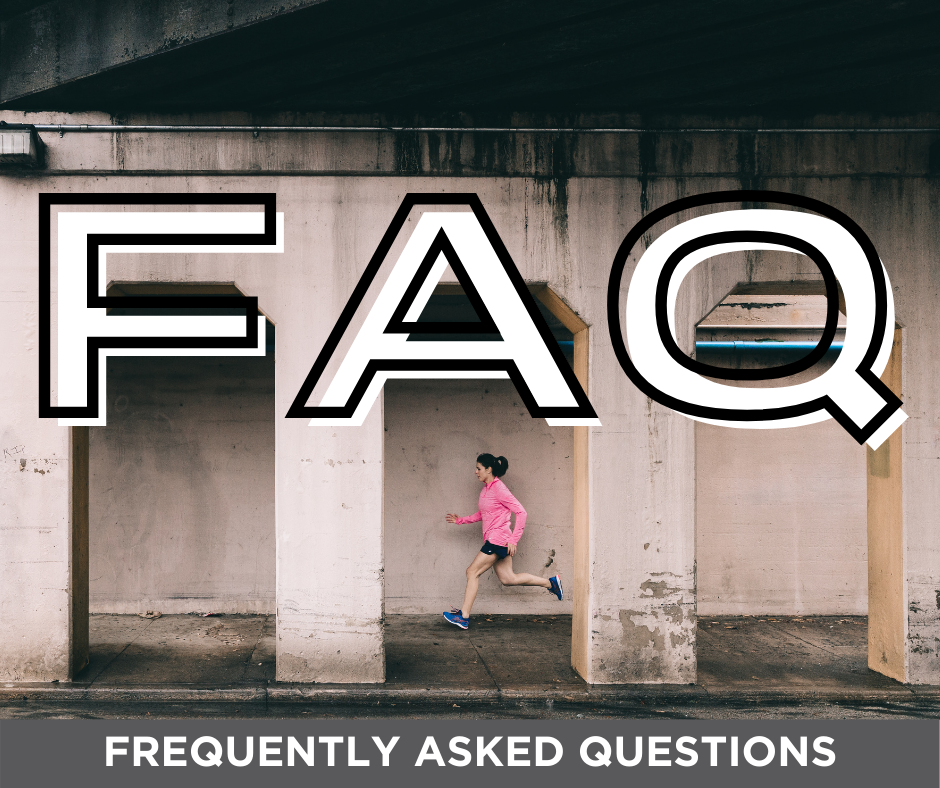 Contact us if you have any questions or need more information.
CALIFORNIA CLASSIC TRAINING TEAM
Program Start: Saturday, January 7th, 7:00am
Program Schedule: Tuesdays at 6pm and Saturdays at 7am
Program Fee: Varies