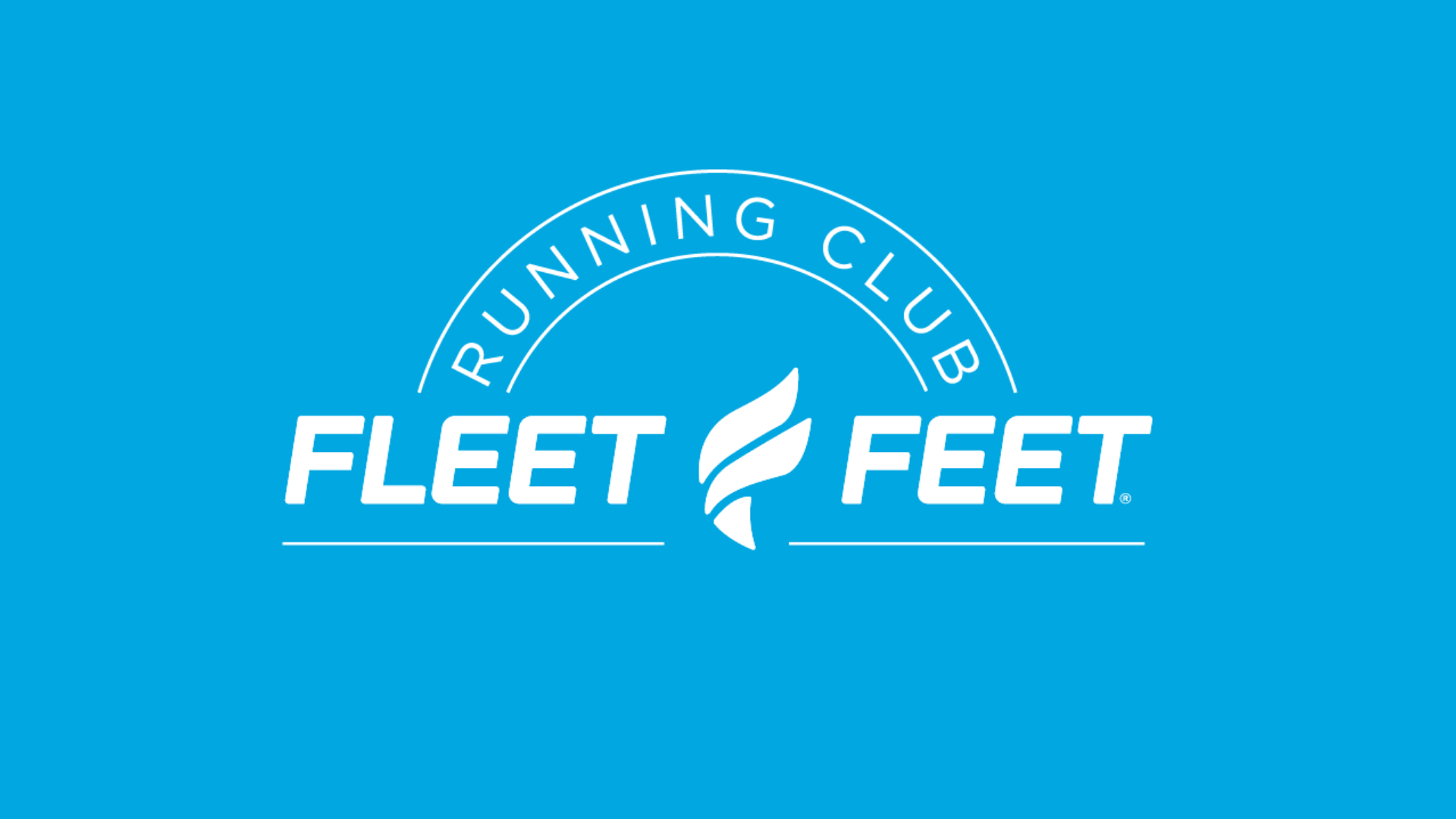 Get Fit & Have Fun!
Whether you're chasing your first race or your fastest, power up your training with the camaraderie of Fleet Feet's in-person group training programs!
Fleet Feet coaches will lead your group through two key runs per week. A day-by-day training plan with assignments for running/walking cross training, strength, and recovery will keep you moving on the days in between.
Check out the training group options below to find the perfect program for you.
Need help selecting a program?
TRAINING GROUPS 2023-2024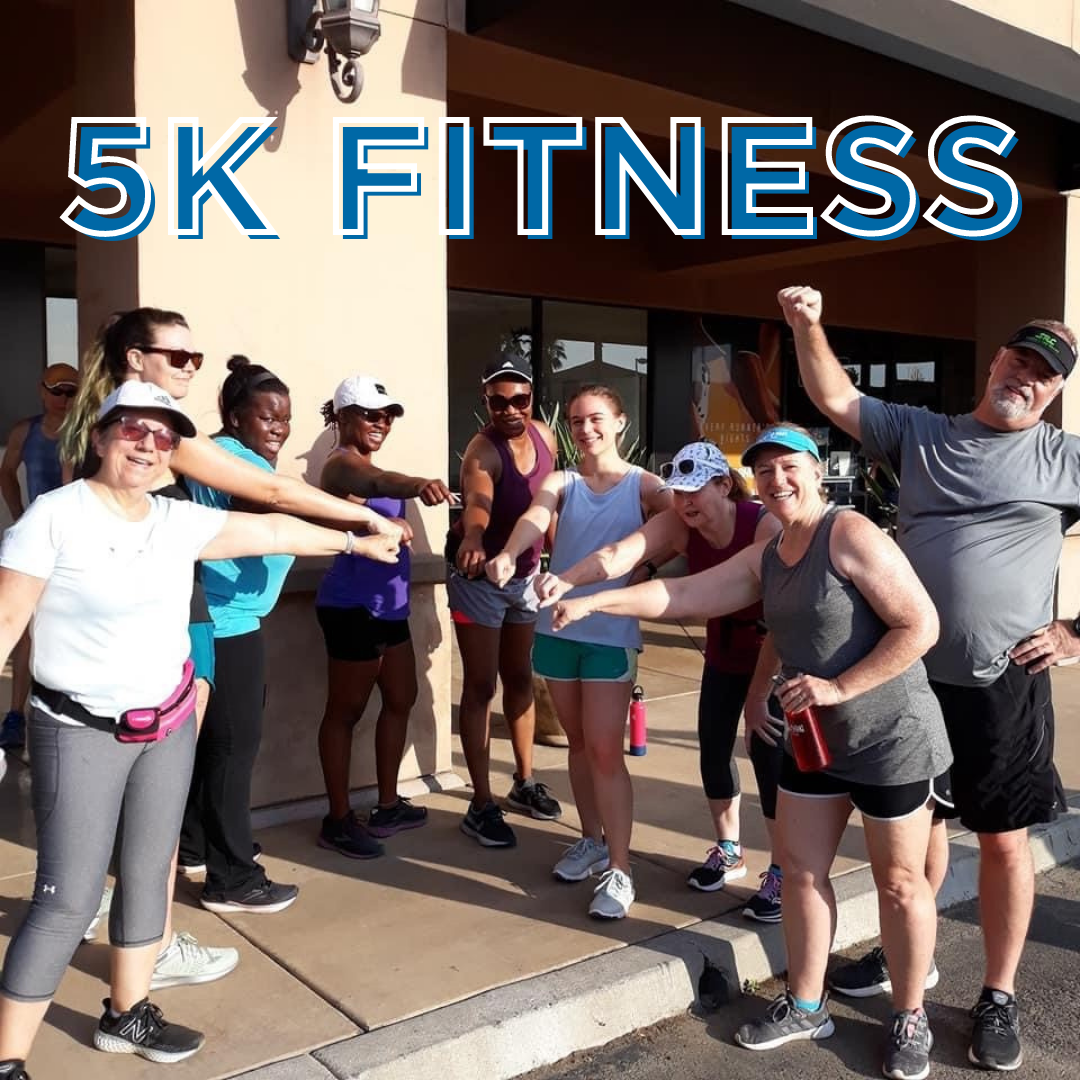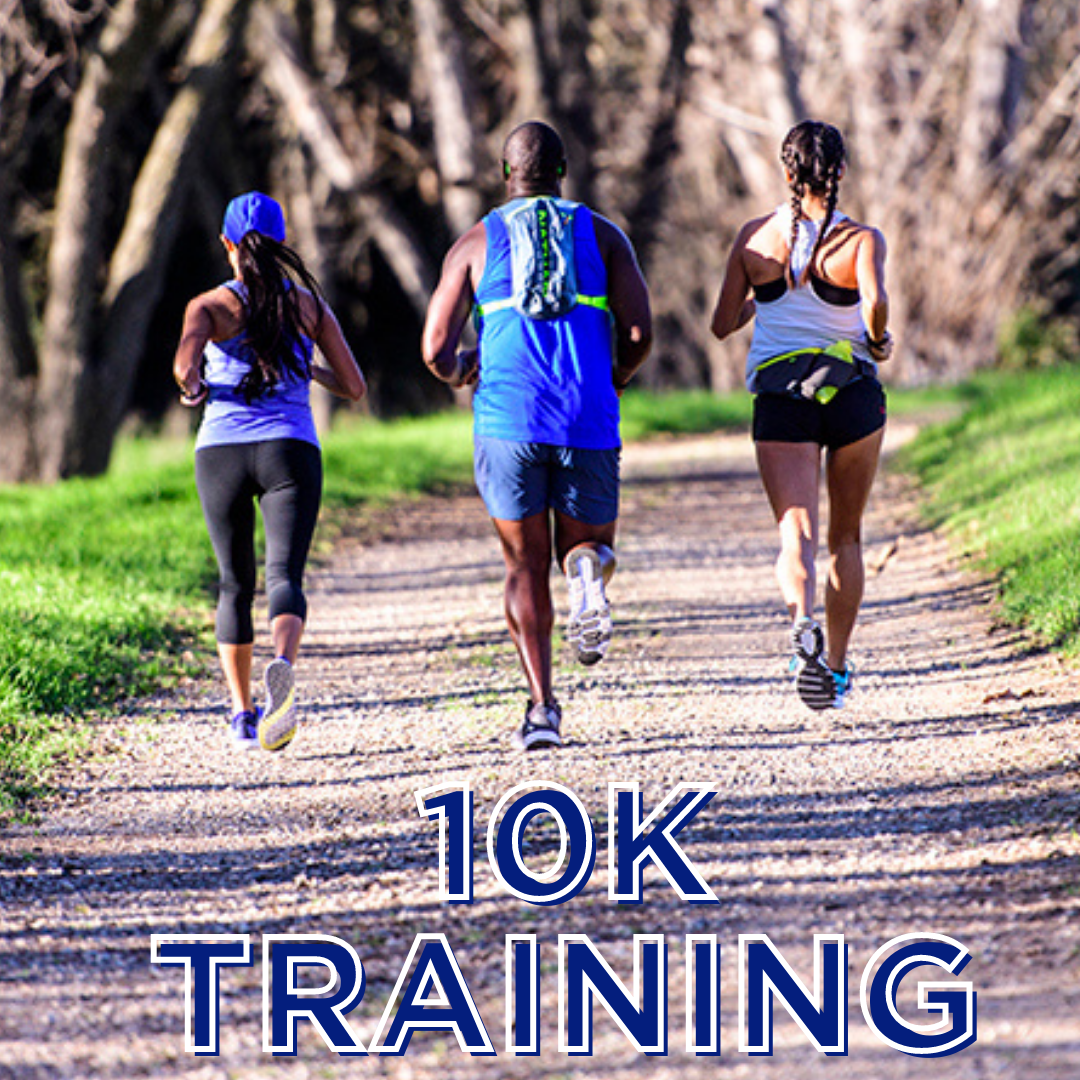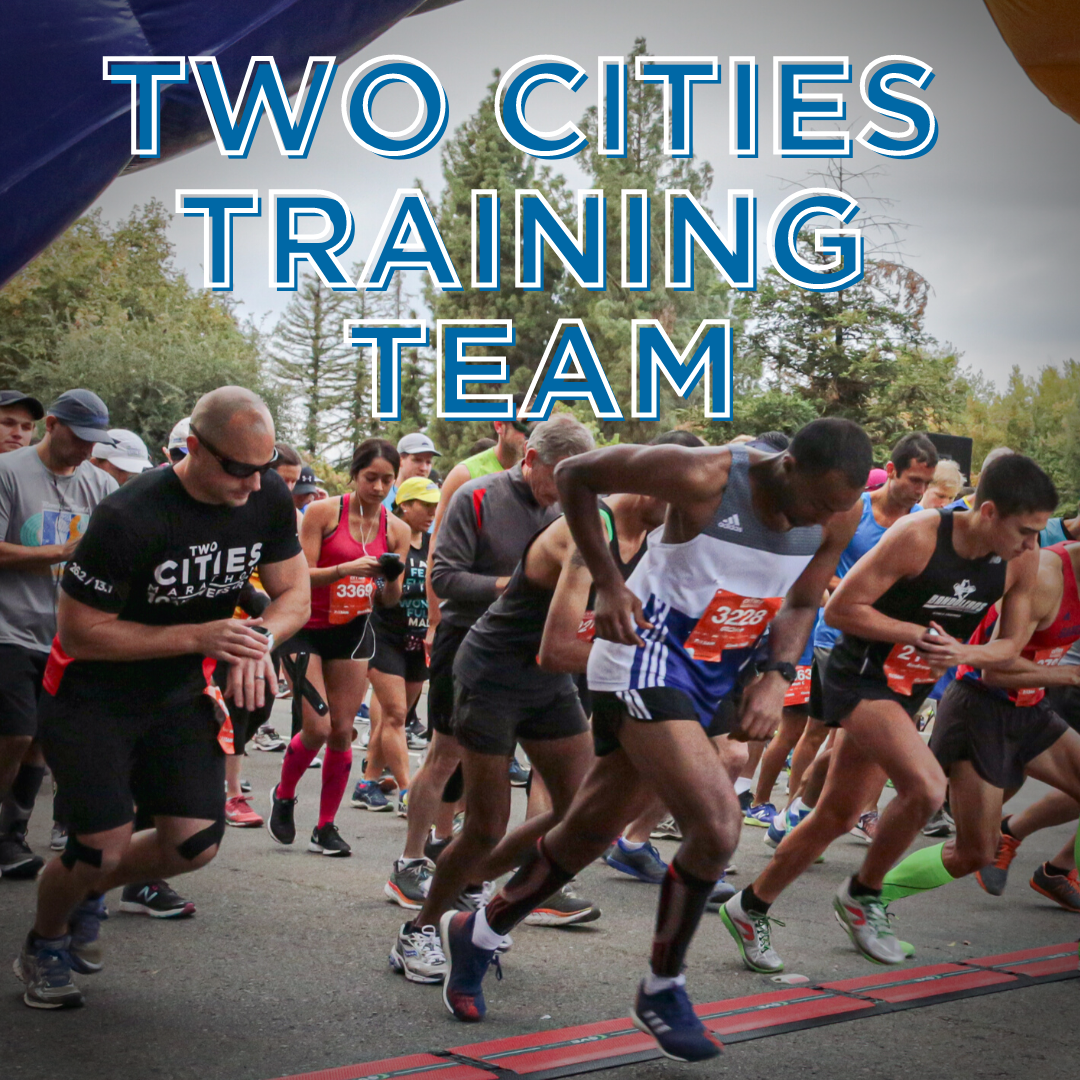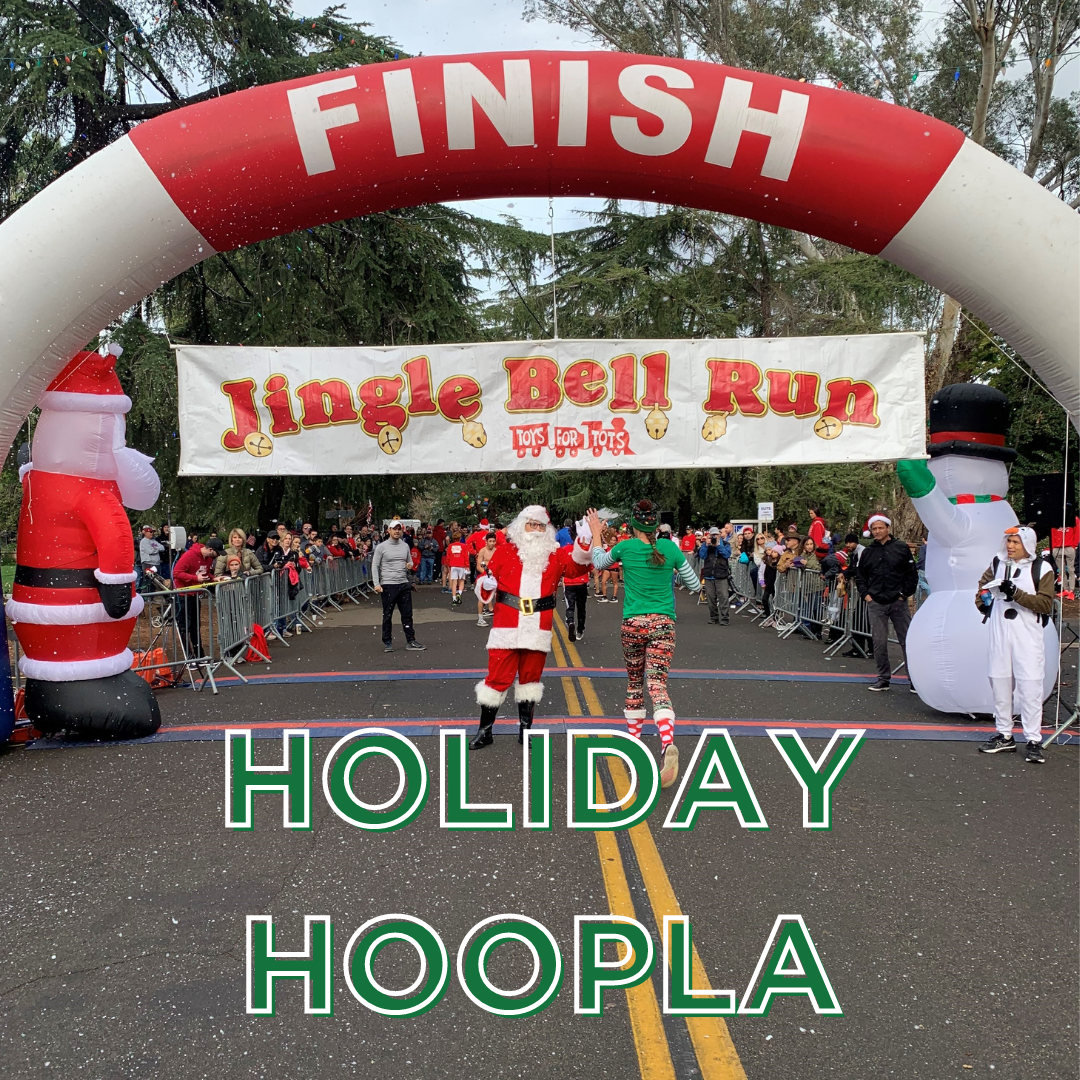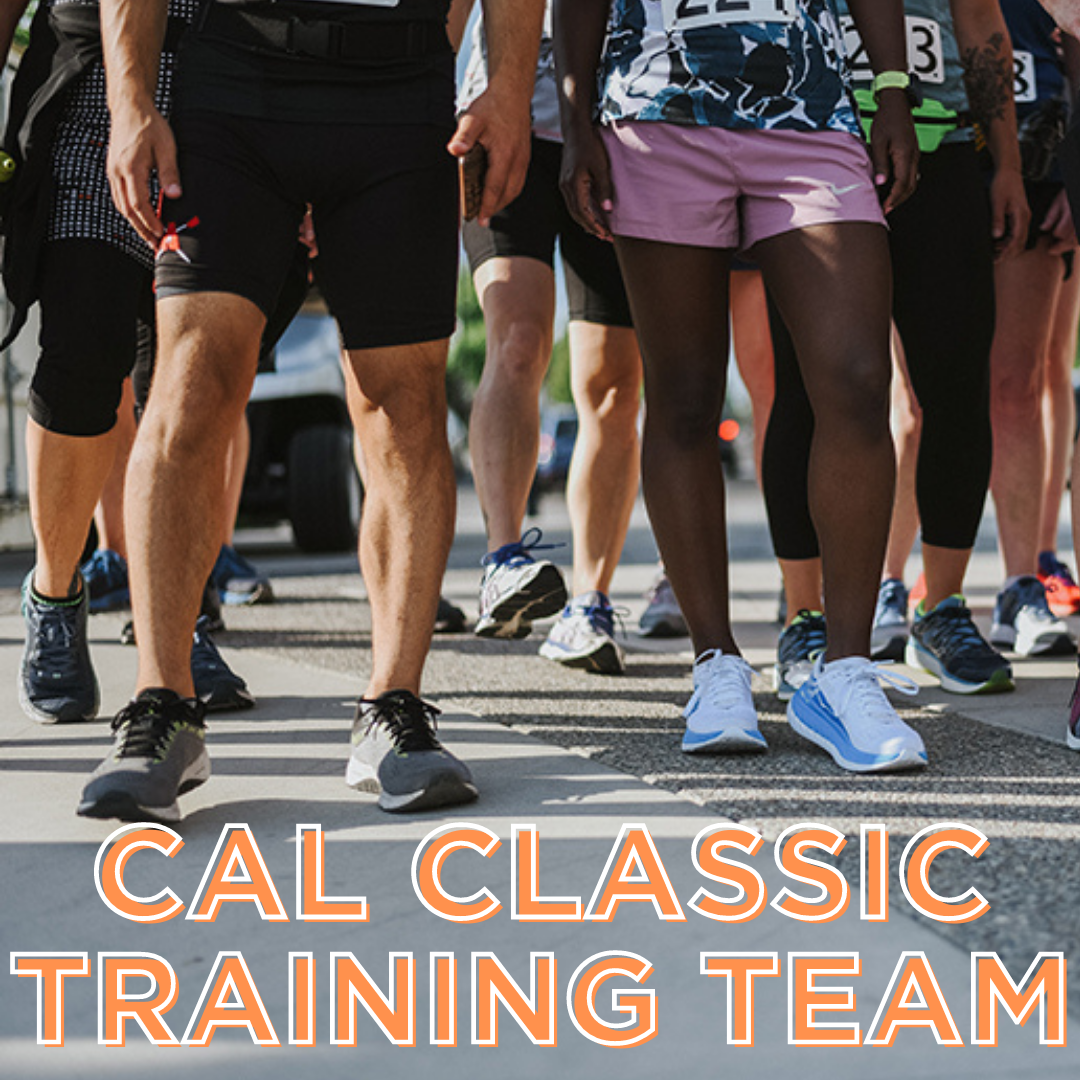 See what past participants are saying!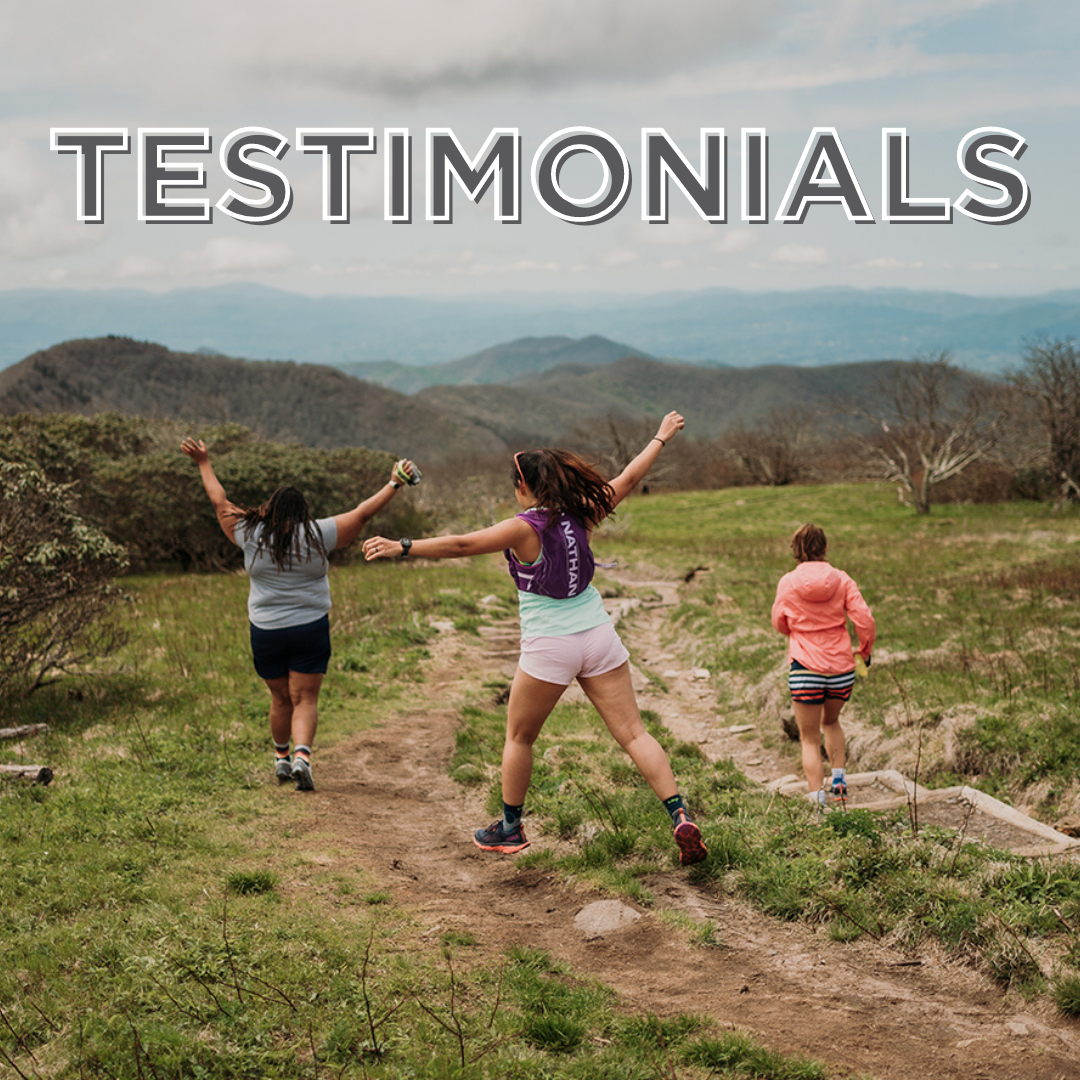 Got Questions?
Click below for answers to Frequently asked Questions!

---
Filter by Program Type: All | Beginners | 5k | Half | Marathon | Specialty | Other