Discover the Power of Movement!
In our Beginner Fitness group, you will find a community to cheer you, challenge you, and help you reach your goals. Learn how to build a fitness-oriented lifestyle through walking and run/walking. Whether your goal is to complete 3.1 miles for the very first time or to add a healthy habit to your routine, our Beginner Fitness group fits YOU!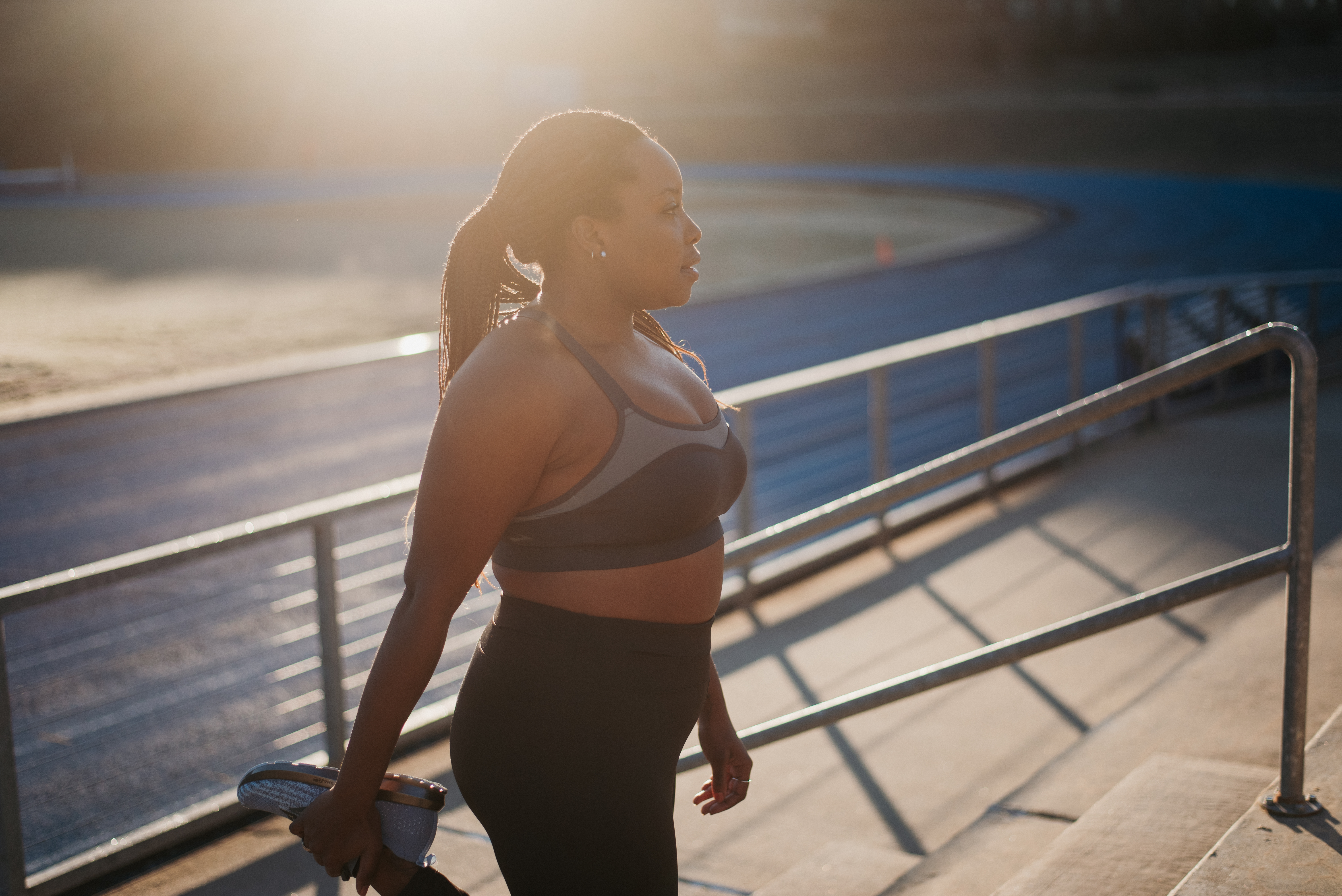 Choose a session to see more details and to register.

You'll meet your Coaches and other participants at Zoom Kickoff.
We'll also get you all the info you need to start and answer any questions you have!
See you there!
KICKOFF for Session 1: Tuesday, July 6th at 7:00pm
KICKOFF for Session 2: Tuesday, August 17th at 7:00pm
KICKOFF for Session 3: Tuesday, September 28th at 7:00pm
---
Locations and Times
Beginner Fitness meets at various locations on Tuesdays at 6:30 PM and Saturdays at 6:30 AM. Group activities usually last 60-90 minutes, depending on the distance of the run/walk.


Coaching
Fleet Feet's team of experienced coaches will check in with you at every training run to keep track of your progress, keep you motivated, and give you individualized coaching. Training groups will be small, so you'll have plenty of one-on-one time with your coach.
Training Plan
Your 5 week training plan will provide daily assignments for running/walking, cross training, strength work, and recovery. The plan will gradually increase overall training volume while offering opportunities for your body to build back stronger, week after week.
Community
The camaraderie of training with a group week after week will take your training to the next level. When the training gets more rigorous, you'll have the collective strength of the group to keep you moving forward. When you crush a key workout, the group will be there to celebrate your achievement. And on those early morinings when you just don't feel like getting out of bed, the training group will keep you accountable.
Join the Fleet Feet Training community on Facebook to plan more group runs throughout the week, share your accomplishments (and selfies!), seek encouragement, and empower others with a like or a comment!
What You Get:

Exclusive shopping nights at Fleet Feet Fresno
Two group training runs per week
Planned, guided routes for every group run
5-week daily training plan
Experienced coaches
Regular informational newsletters
Educational Zoom meetings on proper running technique, fueling, stretching, and more
Registration Details
No refunds after the first day of training.
Training fee does not include any race entry fee.
Dogs, strollers and children under 18 are prohibited Fleet Feet Training group training runs.
or call (559)433-6750