Join us for another amazing mid-week celebration of Global Running Day!!
On June 2, We Run Together.
Global Running Day is our holiday; a celebration of the activity we love and the sport that brings our community together. We're inviting all runners and walkers to join us on or just before June 2 to mark the occasion, set a goal and cross the finish line.
This year's event will be completely virtual and provide all participants with flexible raceday options. This means you have two ways to celebrate with us:
Run our certified 5K course between Saturday, May 29 and Wednesday, June 2, OR
Run your own 5K course from any location.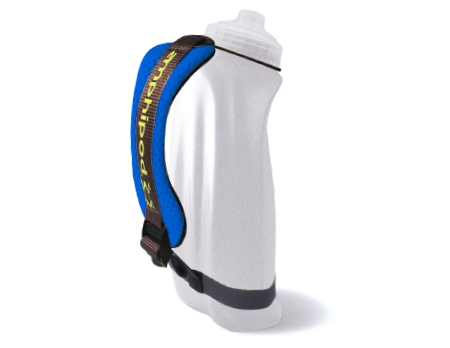 WHAT YOUR REGISTRATION GETS YOU: A 12-oz handheld water bottle from Amphipod ($17 value), a 5-day window to complete your 5K run/walk, an opportunity to participate in local race results and social media activity, and $5 of your registration automatically goes to our local Girls on the Run council here in Northeast Wisconsin.
SOCIAL MEDIA CONTEST: Wherever you run or walk your event, post a race day picture, tag @fleetfeetfoxvalley and include #runtogether
HELP US GIVE BACK: Through our charitable arm, Do the Run Thing™, Fleet Feet has partnered with Girls on the Run and its SoleMates program so we can help more girls cross more finish lines. Why? Because everyone benefits when we support our kids. $5 of your registration will go directly to our local Girls on the Run Northeast Wisconsin council. You can also make an additional donation.
Additional ways you can help:
1) Become a Solemate! Solemates raise critical funds for Girls on the Run while completing a physical challenge. You don't need to be a star athlete to join—you only need to be a champion for the girls in their communities. Click HERE to learn more!
2) Knowledge is power. Get to know our local council and explore how you might get involved: https://www.girlsontherunnew.org/
Thanks to our vendor partner: