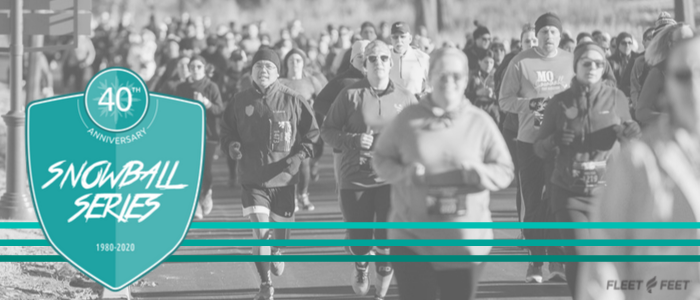 Thank you for your interest in volunteering for the 2019-2020 Snowball Series.  The Snowball Series is composed of 4 races, on 4 different dates, at 4 different locations. Volunteer for 3 or more series races and receive the Series Swag Item.  Individual race volunteers will receive a choice of the individual race swag items.  
Volunteers are needed to assist with equipment set-up, packet pick-up and registration, parking direction, course marshaling, post-race refreshment distribution, water station management, and clean-up.  Shift times vary depending on the position but the majority run from 7am to 10am, except the Kirkwood location which is 6am-9am. 
Please fill out the following form to confirm your interest.  If you have any special needs or requests, please provide them and we will do our best to accommodate you.
Snowball Series Dates & Locations - 
No later than one week before the event you will receive an email from me with more detailed instructions.  If you have questions at any time, feel free to email Jules Vogel at jules@fleetfeetstlouis.com.
Thank you!
Jules Vogel
Snowball Series Race Director