It's June already.  Hope your training and events are going well for you.  This is what we have going on for this week.  Hope you can join us.
Wed June 5- Free 2-5 mile group fun run, Fleet Feet Sports, 5:45pm
Thur June 6- Free Ale Asylum 5 Mile Pub Run, 2002 Pankratz St, Madison, 6:00pm- Social hour follows
Sat June 8- Event-Girls on the Run 5K, McKee Farms Park, Fitchburg, 9:00am
Sun June 9- Event Verona Hometown Days Run, Harriet Park, Verona, 7:45am
Sun June 9- Good Form Running Clinic-Free, Fleet Feet Sports, 9:00am RSVP: matt@fleetfeetmadison.com if you wish to attend.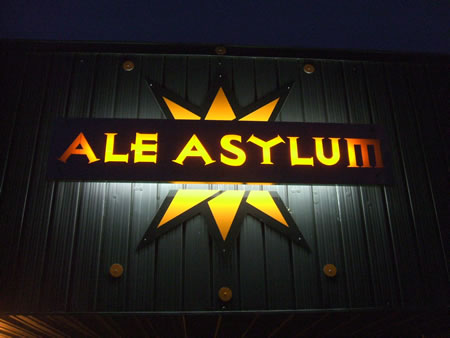 It's going to be a great week!
Chuck Simon
Fleet Feet Sports Madison
chuck@fleetfeetmadison.com