Holiday Gift Guide 2012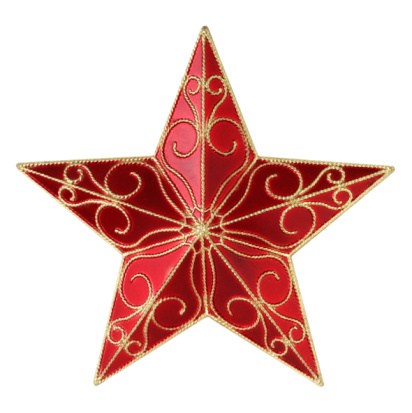 Whether you are a runner, walker, sport enthusiast, or have a special runner in your family - we have you covered this holiday season!
Shopping in a specific price range? Scroll down for gift ideas within your chosen budget.
HOT HOT HOT - TOP SELLERS
NIKE + SPORT WATCH $169 
This GPS watch will track your run history, tell you pace, autolap, distance and calories. Nike+ software can be linked up with your friends to track the runs that you and your friends do. Easily post to Facebook your time and pump up song from that run!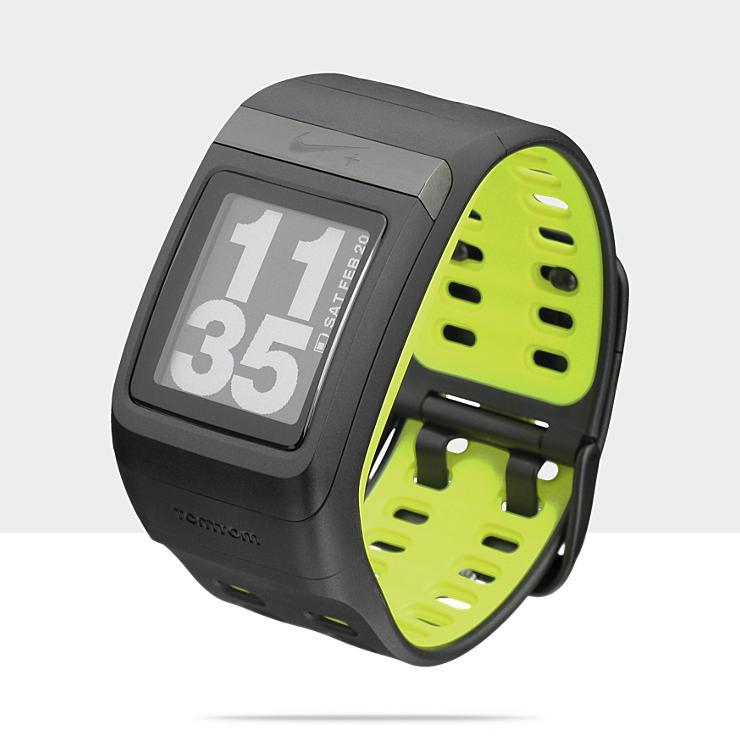 MIZUNO THERMO BREATH GLOVES AND HEAD BAND $20 - $30
Mizuno's Thermo Breath technology converts cold weather sweats to warm heat with their thermo breath fiber technology. Now sweaty palms and a muggy forehead are a good thing!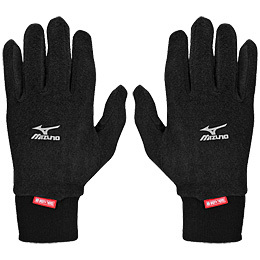 NIGHTLIFE CLOTHING BY BROOKS $36 - $85
This highlighter-bright clothing can be easily seen in the darkest of nights. Brooks' Nightlife is designed for early morning and late evening runs without having to wear reflective vests.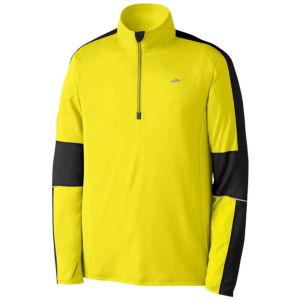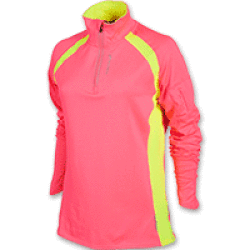 THE STICK TRAVELER ROLLER MASSAGER $27.50
With all the holiday traveling you are going to do on the airplane and in the car you may be dreading the thought of a tight lower back and legs. Take a traveler stick with you and once you arrive at your destination use it to knead your sore muscles back to an adequate range of motion.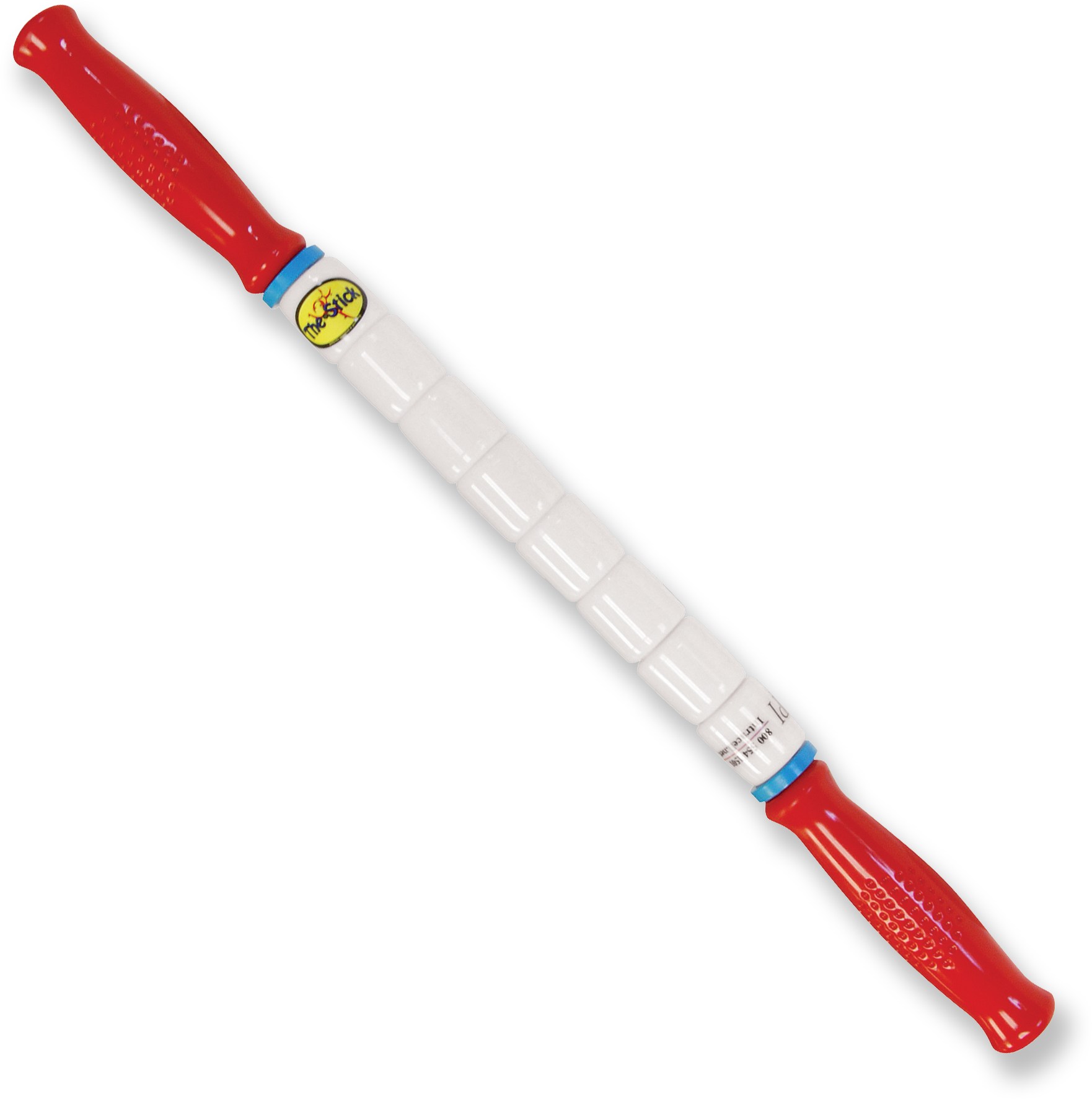 ITEMS FROM $5 - $35
Nuun, Gu, Sportsbeans and Bonk Breaker

- nutritional products

Yurbuds

- custom fit earbuds that won't fall out

Sweaty Bands

- the only hair band that will keep hair out of face and won't fall off

Lock Laces

- laces that you don't have to tie

Stickers

- decals to show your running spirit!

Balega, Feetures and Drymax Socks

- our moisture wicking socks, each brand offers a unique feel

Seat Shield

- keep your car seats clean and dry after your run, great for dogs too!

Select Fuelbelt and Nathan hydration belts

- stay hydrated with these belts on a long run

Gloves, beanies and hats

- for warmth this winter
ITEMS FROM $40 - $90
2Xu and CEP compression socks

- increase calf circulation, alleviate shin splints, promote venous return

Arm warmers and leg warmers

- to keep your limbs warm in the cold

Tifosi sunglasses

- polarized sunglasses that stay on during your run

Sportsbras

- moisture wicking under accessories, designed for every body shape

Cold weather clothing

- stay warm and dry during the winter!

The Stick

- for loosening up muscles after a hard workout or as an exercise on your off day

Foam Roller

- for loosening major muscle groups and as an awesome workout

Timex Watches

- watches for keeping track of laps and time
ITEMS OVER $90
Trigger Point Kit

- loosen up smaller muscle groups and gives a deeper stretch for increasing strength and flexibility

Garmin Watches

- our Garmin GPS watches range from measuring distance, pace and calories to triathalon pace and custom settings

Nike+ Watch

- a sleek GPS watch for tracking pace, calories and distance, more features included with the Nike+ software

Shoes

- we carry a multitude of great brands for runners and walkers!