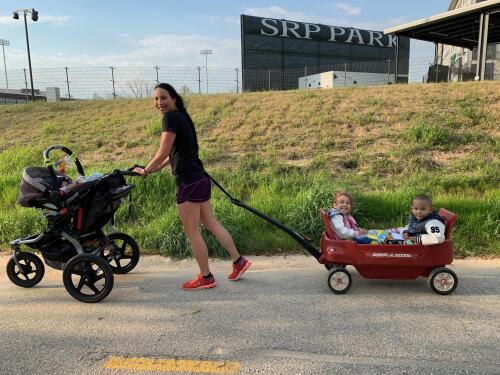 I started working for Fleet Feet in 2013 and am the store's Training Group Manager. I am a mother of three that likes to stay active, so Fleet Feet Running Club and it's training programs are the perfect fit for my life and the kids love to join me at the group runs. You may have seen me running the North Augusta Greeneway with my 3 kids behind me in their wagon.
---
Lisa Krupp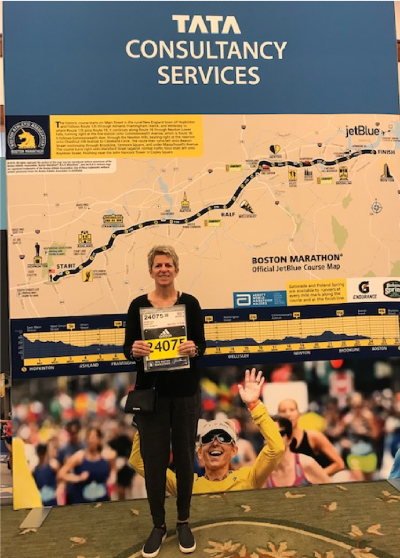 I have been part of Fleet Feet Augusta since 2014. I am an RN with a passion for running. As a fit specialist at FF this job blends my two passions, taking care of people and talking about running. I am a veteran and have been married to a retired veteran for 33 years. As a mom of 2 wonderful daughters, it is fun to watch them begin to understand the love for running. I have competed in many triathlons, marathons, half marathons, etc. I enjoy the training and dedication of each race; you learn a lot about yourself and what you are capable of achieving. Aside from a loving family, my greatest accomplishment as a runner has been qualifying and running the Boston Marathon; I had many cheerleaders, co-workers, and FF running group participants. When you work or are a customer in the store, you are family.
---
Cathy Clark McCombs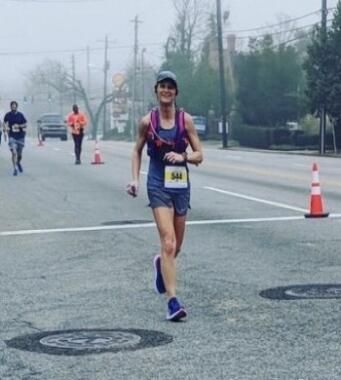 I was born and raised in North Augusta, South Carolina. I have lived in Evans for the last 23 years since marrying my husband, Chuck. We have two wonderful boys, Baylen and Camden. I have been a stay-at-home Mom since having our children, dedicating my time to them. I started running three years ago after meeting some of the Fleet Feet staff. I have completed a few half marathons, one full marathon, and numerous 5 and 10k's. If I'm not working in the mornings, you will find me at Orangetheory Fitness.
---
Susan Ford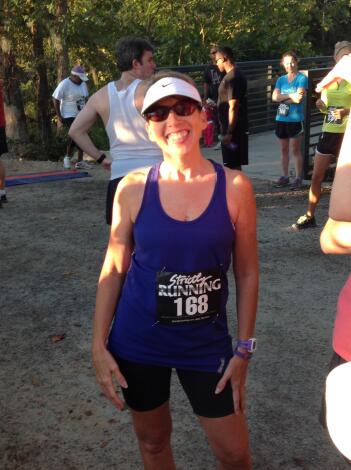 Running has always been my go-to for exercise and relaxation. An individual sport with an amazing team spirit, running can fit every lifestyle. Working with Fleet Feet allows me to share my passion for running with others. I enjoy a half marathon as much as 5k race. As a wife and mother of two grown children, I've enjoyed being both athlete and support crew for my family.
---
Katie Hall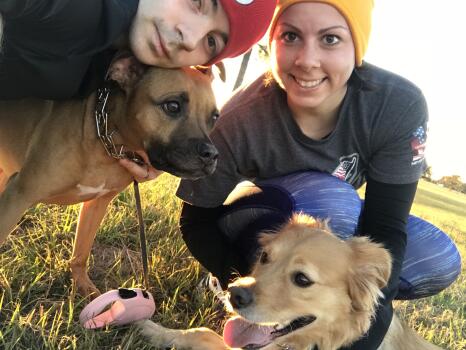 I was born and raised in West Virginia but have spent the last 6 years moving to and exploring different states with my husband, Joey, who is in the U.S. Army. We are high school sweethearts who have been married for almost 8 years and have two dogs, Bailey and Cooper, who are our world. I have been a licensed practical nurse for 8 years but am currently working to achieve a bachelor's degree in nursing. I originally started my running journey 2 years ago because I wanted to spend more time with my husband, who spends all of his time running, but quickly fell in love with everything about it. I have run several 5k's and 10k's, 2 half marathons and am training for my 3rd, and one day (many years from now) I hope to be able to do a full marathon. I am excited to be a part of the Fleet Feet family because it will not only help me remain enthusiastic about my own running journey but will also allow me to share my love for running with others and to help them, even if in the smallest way, with their running or fitness goals.
---
Julie Stiefel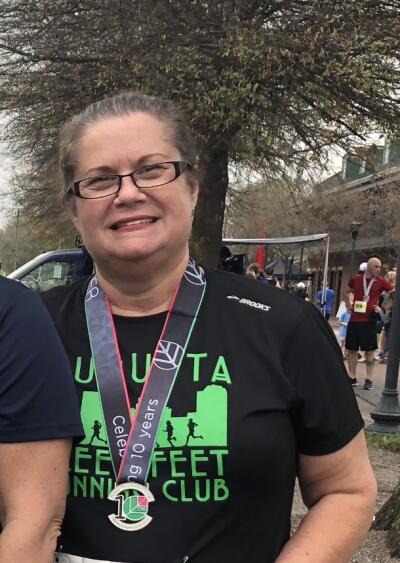 I have been lucky enough to be a part of the Fleet Feet family for several years. I started out attending 5K training sessions and mentoring, and now coach them! I enjoy being outdoors and helping people realize they can walk, run, or walk/run a 5K. I have participated in both 5K and 10K events, and am training to participate in my first half-marathon. I am a critical care, and oncology registered nurse as well as a BLS Instructor, and enjoy traveling during my downtime.
---
Hunter Kimball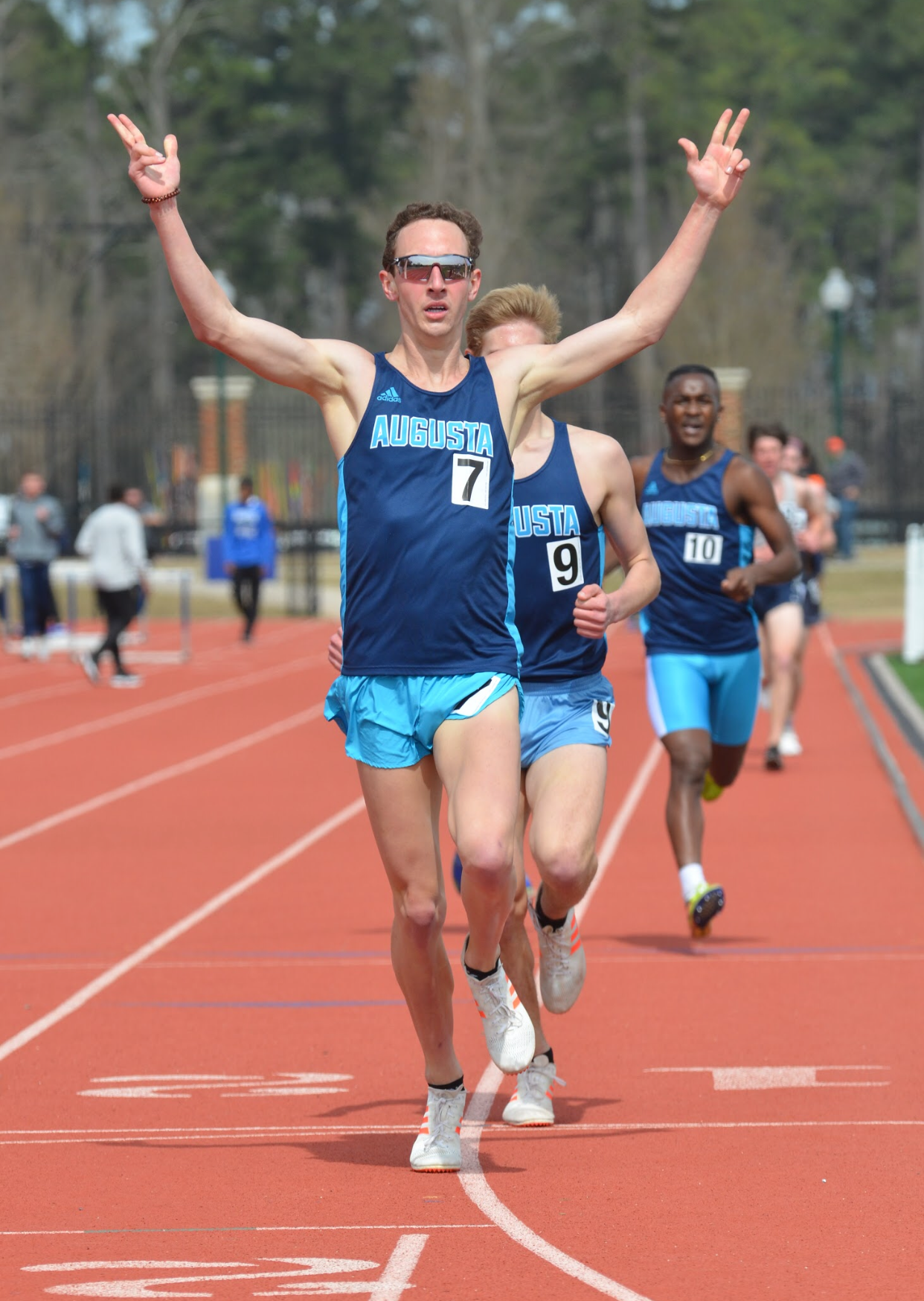 Hi my name is Hunter Kimball! I've been competitively running since the 6th grade and have never looked back! I now run in college and have a school record in the 10k and a conference championship in the 5k! Running is joy of mine and I would love to help you find exactly what you are looking for and put a smile on your face!
---
Polly Champion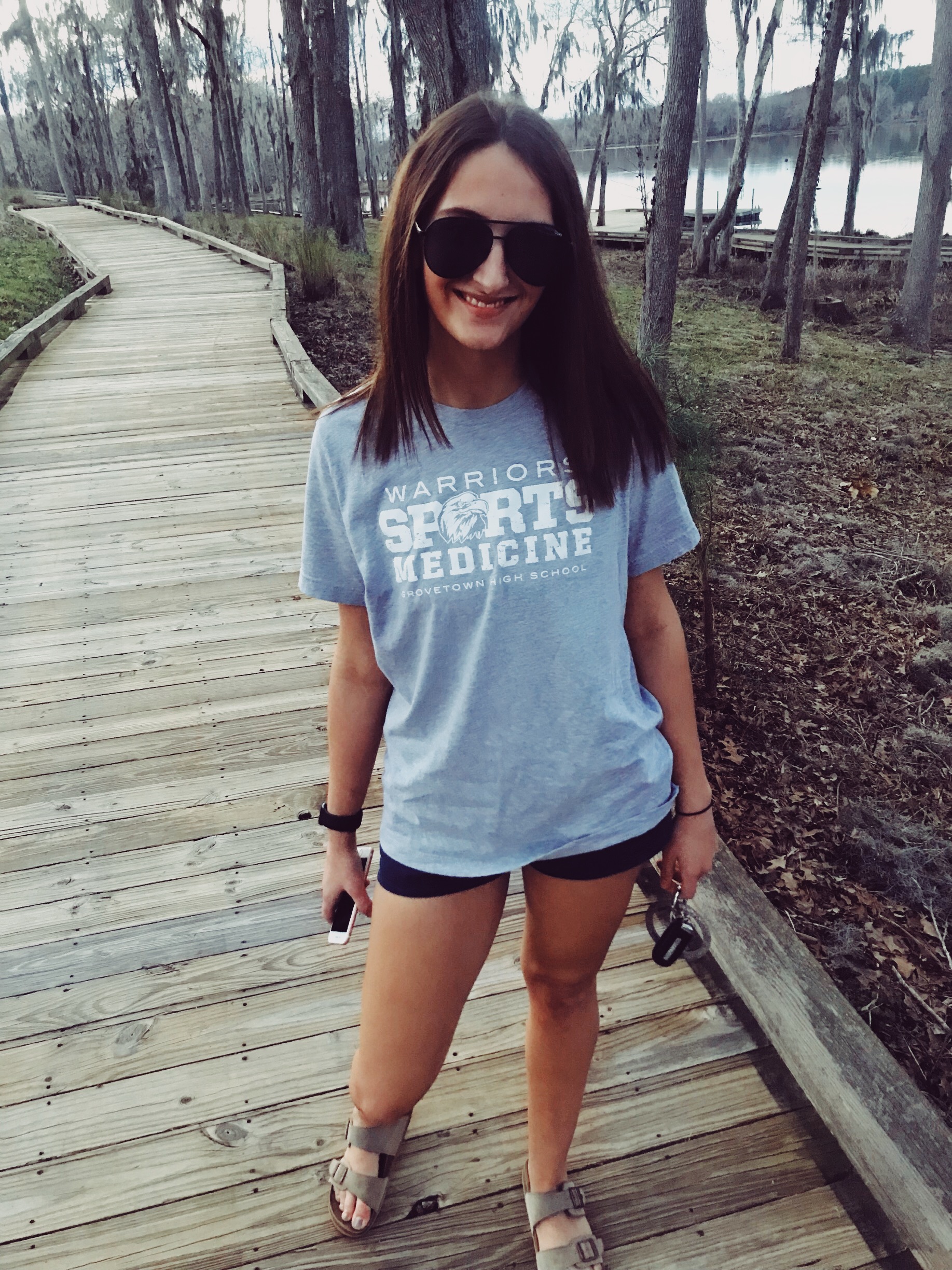 I was born and raised in Augusta. I am in the 12th grade at Grovetown High School, and plan to have a career in Sports Medicine after graduation, which is what brought me to Fleet Feet. While running is not (yet) my strong suit, I plan to get into the sport very soon! I have a great sense of humor, and if you ever find yourself working with me at Fleet Feet, I ensure you will leave the store with great shoes, but also a good laugh as well!