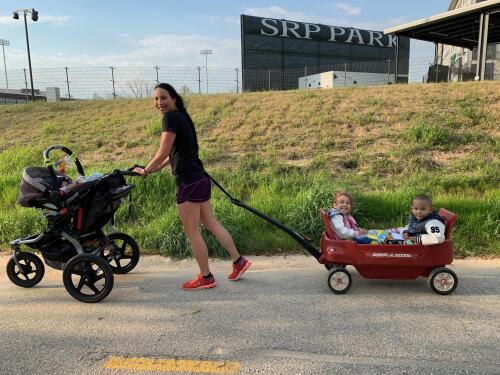 I started working for Fleet Feet in 2013 and am the store's Training Group Manager. I am a mother of three that likes to stay active, so Fleet Feet Running Club and it's training programs are the perfect fit for my life and the kids love to join me at the group runs. You may have seen me running the North Augusta Greeneway with my 4 kids behind me in their wagon.
---
Lisa Krupp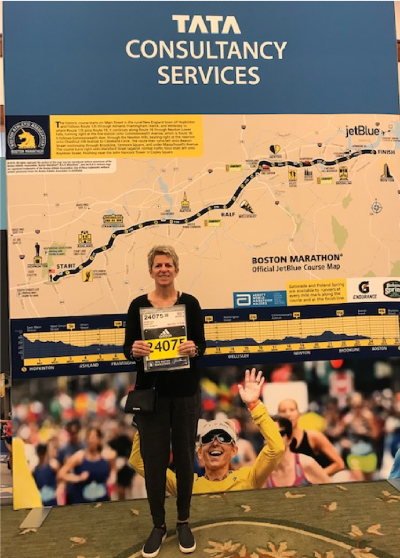 I have been part of Fleet Feet Augusta since 2014. I am an RN with a passion for running. As a fit specialist at FF this job blends my two passions, taking care of people and talking about running. I am a veteran and married to a retired veteran. As a mom of 2 wonderful daughters, it is fun to watch them begin to understand the love for running. I have competed in many triathlons, marathons, half marathons, etc. I enjoy the training and dedication of each race; you learn a lot about yourself and what you are capable of achieving. Aside from a loving family, my greatest accomplishment as a runner has been qualifying and running the Boston Marathon; I had many cheerleaders, co-workers, and FF running group participants. When you work or are a customer in the store, you are family.
Susan Ford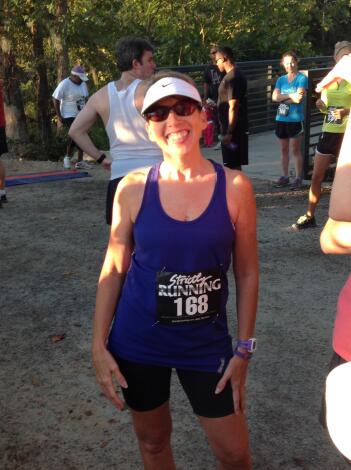 Running has always been my go-to for exercise and relaxation. An individual sport with an amazing team spirit, running can fit every lifestyle. Working with Fleet Feet allows me to share my passion for running with others. I enjoy a half marathon as much as 5k race. As a wife and mother of two grown children, I've enjoyed being both athlete and support crew for my family.
---