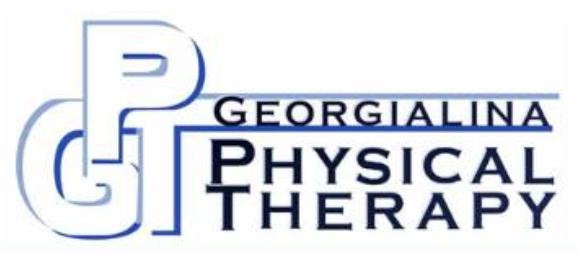 ---
We are happy to partner with Georgialina Physical Therapy to provide several complimentary injury screenings and informational sessions throughout the year to the running community.
Seminars
At the injury screenings, a physical therapist from Georgialina will meet with you for a 15-minute session. They will assess your pain or discomfort and work with you on a plan for recovery, treatment, and most importantly, prevention.
Plan ahead to attend the following Georgialina Events:
Injury Screenings
September 8th 4-6pm
November 10th 4-6pm
Georgialina also offers seminars coving several topics to help us be faster, safer, and less-injured runners!
Schedule your September 8th injury screening here !
Georgialina Injury Screenings and Seminars More Info »
Program Start: March 12th 5-8PM
Program Schedule: Every other month
Program Fee: FREE!