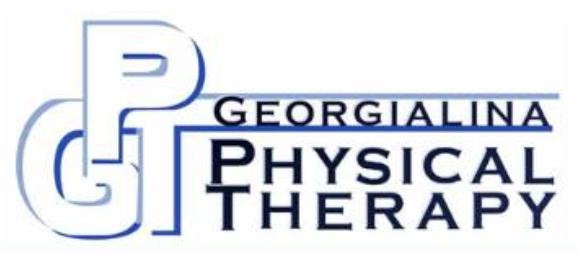 We are temporarily pausing Injury Screenings to avoid large gatherings of people in the store. Check back with us to find out when the screenings resume!
---
We are happy to partner with Georgialina Physical Therapy to provide several complimentary injury screenings and informational sessions throughout the year to the running community.
Seminars
Stay tuned for the 2021 Georgialina Seminar Dates!
At the injury screenings, a physical therapist from Georgialina will meet with you for a 15-minute session. They will assess your pain or discomfort and work with you on a plan for recovery, treatment, and most importantly, prevention.
Plan ahead to attend the following Georgialina Events:
Injury Screenings
March 11th 4-6pm

May 6th 4-6pm

July 8th 4-6pm

September 9th 4-6pm

November 11th 4-6pm
Georgialina also offers seminars coving several topics to help us be faster, safer, and less-injured runners!
Schedule your March 11th injury screening HERE! https://docs.google.com/forms/d/e/1FAIpQLSct0412G_k7E4oTlMiPGs6CXQtbsOKgxhCh5Eio5hQUYtuZBg/viewform?usp=sf_link
Georgialina Injury Screenings and Seminars More Info »
Program Start: March 12th 5-8PM
Program Schedule: Every other month
Program Fee: FREE!