OUR 
SERVICE

. YOUR 

WORKPLACE

.

 
We'll bring the Fleet Feet experience to you!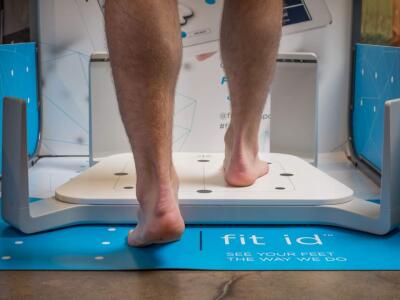 WHAT YOU CAN EXPECT
3D SCANNING TECHNOLOGY: 
Our fit id™ system measures your whole foot and creates an interactive scan that helps guide selection of the perfect shoe.
EXPERT ADVICE:
 Provided one-on-one professionally trained, personally committed staff.
INTELLIGENT PRODUCTS:
 Premium selection of running shoes, socks, and insoles in a range of sizes.
---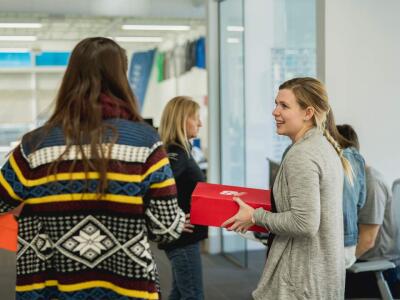 1. Contact us to schedule a date.
2. Determine employee out-of-pocket costs or payroll deduction plans.
3. Promote internally with marketing materials and employee sign-up form, both provided by us.
---
To request a Workplace Fit or a Wellness Presentation CLICK HERE