New Balance Gear- 

Ordering is now closed!



Team Package: Uniform Top and Short, Jacket, Pant, & bag (5 items total, one of each)-  $200.00

NB Uniform Top  $50:  Front and back of top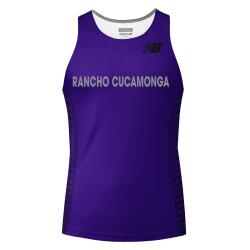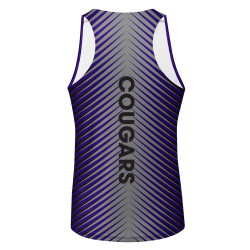 NB Uniform Shorts  $26:  Men's Split, Women's Split, Women's Comp. (Boycut)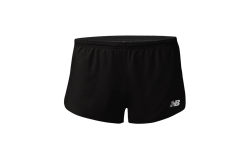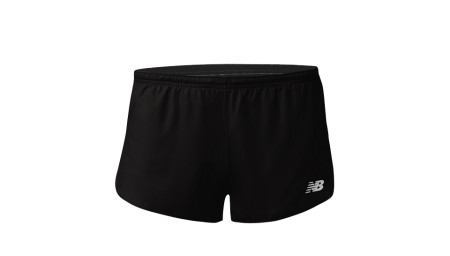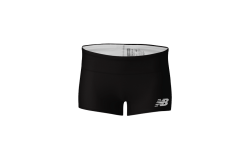 NB Jacket with RC logo $60:  Men's & Women's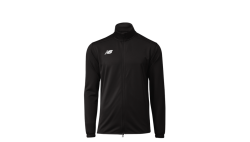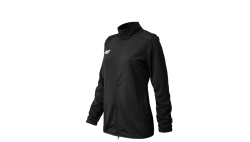 NB Pant  $40:  Men's & Women's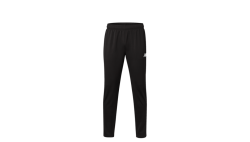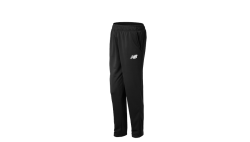 NB Backpack with RC logo  $55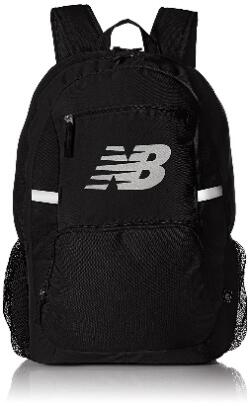 Team Tech Tee (For Parents Too) $25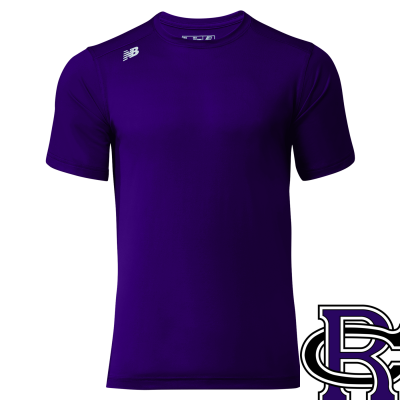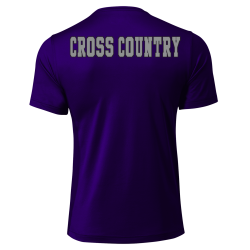 Logo on front                             Back side
 *We have samples of some of the products to try on and check out!
Form and Payment can be made at & to:  Fleet Feet Sports
7233 Haven Ave, Rancho Cucamonga, CA (909) 477-3338 (On corner of Haven & Baseline, between Ralph's & Fitness 19)
Cash, Check or Charge, service fee is $2.00 for all charges.
DEADLINE: All orders & payment must be in by July 13th.
You can come in to store and place order or submit order online and pay through phone.

Late orders will NOT come in before 1st race.