Demo Runs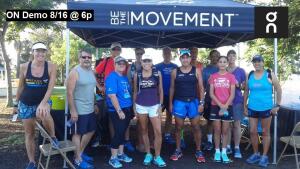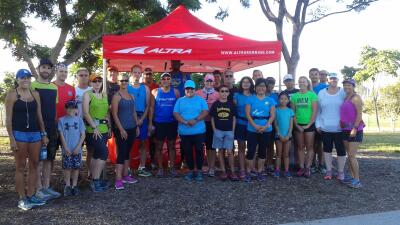 After a long Covid disruption, we are slowly bringing back our Demo Runs. Every month Fleet Feet tries to invite a brand of shoes to host a "demo run" at our store or at an off site location, such as a park or trail. These events are usually held on one of our training group runs that happen on Tuesday or Thursday and sometimes Saturday. The brand will bring a full set of sizes in a couple of different current models. If you are interested in that brand or model of shoe and INTEND* on buying the shoe from our store, you are welcome to come and try on the shoe and take it for a "test" run/walk on the trail.
Important: If it is your first time joining us for a "demo run," please sign a waiver and get briefed on the distance and route.
*There is no purchase necessary after participating in the "demo run" or no obligation to buy a shoe. These events are open to everybody. This is service we provide to our customers to give them an opportunity to try out a new brand or type of shoe and also is an opportunity to bring in new customers to our Fleet Feet store.