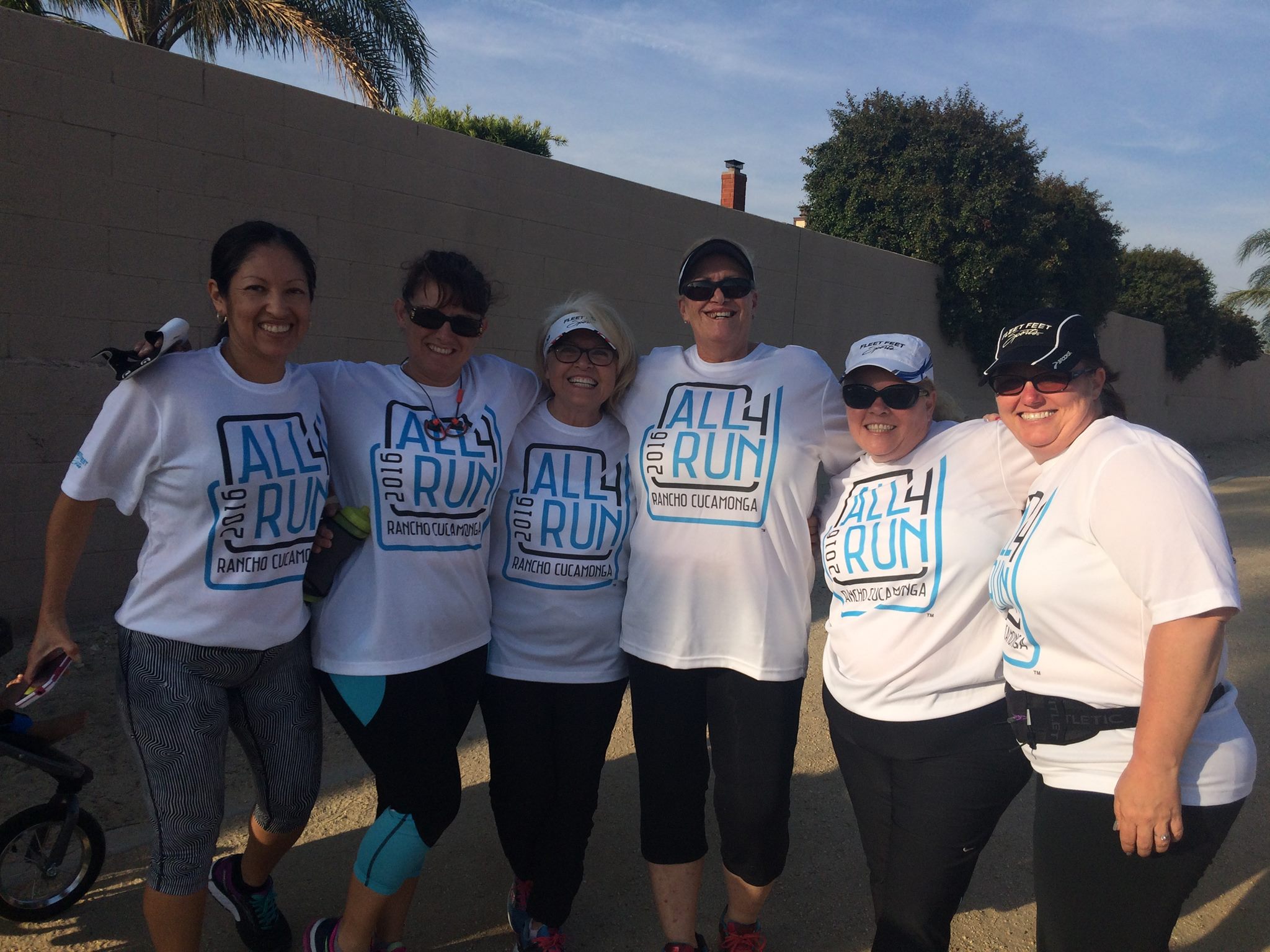 Global Running Day on Wednesday, June 2nd!
Join us at the store or participate virtually!

This year's event should be just as fun as we celebrate Global Running Day. Every year, the first Wednesday in June, all runners unite to celebrate this crazy and fun sport! Details below! Follow us on Facebook for the latest updates.
WHO: You and your family and friends! While practicing social distancing of course.
WHAT: Run, jog or walk a 5k! Or any distance you like!

WHERE: Route is on to the Pacific Electric Trail! Event strarts at 6 and run starts at 6:30 from the trail... Or anywhere you want.

WHY: To celebrate Global Running Day!
WHEN: Wednesday, June 2, 2021.

Route for 5k: Start at Haven and go to wash, up the wash and make a right, u-turn back and pass the wash, u-turn and go back to wash, down the wash and back to Haven.