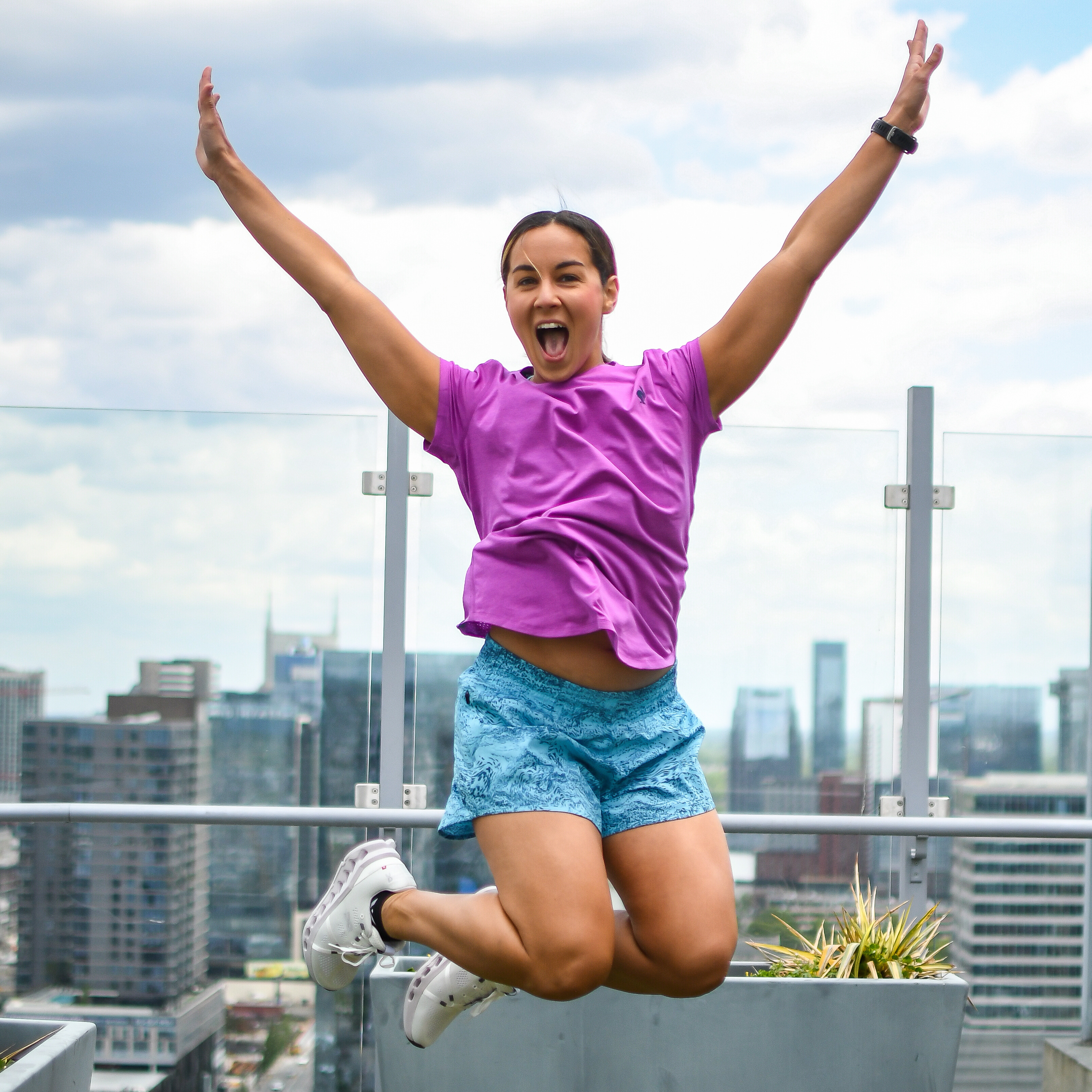 Change up your routine this summer and join one of our many community events to stay active, meet new friends and keep your motivation thru the sweaty season.
June 10 - The Big Run, 7am at Dragon Park. We're celebrating Global Running Day with a 5K fun run and we can't wait to party! Please bring gently used running shoes that you're ready to donate - every pair of donated shoes earns a raffle ticket for some awesome prizes!
June 15 - July 27 - Summer Trail Mixers, 6pm. Summer Trail Mixers are back! Join us every Thursday at 6pm for a spin around the red or white loop from Deep Well Trailhead at Percy Warner Park. Make sure to register early to claim a coveted "Let's Get Dirty" shirt.
July 7 - NSC Dash at the Castle 5K - What's more fun than a night run? A night run with your favorite Nashville soccer team! Sure to become a staple on the race scene, this inaugural event takes place at night and includes a ticket to an NSC game. Register soon for the best price!
Half and Full Marathon Training:
Training for the Nashville 1/2 and Marathon kicks-off on Saturday, July 29th at our Brentwood store and registration is now open! Register early to get the best price on our popular and highly recommended programs!