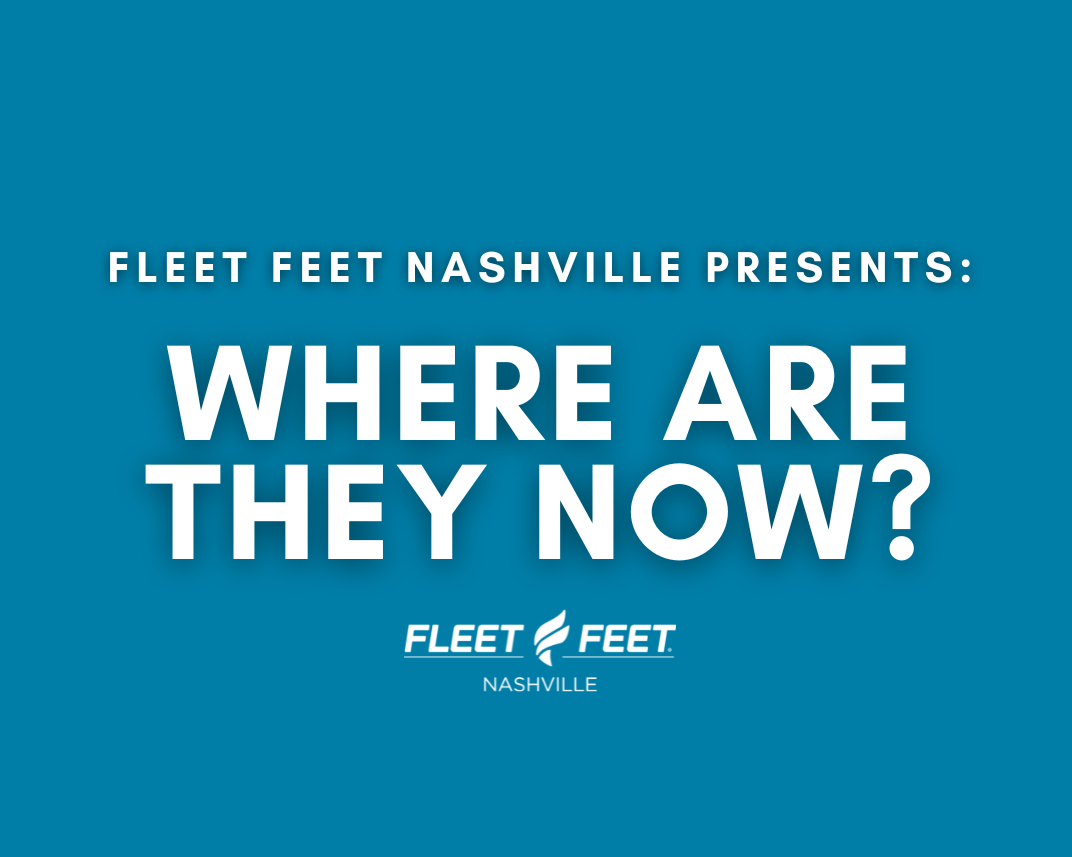 We believe in the power of running to make a positive and lasting change and are always looking to hire people that have a passion for helping others. And while much of our time is focused on creating and providing the best customer experience, we also pride ourselves in the experience and opportunities created for our employees.
At Fleet Feet Nashville, it is a goal to develop our employees both professionally and personally. Growth and promotion are real, and development is highly encouraged.
We give our employees the opportunities to turn their time at Fleet Feet Nashville into full-time careers both within the local franchise, other Fleet Feet Franchises, and roles within Fleet Feet Corporate.
Click on the former employees and learn "Where are they now"!
Locations
Green Hills
3900 Hillsboro Pike Suite 18
Nashville, TN 37215
M-F: 10am - 7pm
S: 10am - 6pm
Su: 12pm - 5pm

View Store
Brentwood
330 Franklin Rd Suite 262B
Brentwood, TN 37027
M-F: 10am - 7pm
S: 10am - 6pm
Su: 12pm - 5pm

View Store
Hendersonville
300 Indian Lake Blvd Suite E-200
Hendersonville, Tennessee 37075
M-F: 10am - 7pm
S: 10am - 6pm
Su: 12pm - 5pm

View Store