Introducing Personalized ME3D Insoles by Superfeet
Currently available at our Brentwood location only.
Superfeet's ME3D insoles give you personalized support thanks to Dynamic Pressure Mapping technology.
Created to match the geometry of each foot for truly custom support, your ME3D insoles are made wtih your unique 3D-printed Superfeet shape for individualized support that moves with you.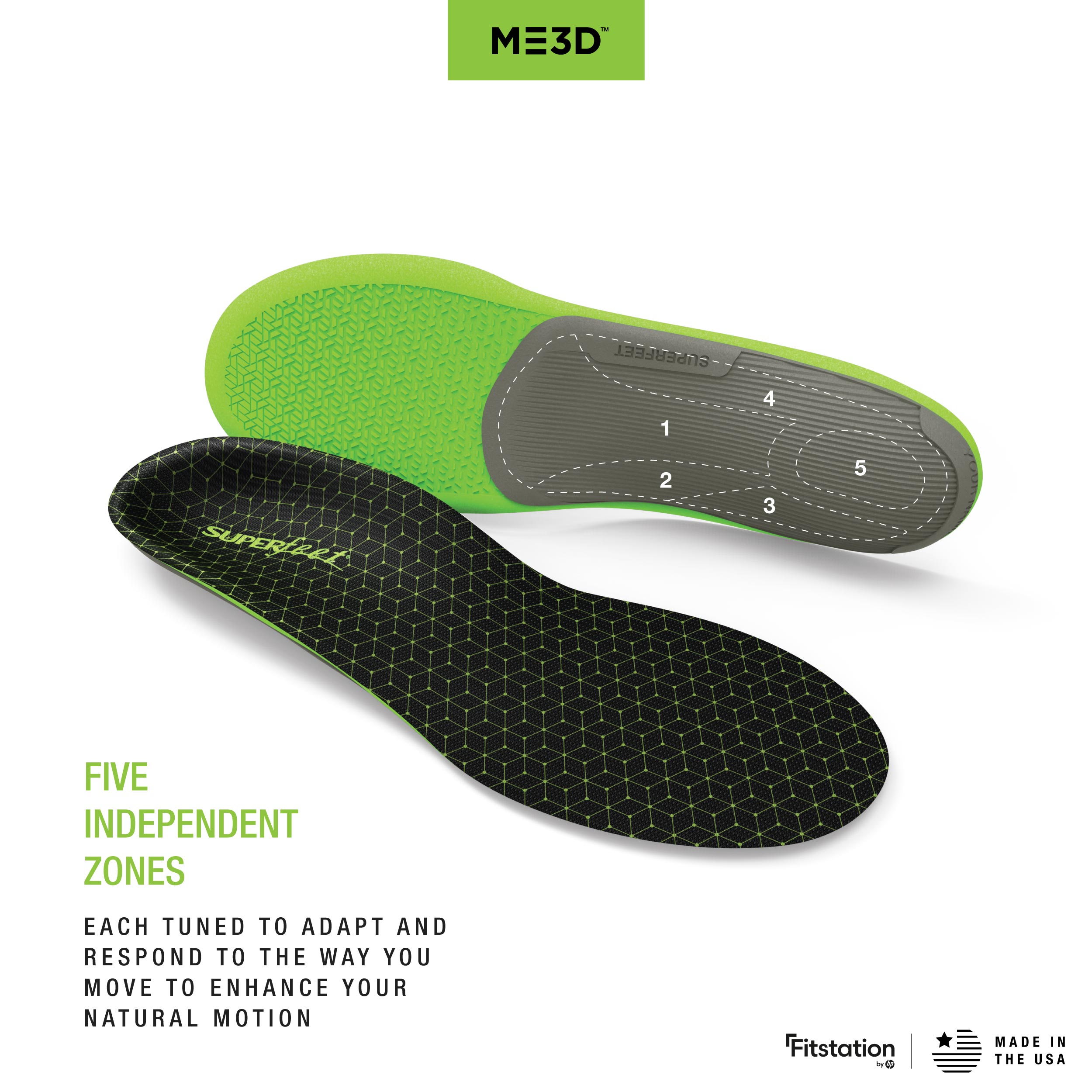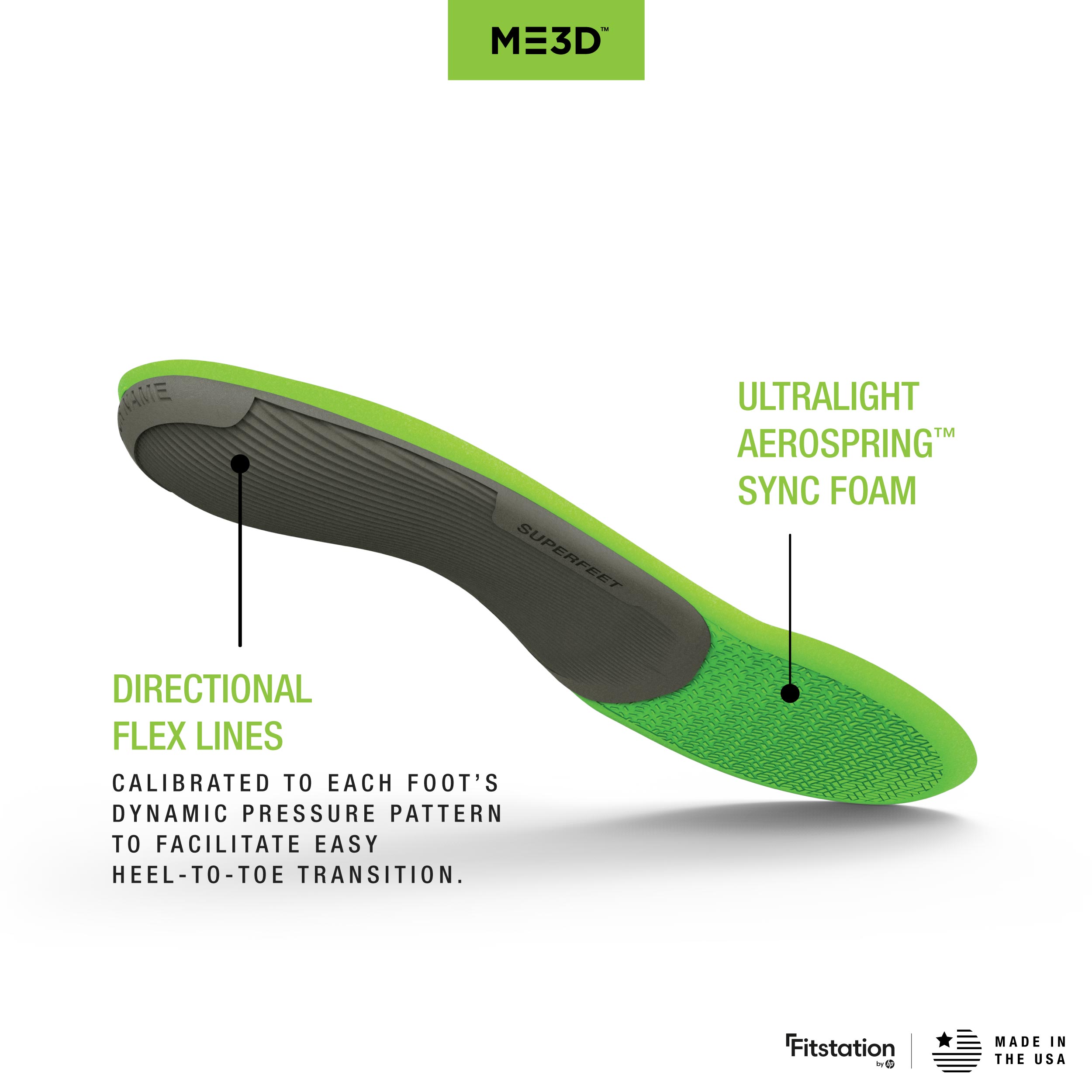 Locations