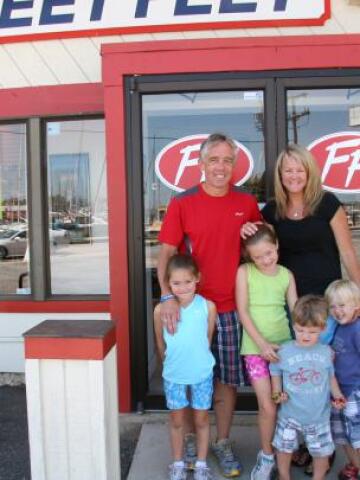 Scott, co-owner of Fleet Feet Sports Annapolis, is a retired Naval Submarine Officer with a strong customer service and management background. He has been running and training for over twenty years and maintains his fitness enthusiast status by training for and participating in local running events.  He has successfully competed in several triathlons at varying distances as well as multiple marathons, including the Boston Marathon in 2008.  Scott also enjoys weightlifting and pursues and encourages others towards a healthy lifestyle.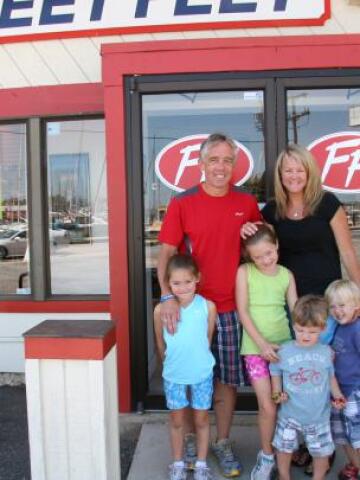 Marty, co-owner of Fleet Feet Sports Annapolis, is a 1991 graduate of the United States Naval Academy. While at the Naval Academy she was a repeat "All American" athlete in cross country, indoor and outdoor track events, as well as a "Thompson Trophy" winner.  Her running career continued after college and was marked by her participation in the Reebok Enclave, an Olympic Development program.  Her participation with the Enclave resulted in her qualification for and participation in the 2000 Olympic Trials in Sacramento, CA in the 10,000 meters. In addition to maintaining her active and healthy lifestyle while raising four children, Marty enjoys working with the community and runners at all levels to introduce them to the joy of running and healthy alternatives in pursuit of their fitness goals.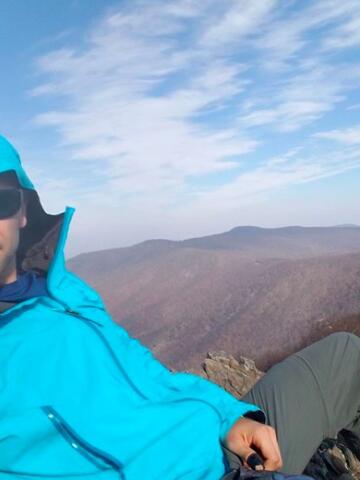 Alex Haschen
Fit Specialist
Alex comes to us with a diverse background! He played Rugby and Ice Hockey at Mt. Saint Mary's ... loves adventure sports, trail running, hiking, and mountain biking.  Alex is certified personal trainer and proud owner of Boost,  focusing on eliminating "screen time" and teaching kids a healthy lifestyle through healthy eating habits and exercise!  
Fun fact:  Alex raised $30,000 to build a skate park in his home town of Easton... when he was just 13 years old!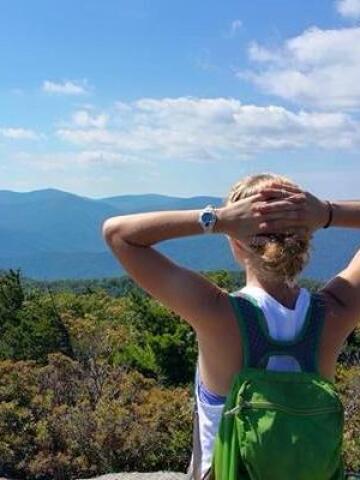 Colleen Kenny
Fit Specialist
Colleen loves to run and leads our running group when active.   
Fun Fact:   Colleen loves backpacking!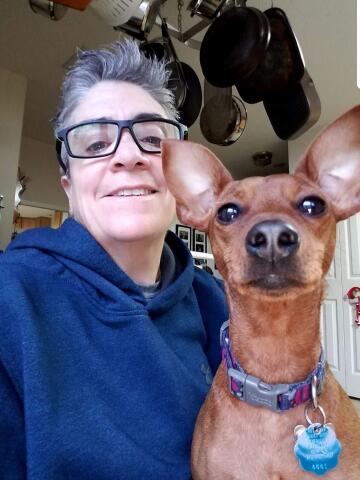 Holly Newquist
Fit Specialist
Coming soon....
Katie Phillips
Fit Specialist
Coming soon...