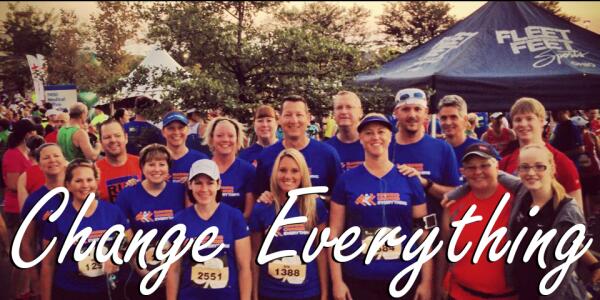 Our next session will begin in September 21st! Join us as we get ready for the First on the First 5K on January 1st, 2014!

Join us for our no-obligation information session on Thursday, September 19th at 6:30pm at Fleet Feet Sports! You can RSVP by clicking here!
NO BOUNDARIES® is for beginner walkers and runners looking to change their life through fitness. This is a beginners program that offers intermediate drills for runners and walkers alike.

Join us as you make the step to change your life. Let us help you learn the benefits of an active lifestyle. Along the way we will help with flexibility, endurance and proper nutrition.