2018 Live Results (Live Results for HS & MS Races are unofficial)
2018 Official MS & HS Results (links posted after scoring completed and verified)
MS Girls Team Race - Individual - Team
MS Boys Team Race - Individual - Team
MS Girls Open Race - Individual - Team
MS Boys Open Race - Individual - Team
HS Boys Team Race - Individual - Team
HS Girls Team Race - Individual - Team
HS Boys 11/12 Race - Individual - Team
HS Girls 11/12 Race - Individual - Team
HS Boys 9/10 Race - Individual - Team
HS Girls 9/10 Race - Individual - Team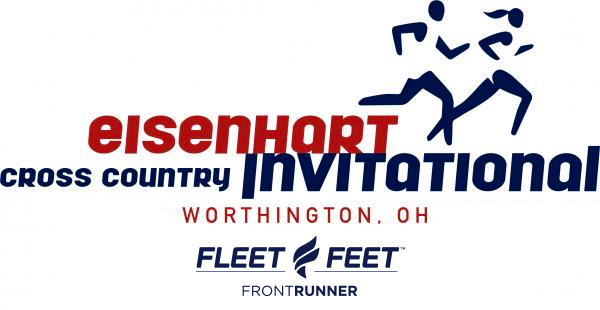 Join us at the Les Eisenhart Cross Country Invitational!
Bring the kiddos for the 1-mile race, and stick around to cheer on the best middle school and high school athletes as they duke it out on a fast, fun course!
When: Saturday, October 6th, 2018
Where: Thomas Worthington High School
Start Time: 8:00am
Cost: $20
What do you get: One sweet goodie bag from TWHS Cardinal Roadrunners, and one amazing one mile race!
Questions? E-mail kirti.baldaro@gmail.com
The Course: