Tuesday, December 6, 4:30 - 6:30 pm
@ Fleet Feet Ballard
Injury Screening Night
Dr. Kerry Mauri, Physical Therapist
Kerry Mauri is a physical therapist at
Arrow PT
who has been working in Seattle since 2003. She has specialty training and certification in Orthopedic Manual Therapy, Bike Fitting, Gait Analysis, and ASTYM. Kerry has a particular interest in the Masters Athlete, identifying strongly with the desire to maintain optimal fitness and health while tackling the many obstacles life presents.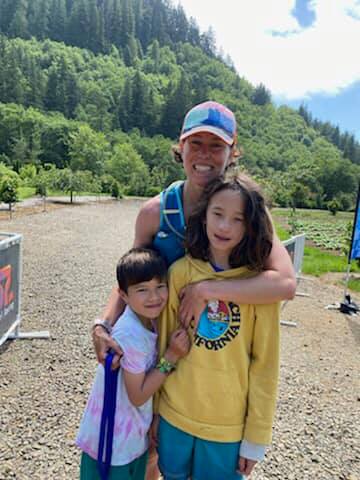 Kerry is offering 15 minute screening appointments for you to come in and ask her questions. Let's clear up what your next step should be for that nagging injury!
Born and raised in New England, she received her undergraduate and graduate degrees from Boston University. While in college, Kerry was a Division I Rower, receiving an athletic scholarship to compete on the Women's Varsity Crew Team. After moving to Seattle, Kerry hung up her oar and fell for all things slow twitch. She has competed in many triathlons, preferring the half-ironman distance, and more recently has focused on running, completing her first 50k trail run in July 2021.
Fill out the form below, and you will receive a confirmation within 24 hours.