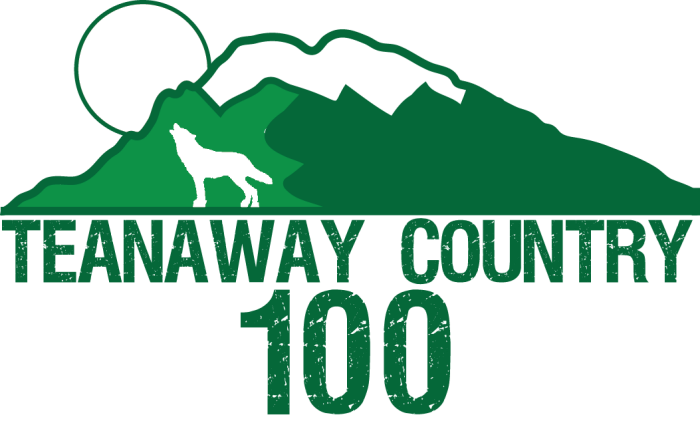 September 15 & 16, 2018
We are organizing our first 100 mi race and want you to be a part of it. Whether it be running, volunteering, or spreading the word about our race, we're excited to have you along for the ride.
The Teanaway Country 100 course begins and ends in Salmon La Sac.  The course traverses the Teanaway Valley from west to east and then back again.  Over the course of 100 miles, you'll be treated to some of the most spectacular terrain Washington has to offer.  With approximately 28,000 feet of cumulative gain, this course will test even the most seasoned trail runner.  Though the TC100 will be incredibly challenging, the 40 hour cut-off, the plentifully stocked aid stations, the upbeat volunteers, and the incredible scenery will make this feel like a stroll in the park…a very, very hilly park.
Why Brian Created the TC100
"The Teanaway Country 100 has been something I've wanted to get off the ground for some time.  Ever since my first visit to the Teanaway, to climb Mt. Stuart with my uncle, I've been enamored with the region. I first began dreaming up a 100 mile route in early 2010.  Having spent the previous four years focused on Western States, and with nothing to show for it, I turned my focus to putting on my own race.  I bought the Green Trails map and began marking up a route, measuring distances, plotting aid stations, etc."  Read More