Learn more about the team,
during our Team Open House!


Mon, Dec. 8th • 6pm @ The Armory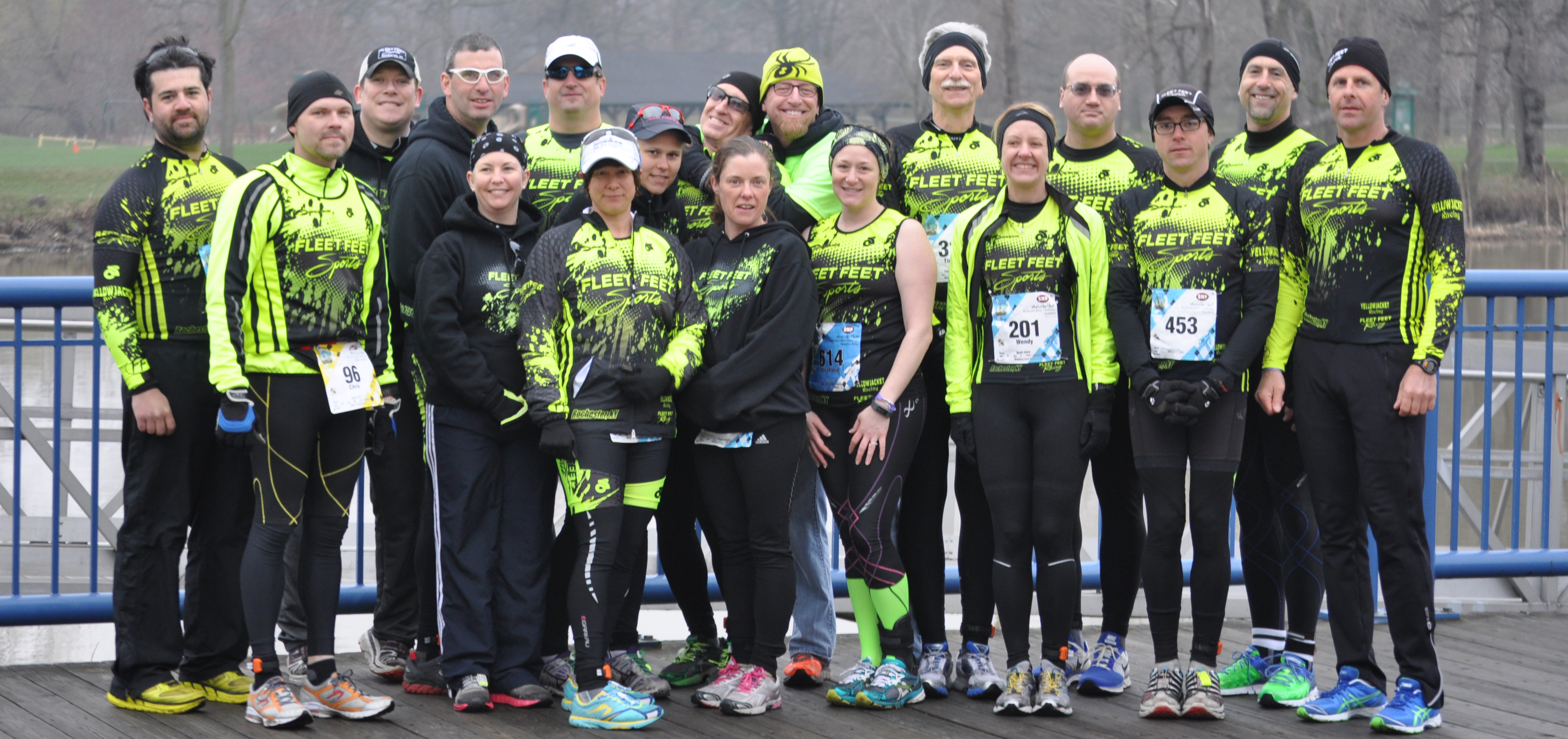 Have you seen those cool
Fleet Feet Sports Jerseys at local races
and wondered what they're all about?
It's the Brooks Fleet Feet Sports Race Team!
The Brooks Fleet Feet Sports Race Team is a USATF Sanctioned Club, comprised of adult runners and multisport athletes. Our athletes range in ability levels, but are all committed to training, racing and Fleet Feet Sports. Our goal is to help each team member maximize their ability with year-round training opportunities focusing on local and regional races. Team Members support each other, promote our store, demonstrate good sportsmanship and give back to the running community.
Anyone can join the Brooks Fleet Feet Sports Race Team. You do not have to be fast, or run a particular distance or be a certain age. We just ask that you be dedicated to the sport, our store and the team.
ENROLLMENT IS CURRENTLY
OPEN FOR THE 2015
BROOKS FLEET FEET SPORTS RACE TEAM