Harrison Toney - General Manager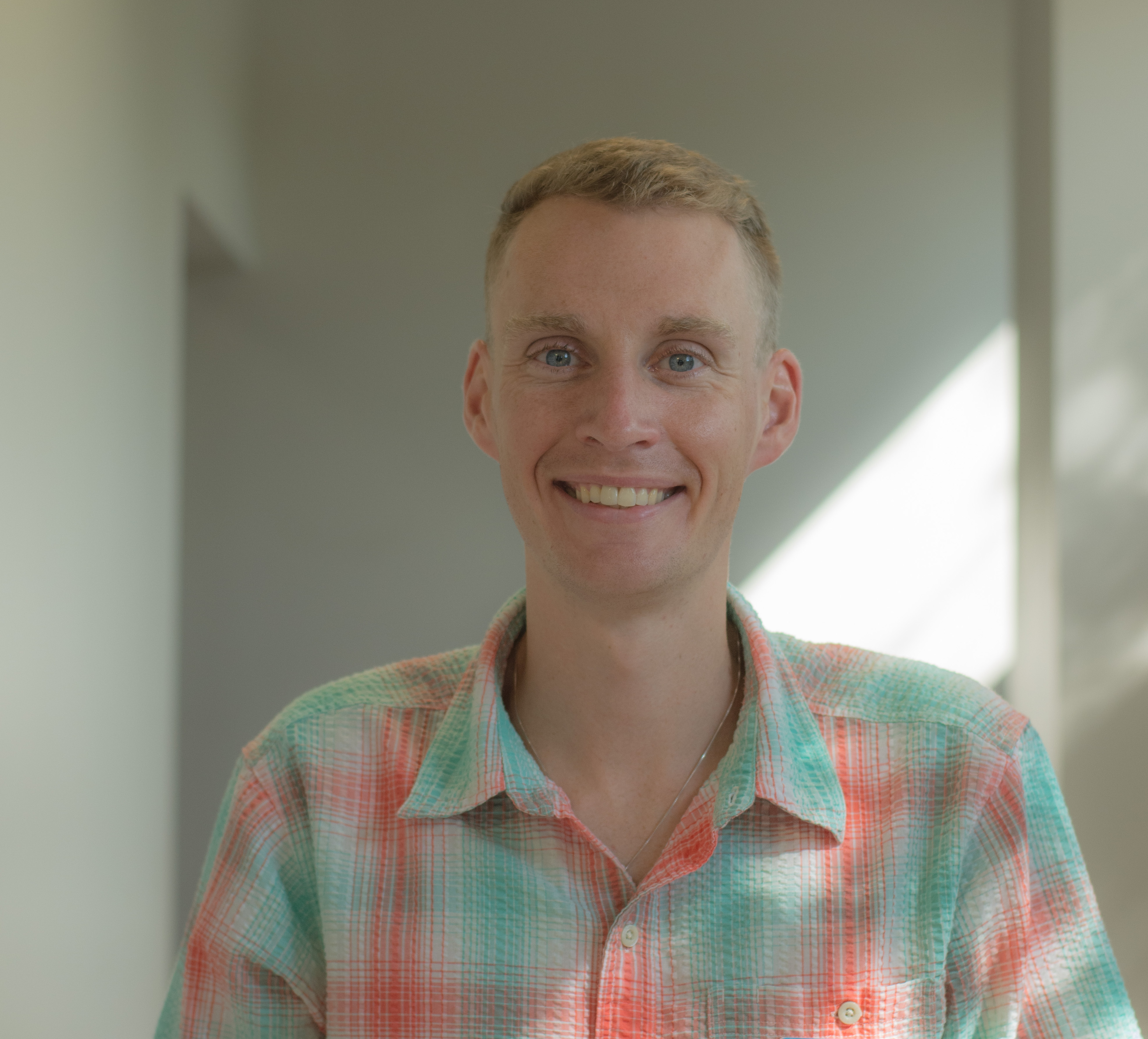 Harrison started running in the spring of 2009 as a high school freshman at Patrick Henry High School in Roanoke, VA. While his start to running on the track team wasn't exactly love at first sight, he stuck with it long enough to get to know his teammates who convinced him to stay on the team for the subsequent cross-country season in the fall. Fast-forward to his senior year of high school, and many miles later, he decided to further pursue his education, and joined the track and cross-country teams at Roanoke College. There he went on to meet his now wife, Kerri - also a runner for the college. The two decided that they wanted to pursue careers that would allow them to encourage and inspire others to get active and learn to love running as much as they did. After working in run specialty previously, and coaching at the high school and collegiate levels, the pair moved to the Richmond area in 2019 and have been a part of the Fleet Feet Richmond family since. #RunningChangesEverything.
Spencer Blanton - Store Operations Manager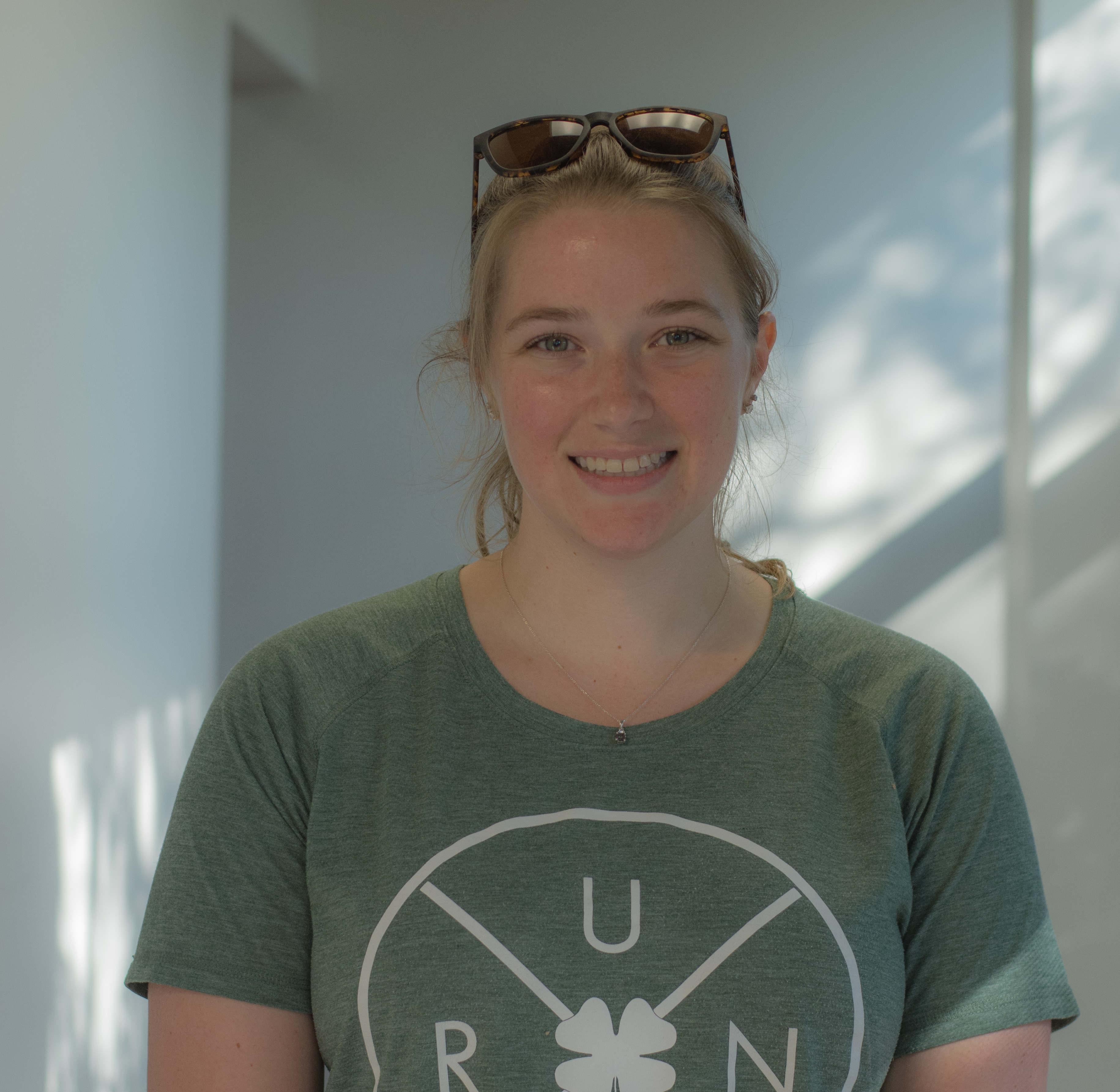 Originally from Richmond, Spencer moved back after college in South Carolina to be closer to her family. In high school, she participated in tennis and track, which led to the completion of her first half marathon in 2012. Since then, she has continued to play tennis and run. When she is bored, you can find her wandering the aisles of Target debating if she needs any of what she has picked up. She absolutely loves being a part of the Fleet Feet family and helping the Richmond community be more active!
Joe Baron - Floor Manager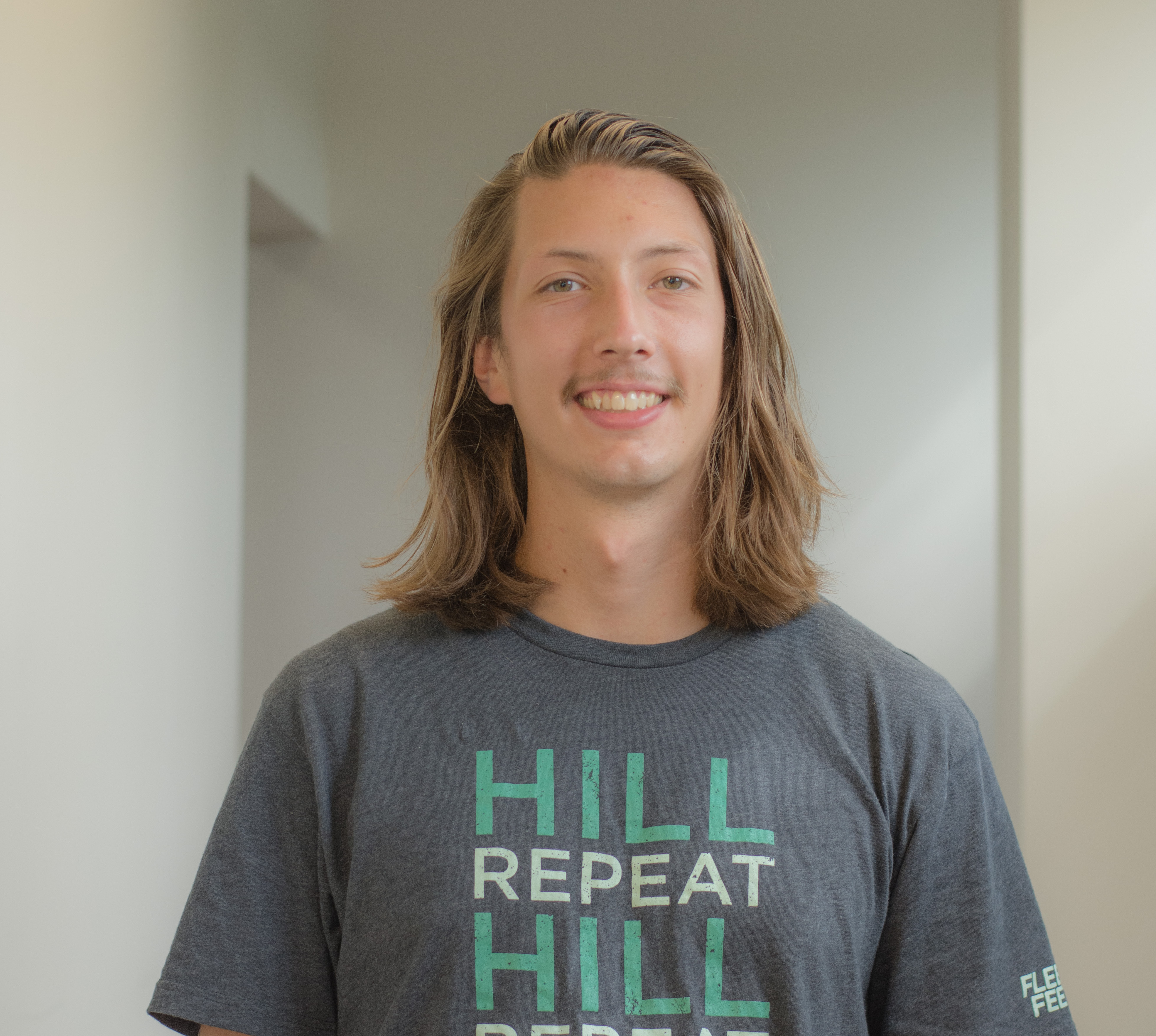 Joe is originally from Upstate New York (he will be sure to tell you all about it) and moved down to Richmond to enjoy the warmer weather. As a former collegiate runner at Assumption College, he specialized in the longer distances for track and cross country. He loves being able to use his wealth of knowledge to find each person the right fit for their needs and feet. On the rare occasion Joe is not at Fleet Feet, he is either running or trying to find the best burger and barbecue places in Richmond.
Ben Gabel - Accessory Buyer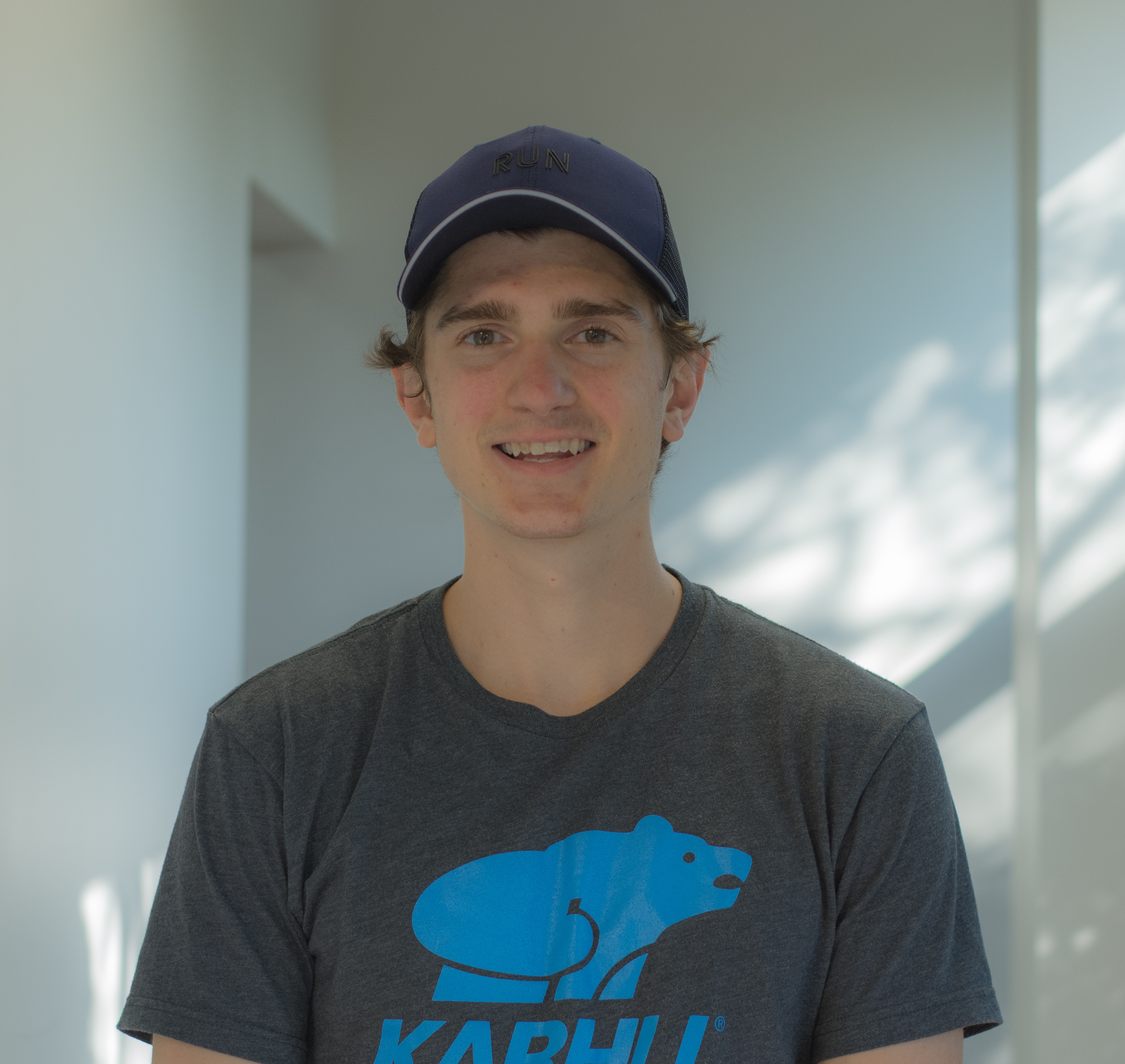 Ben graduated with a Marketing and Sport Management degree from Ohio University and moved here in September from his hometown of Canton, OH when an opportunity to further develop his career in sports marketing came about. He currently loves the marathon distance but hopes to delve into the triathlon world at some point. He is a major Cleveland sports fan (despite their track records). Ben is excited to call Richmond his new home and can't wait to explore more of the city this summer!
Ben Cardwell - Digital Media Coordinator
Ben started his running journey on his high school Cross-Country team in 2010. Then, he became a member of the Christopher Newport University Running Club where he graduated in 2018 with a degree in Communication Studies. Ben came back home to Richmond after school and joined the Fleet Feet team in 2021. When he's not going for a run, you can find Ben listening to all kinds of music and playing his guitar.
Lindsey Thoman - Marketing Coordinator
Lindsey, a Richmond native and recent graduate of James Madison University, started her journey at Fleet Feet in May 2021. When she is not at work, she enjoys running in neighborhoods with her twin brother, spending time with family and friends, and listening to music.
Anthony Snipes - Outfitter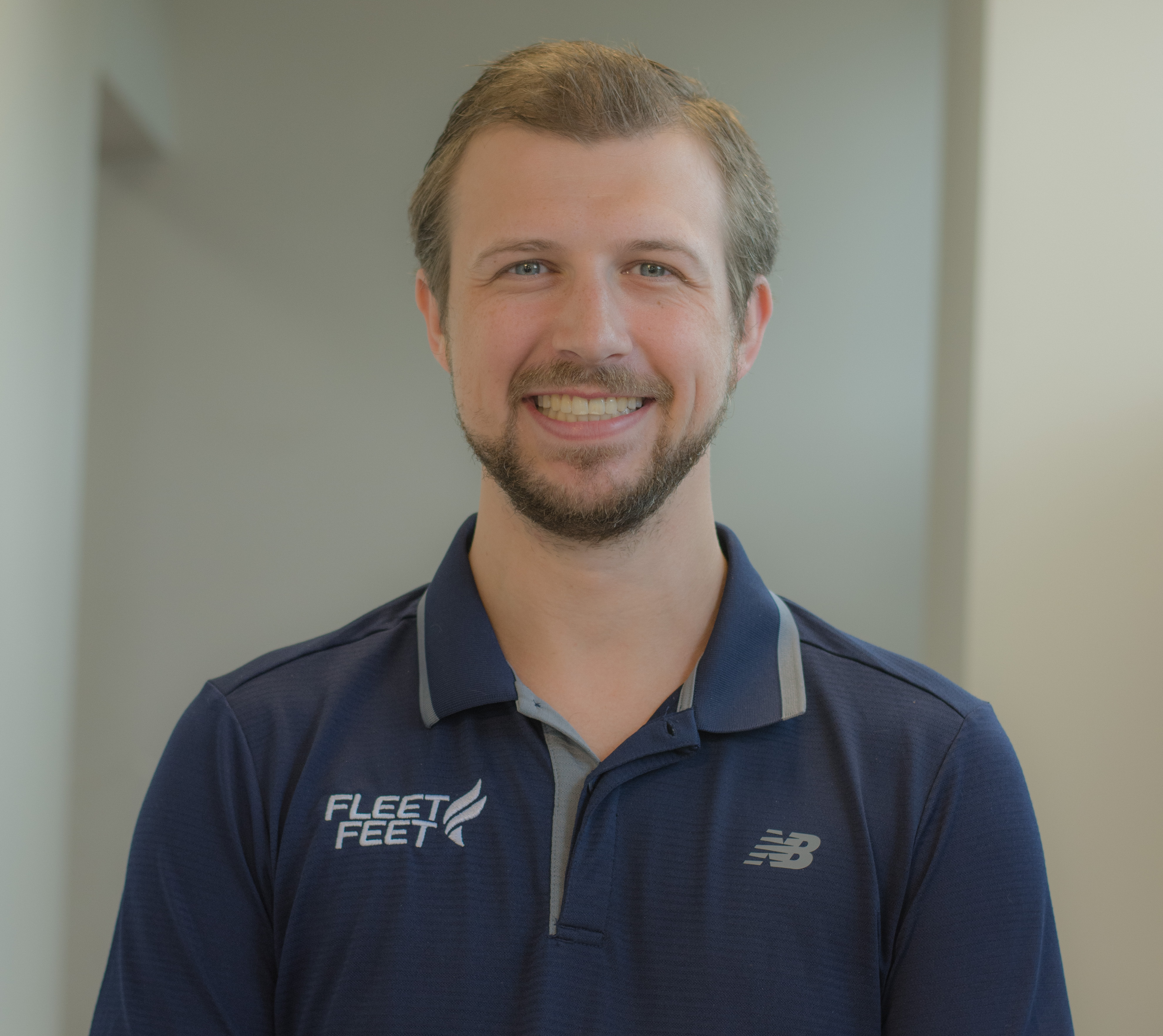 Anthony graduated from VCU with a degree in Health and Fitness Management with a minor in business in 2018. He is excited to venture out into the community to promote the Fleet Feet brand, products, and services to medical providers. He is an avid sports fan (Orioles, Wizards, Washington Football Team, and VCU basketball) and loves to run. When he is not working he enjoys spending time with his fiancée and family, watching sports, or serving in church activities.
Kerri Toney - Outfitter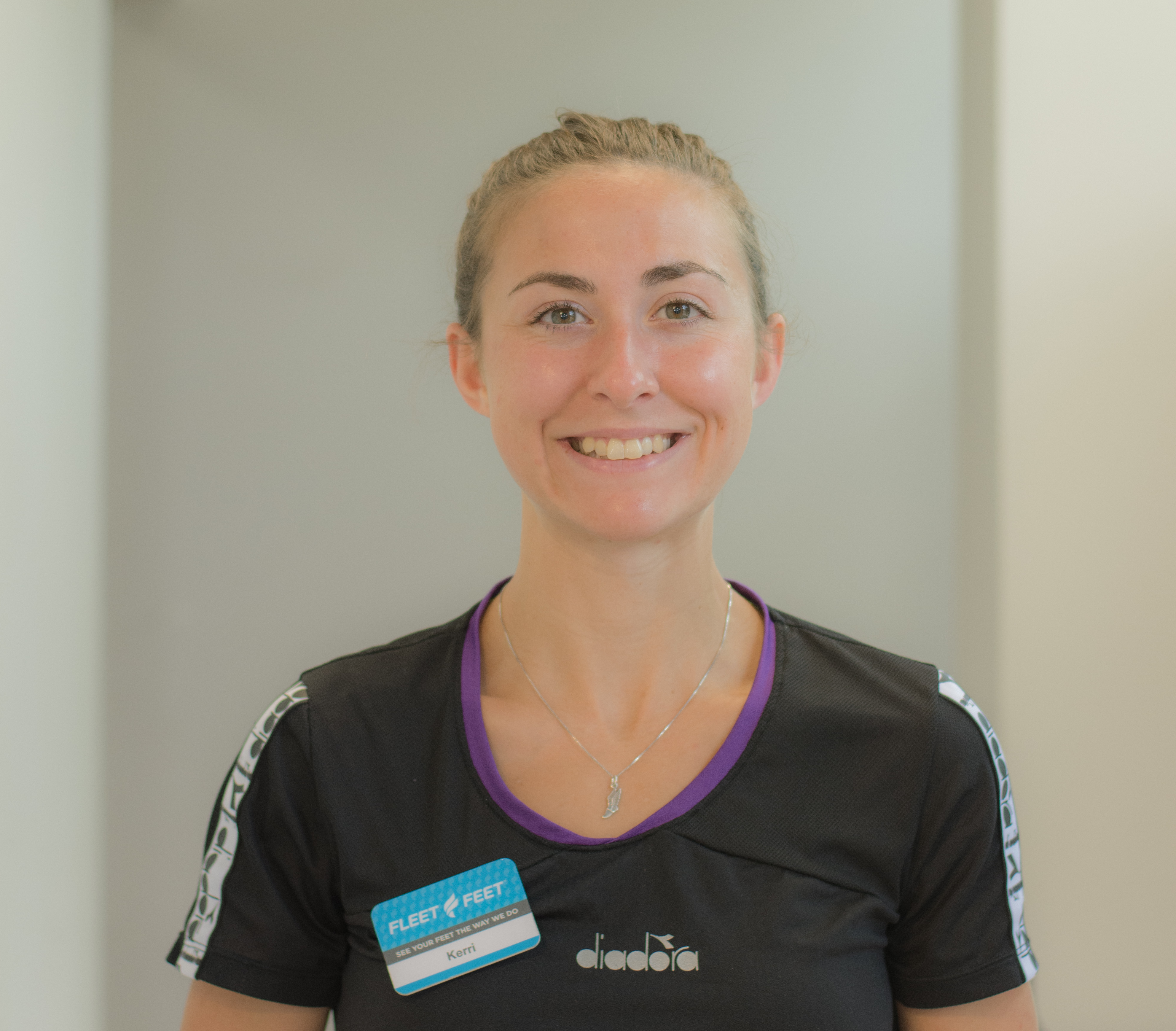 Kerri began as a regular shopper of Fleet Feet in Roanoke when she was a cross country and track athlete at Cave Spring High School. She continued to run at Roanoke College excelling in cross country and the outdoor track at the longer track distances. She graduated with a Bachelor of Science in Health and Exercise Science in 2017 and hopes to continue to help motivate people to find enjoyment in running and to promote healthy lifestyles. She is still continuing to run after graduating and hopes to train for longer distances in the future.
Isabelle Drayer - Outfitter
Isabelle joined the Fleet Feet Richmond team as an outfitter in 2021 and loves the fun, encouraging, fast paced atmosphere. As a former high school track and cross country runner, she now enjoys running non-competitively and using it as a way to explore new cities. A Chattanooga native, Isabelle will always call Tennessee home but has loved living in Richmond since starting college in fall of 2018 at the University of Richmond where she studies Political Science and Spanish. When she isn't at Fleet Feet or in class, she is probably on a hike or trying a new restaurant! A fun fact about Isabelle is that she once backpacked in the Kanchenjunga mountain range...the third tallest mountain in the world!