During these uncertain times we at Fleet Feet want to ensure our community finds way to continue to stay healthy and active. Please find links to run clubs, trails, and organizations below.

The Virginia Capital Trail Foundation exists to protect, promote, and enhance the Virginia Capital Trail, and to serve as a resource, community builder, and connector to other trails throughout the Commonwealth.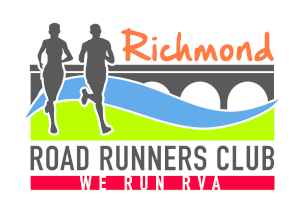 Richmond Road Runners Club's mission is to support running and healthy lifestyles in the Richmond, Virginia region. We do this by sponsoring races in our area, helping other organizations put on races, coaching training teams, supporting kids' running programs, supporting a variety of group runs and awarding academic scholarships to college-bound runner athletes.
Sports Backers, a 501(c)(3) nonprofit, pursues a goal to transform greater Richmond into the most physically active community in the nation by leading the area in embracing and celebrating an active lifestyle. Our Events and Programs are designed to foster active lifestyles for everyone.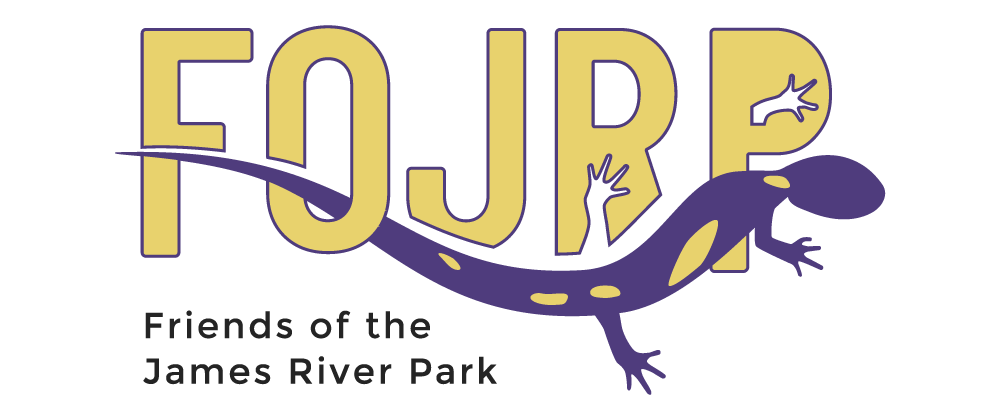 The Friends of the James River Park was established by a dedicated group of citizens in 1999 as an all-volunteer 501(c)(3) organization that works in partnership with the Park staff to promote, conserve and support the Park.
The goal of "Black Girls Run" is to encourage and motivate black women to practice a healthy lifestyle. We want to serve as a fitness resource for runners and gym rats alike, as well as provide tips and commentary on staying active and maintaining a healthy lifestyle. But we also want to start a movement to encourage ALL women to get off the couch and get active.