Experienced runners can be some of the trickiest to shop for. Their intense training demands specific gear that can hold up for hundreds of miles in harsh conditions. Check out these gifts that will have them setting a new PR this Spring.
1. ASICS Accelerate Jacket & Lite Show Tights | $180 & $85
Defy the elements and perform at your best – this lightweight running jacket is windproof and waterproof, and the reflective tights will keep you safe no matter where you're training.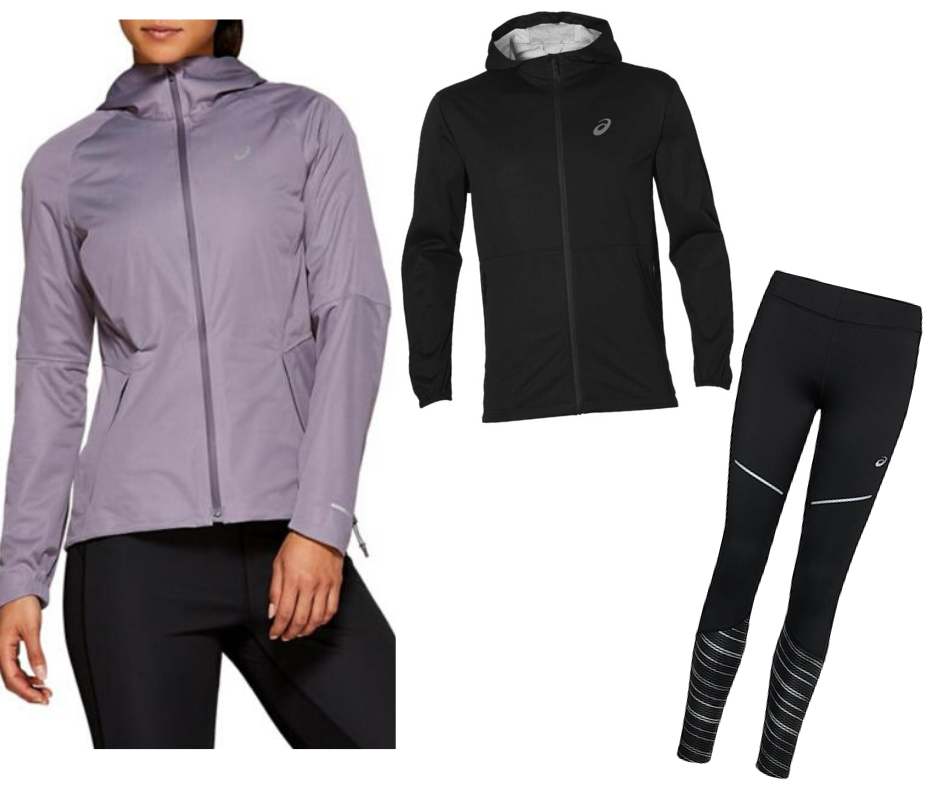 2. Amphipod Xinglet Optic Beam | $50
On morning and evening runs, the brighter the better. This USB Rechargeable Flashing Reflective vest features a green optic light tube to offer 360° LED illumination.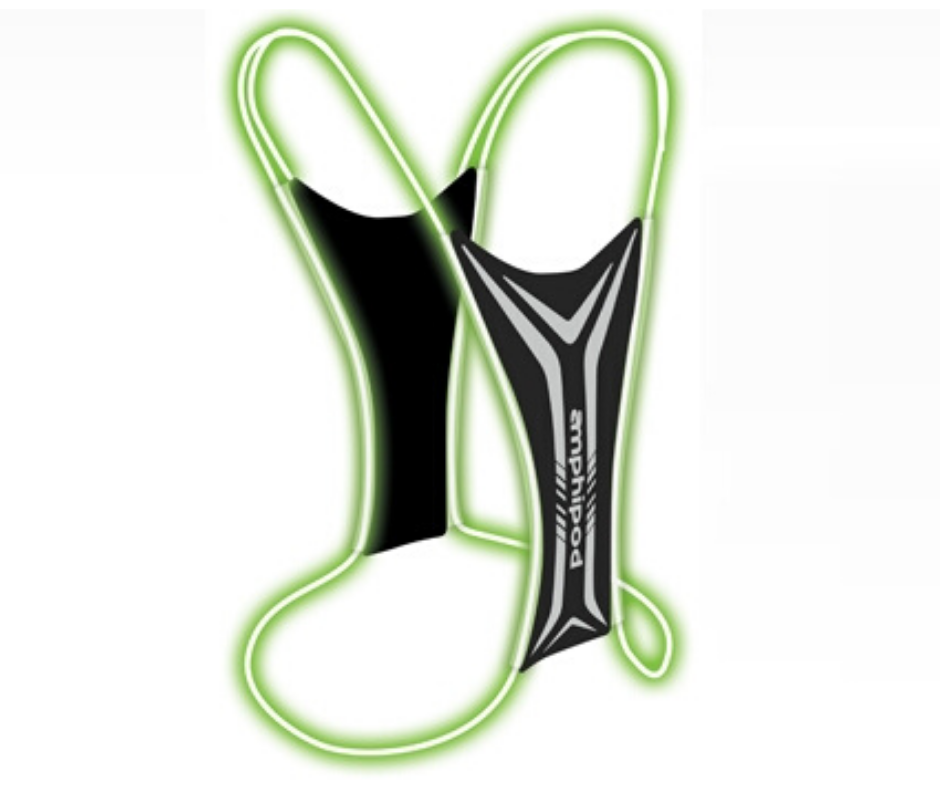 3. Maurten Gel | $3.50 - $4.50
The hydrogel is one of the best gels on the market today. It packs tons of energy into a clean-burning fuel for long runs.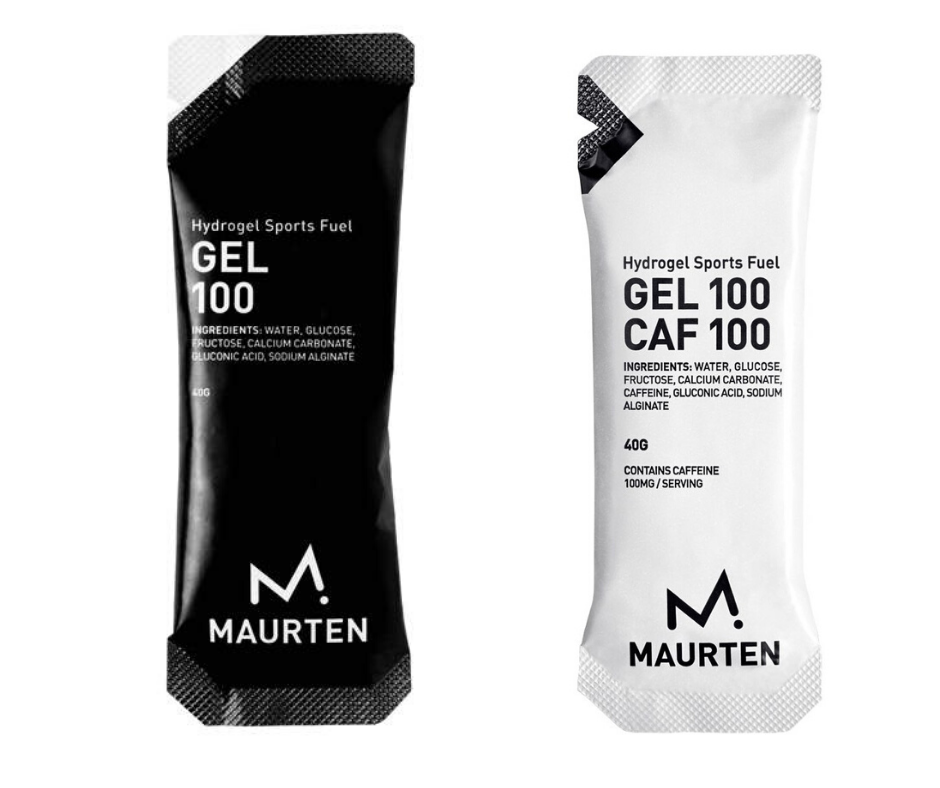 4. Addaday Biozoom | $250
The BioZoom is a cordless massage tool used for myofascial release. A trigger button makes it easy to toggle between 5 different intensities, while 5 interchangeable heads allow for further personalization.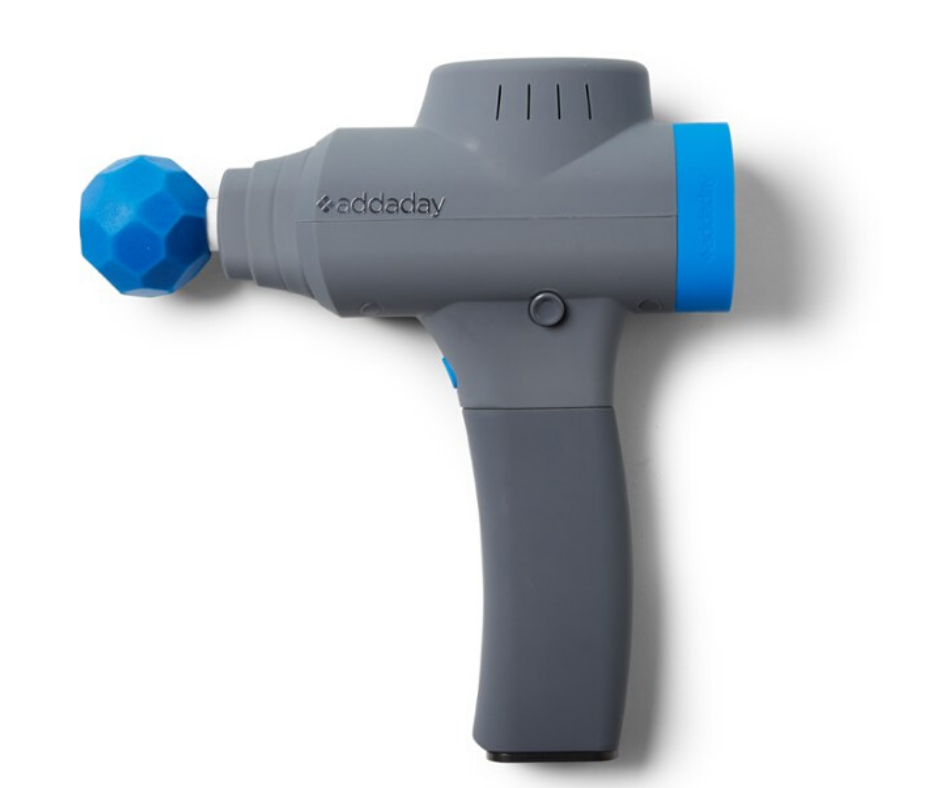 5. Garmin Forerunner 245 Music | $350
You do the running. This GPS running smartwatch does the thinking. It even gets to know you, mile after mile and song after song.