Timothy Lyman | Director of Training Programs
Timothy Lyman is a health & wellness professional specializing in fitness program development, management and coaching. He is both an ACE-certified Health Coach and Personal Trainer, in addition to being a NASM-certified Performance Enhancement Specialist. He has coached cross-country teams at both the collegiate and high school levels, created and coached both large and small group fitness programs in a facility setting and has worked with individuals at all levels across all disciplines. His training focuses include health coaching, strength-training and running performance. He has been a resource for Elite Daily, NBC News, Insider, Shape, Byrdie, LiveStrong, PopSugar, Real Simple, Yahoo!, USA Today and Runner's World.
"A healthy lifestyle must embrace mind, body and spirit. I strive to cultivate growth-oriented systems and nurture a model of self-efficacy. I take pride in creating environments that are positive, productive and process-oriented."
Tim can be reached at tim@fleetfeetpittsburgh.com
Jon Fisher | Fleet Feet Running Club Coach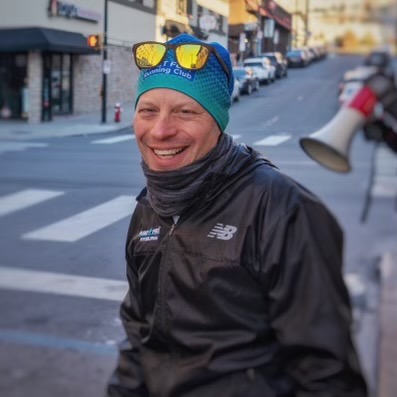 Jon's running adventure began a decade ago when the 5K race some friends asked him to join ended up being five miles long. He was hooked. He moved to Pittsburgh in the summer of 2014 with his wife Jody, and began running with Fleet Feet soon after. In addition to countless half-marathons and other road races, Jon has completed the Pittsburgh Marathon three times. He is both an RRCA and USATF-certified coach with a passion for helping runners not only fall in love with the sport, but conquer new goals whether it's their first 10K, half or full marathon.
Jon can be reached at jon@fleetfeetpittsburgh.com
Victor Siclari, Esq. | Jeff Galloway® Method Coach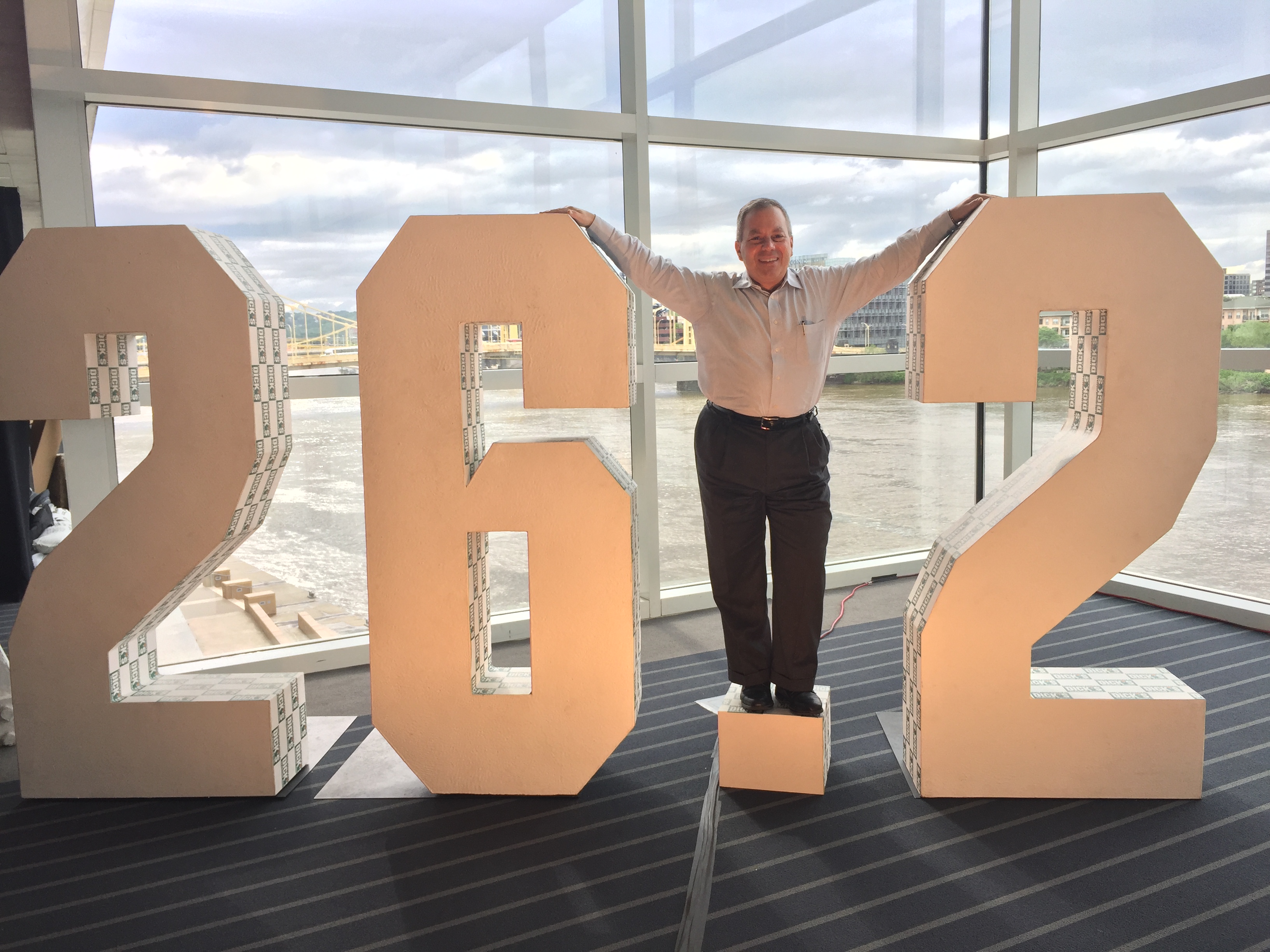 Victor returned to running in 2012, after a 10-year hiatus due to back issues. Victor used the Jeff Galloway® program to train and complete his first marathon at age 51, having never previously run more than a 10K. He took over management of the Pittsburgh Galloway® program in 2014, and ever since has enjoyed helping hundreds of beginner, intermediate and experienced runners fulfill their inner desire to complete their first, longest or fastest race. Victor is a certified Road Runners Club of America coach, and is a pacer in races ranging from a 5K to a half-marathon.
Victor can be reached at galloway@fleetfeetpittsburgh.com
Novacare Rehabilitation | Physical Therapy Partner

Case Specific Nutrition | Nutrition Partner



Like a pair of running shoes, nutrition plans are not "one size fits all." Whether you are a new, intermediate, or expert runner, we can all benefit from personalized nutrition advice to help support our goals. That is why Fleet Feet is excited to partner with Case Specific Nutrition (CSN)! Their team of Registered Dietitians removes the "one size fits all" stigma from eating for health, performance, weight loss, and disease management to make sure you are at the center of your nutrition plan. Want more information? Ask your Fleet Feet coach! Ready to get started? Contact Case Specific!
Virtual and in-person appointments available!
All scheduling goes through CSN's main office which can be reached at (412) 593-2048 ext. 1

5750 Baum Blvd, Suite 306 & 305, Pittsburgh, PA 15206

1813 Golden Mile Hwy. Suite 100, Plum PA 15239

615 Washington Rd, Suite 303, Pittsburgh PA 15228

3471 Babcock Blvd, Suite 100, Pittsburgh PA 15237

203 Hershinger Rd, Coraopolis, PA 15108

2927 Beale Ave. Suite #110 Altoona, PA 16601