Timothy Lyman | Director of Training Programs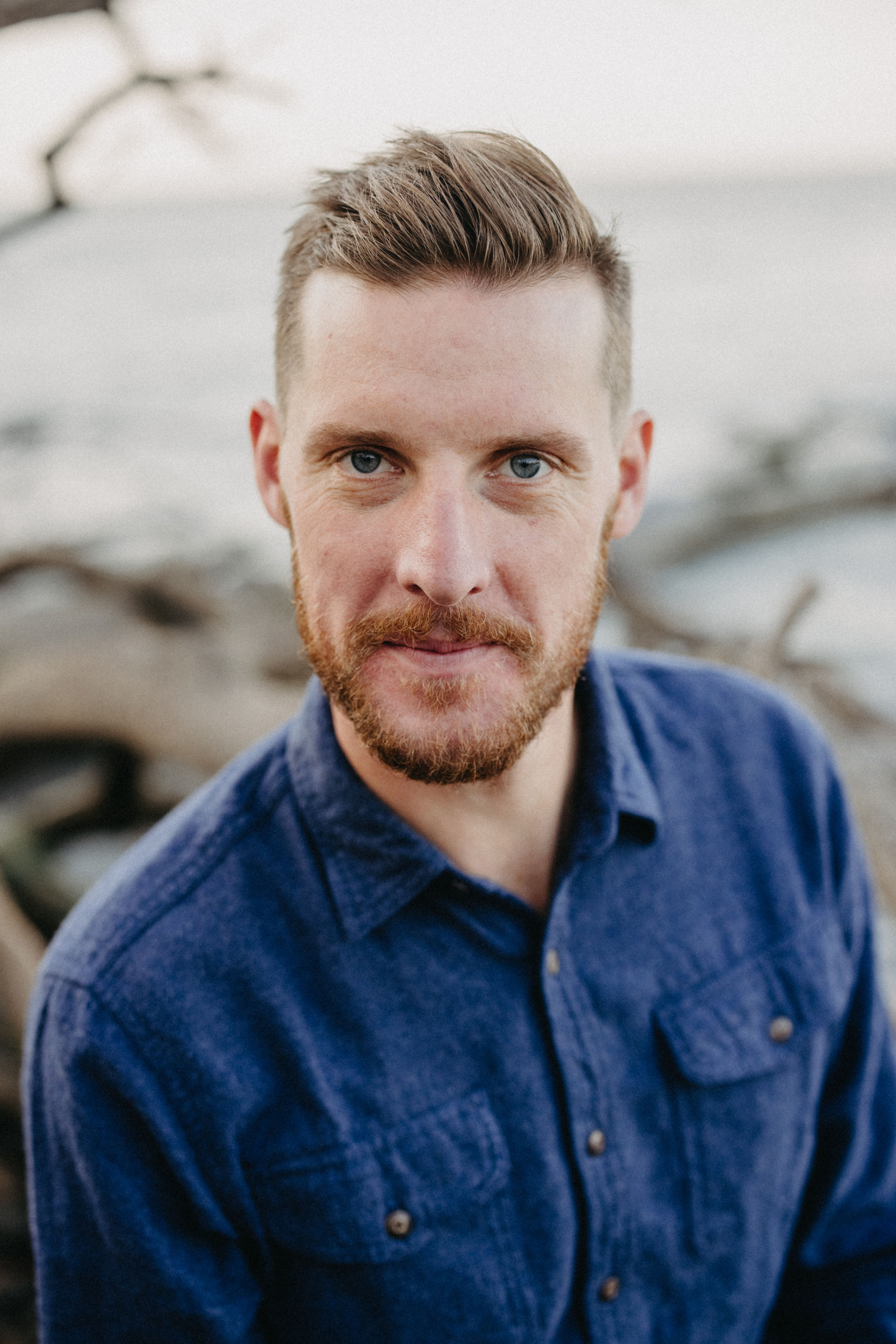 Timothy Lyman is a health & wellness professional specializing in fitness program development, management and coaching. He is an ACE-certified Health Coach, Personal Trainer and Fitness Nutrition Specialist, in addition to being a NASM-certified Performance Enhancement Specialist. He has coached cross-country teams at both the collegiate and high school levels, created and coached both large and small group fitness programs in a facility setting and has worked with individuals at all levels across all disciplines. His training focuses include health coaching, strength-training and running performance. He has been a resource for VeryWellFit, Elite Daily, NBC News, Insider, Shape, Byrdie, LiveStrong, PopSugar, Real Simple, Yahoo!, USA Today, Reviewed and Runner's World.
"A healthy lifestyle must embrace mind, body and spirit. I strive to cultivate growth-oriented systems and nurture a model of self-efficacy. I take pride in creating environments that are positive, productive and process-oriented."
Tim can be reached at training.pgh@fleetfeet.com
Jon Fisher | FFRC Head Coach
Jon's running adventure began a decade ago when the 5K race some friends asked him to join ended up being five miles long. He was hooked. He moved to Pittsburgh in the summer of 2014 with his wife Jody, and began running with Fleet Feet soon after. In addition to countless half-marathons and other road races, Jon has completed the Pittsburgh Marathon three times. He is both an RRCA and USATF-certified coach with a passion for helping runners not only fall in love with the sport, but conquer new goals whether it's their first 10K, half or full marathon.
Jon can be reached at jon.fisher@fleetfeet.com
Chris Needles | Walking Group Coach
Chris is a life-long Pittsburgh resident and currently lives in Mt. Lebanon, where she and her husband, Jim, have raised their four children. What brought Chris to Fleet Feet? As a two-time, metastatic breast cancer survivor, she attended a support group meeting in our South Hills location where an oncologist talked about the health benefits of moving...even if it was walking. Chris joined a training program, and has been assisting with various training programs ever since.