Our Mission
At Fleet Feet Pittsburgh, our vision is to be our community's go-to resource and destination for all things running. Our mission is to inspire and empower others through our social engagement, offering personalized solutions and dynamic retail experiences.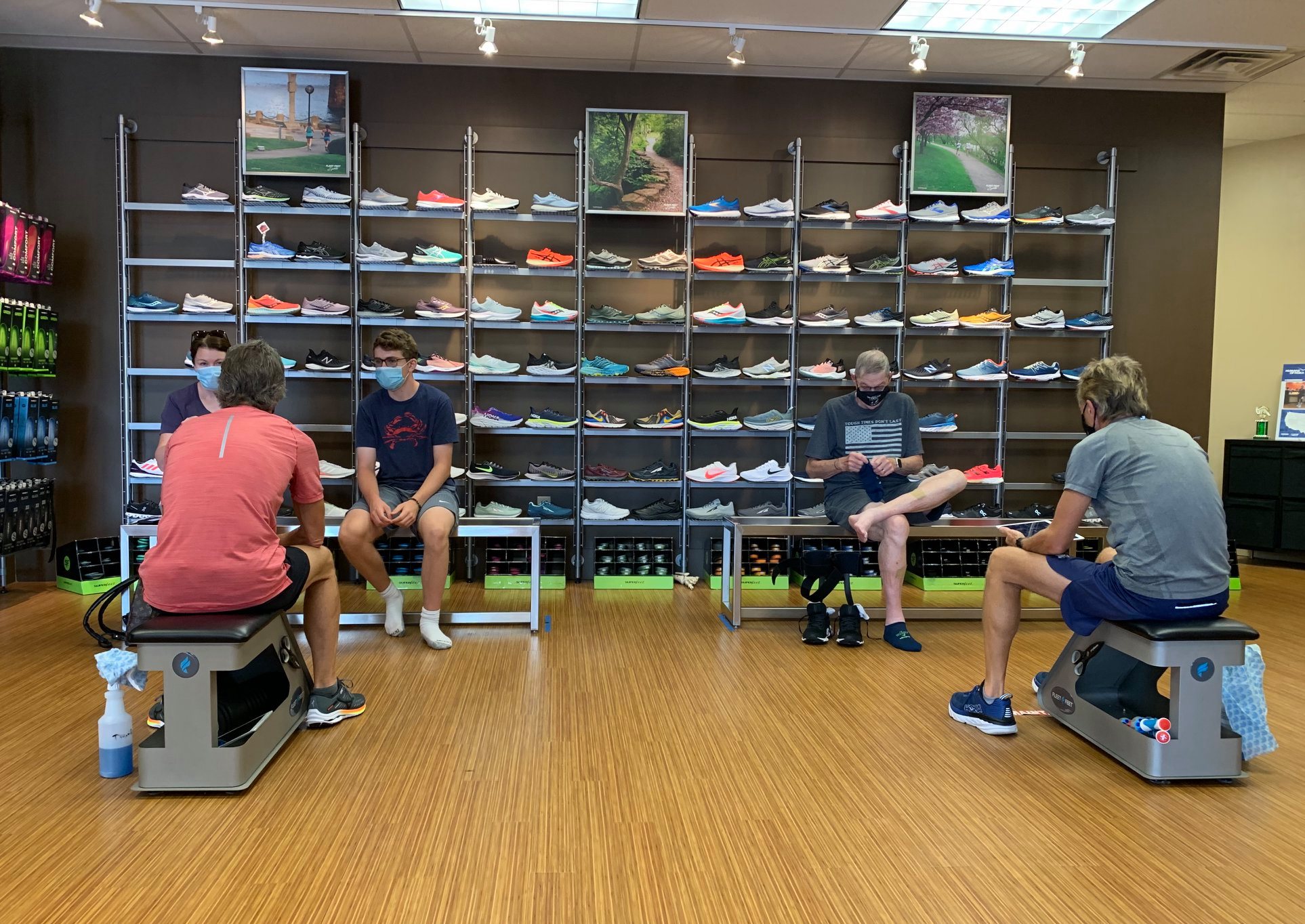 Our Core Values
Putting People First
Doing the right thing
Fostering a culture of accountability
Leading from the front
Being present in every moment
Working passionately
Our Fit Experience
When something only happens at your store, within your brand, you need to own it, name it, and celebrate it. Because what's different matters. How we treat customers matters. How we think about our place in our local community matters. That's true both of our in-store experience and our approach to why we do what we do.
Learn more about our Fit Experience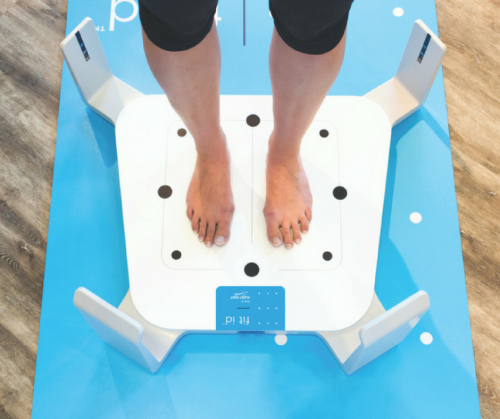 Our Fit Experience is the sum of—and reason behind—everything we create inside our store. It's the expert advice, intelligent products, and tailored solutions provided to every Fleet Feet Pittsburgh customer focused on their own personal pursuit of fitness; whether that is walking without pain, setting a PR in a marathon or anything in-between. We know you have a lot of choices when it comes to where to shop, where to seek inspiration, and where to find solutions.
Our promise to you is that:
Each and every member of our staff will embody the Fit Experience in creating a welcoming, meaningful, and memorable in-store experience;
The Fit Experience will guide us as we bring in new products, new technologies, and new ways of doing things;
You will only find the Fit Experience at Fleet Feet Pittsburgh.
shoe store
Locations
Fleet Feet Pittsburgh - South Hills
1751 N. Highland Road
Pittsburgh, PA 15241
M-F: 10 - 7
S: 10 - 5
Su: 12 - 5

View Store
Fleet Feet Pittsburgh - Bakery Square
186 Bakery Square Blvd
Pittsburgh, PA 15206
M-S: 10 - 7
Su: 12 - 5

View Store