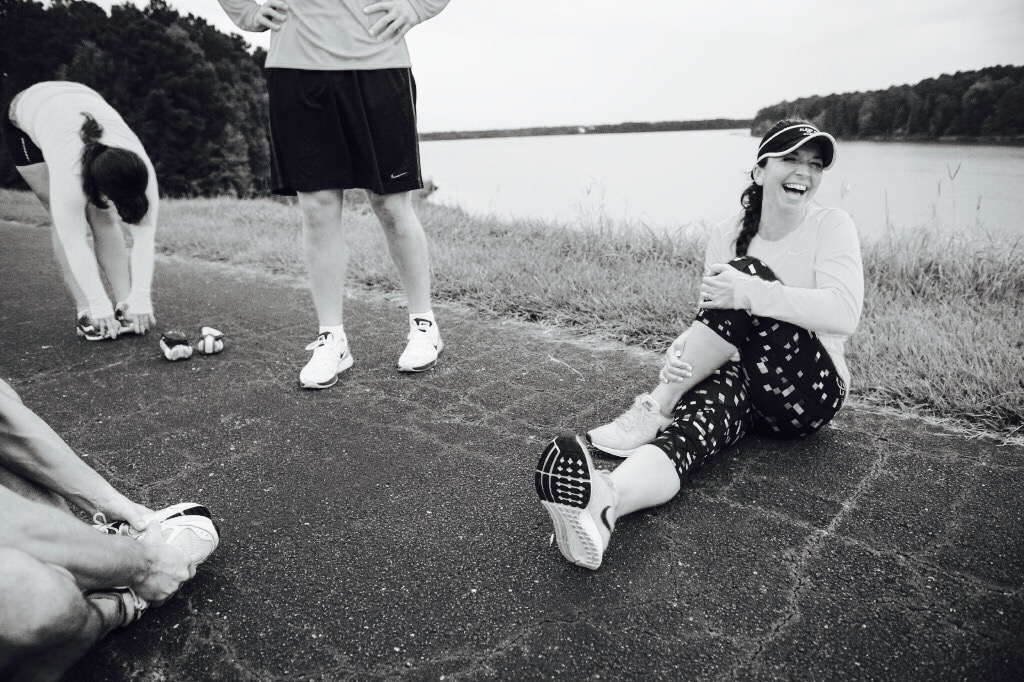 No Boundaries 5k
No Boundaries FIT I is a coached 11 week organized group training program aimed at those who are coming off the couch and wish to learn to run. Your goal event is a 5K race (3.1 miles). Fleet Feet has over 10 years of experience in letting you give your couch separation anxiety by adapting a run program. The continued success of our graduates is proof that our programs are effective at getting you to your goal.  Must be able to walk 30 min straight without struggling.  Please consult with your doctor before starting a fitness program. The Program meets twice a week during the training period, once on a weeknight and once on Saturday mornings.  The workouts will last about an hour to an hour and a half as we increase mileage throughout the season.
Here is breakdown of our participant groups:
NOBO 1 – Program for runners and walkers who want to work up to the distance and build endurance for the race.

Group 1 – Participants who are hoping to walk the distance
Group 2 – Participants who are hoping to introduce running into their routine
Group 3 – Participants who are hoping to run/walk the distance
Group 4 – Participants who are hoping to run the distance
PROGRAM BENEFITS
We Take Care of the details. You just have to show up!
A custom technical training shirt
SPECIAL Product Offers at Fleet Feet
A professionally designed daily training schedule 
Weekly motivational and educational emails with tips on training and special events
Group runs are taught by certified Coaches
Pace groups for various abilities
Planned courses and aid stations
Educational seminars on important training topics
Priority Access to FREE "Ask a Medical Practitioner" clinics (with local medical professionals)
Special VIP Area at the goal race
Instant fitness friends

 
*Info Meeting: Wed., April 5th / 6:45 PM     Meet Coaches & program info!
 Program Start:  Saturday, April 22nd / 7 AM
 Program Schedule:  Tuesday at 6 PM and Saturdays at 7 AM:   Meet at Fleet Feet and various locations (times pending temperature)
Goal Race: A Soldiers Child Foundation 4 Miles on the 4th of July! Murfreesboro, TN. July 4th, 2017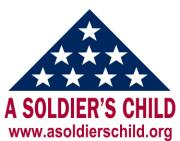 Program Fee:  Early Bird pricing $85 (through 3/31) Regular pricing $99 ***prices do not include race fee
No Boundaries 5K I & II Training Program 11wks: Murfreesboro Location
"Still have questions, call the shop and speak with Alejandro at (615)-494-3141, or send him an email alejandro@fleetfeetmurfreesboro.com "
Testimonials:
I appreciate the staff and mentors who inspired me to succeed in walking the 5K.  It was difficult for me to physically do this.  Your inspiration and encouragement means a great deal to me. I do want to do this type of activity going forward.  Thank you so much.  - Mike
I feel like Alice... I've fallen down the rabbit hole and may never return! What a fantastic experience No Boundaries provided. Coaches and mentors were so very supportive and selfless. Thank you, thank you! - Patti
Thank you for all the encouragement. I had set a goal of finishing this race between 40-45 min. I'm happy to say I met my goal  with a chip time of 41:52 and I walked the entire race. I felt so energized the rest of the day. Thanks again to Fleet Feet and the No Boundaries program.  - Jocelyn
Murfreesboro: No Boundaries 5K More Info »
Program Start: Saturday, April 22 / 7 AM
Program Schedule: Tuesday at 6 PM and Saturdays at 7 AM: Meet at Fleet Feet Murfreesboro and various locations
Program Fee: Early Bird pricing $85 (through 3/31) Regular pricing $99 ***prices do not include race fee
Description: Professionally designed training schedule by certified coaches aimed at getting you to your first or fine-tuned 5k!