CHRISTI BETH ADAMS
Owner (2023 - Present)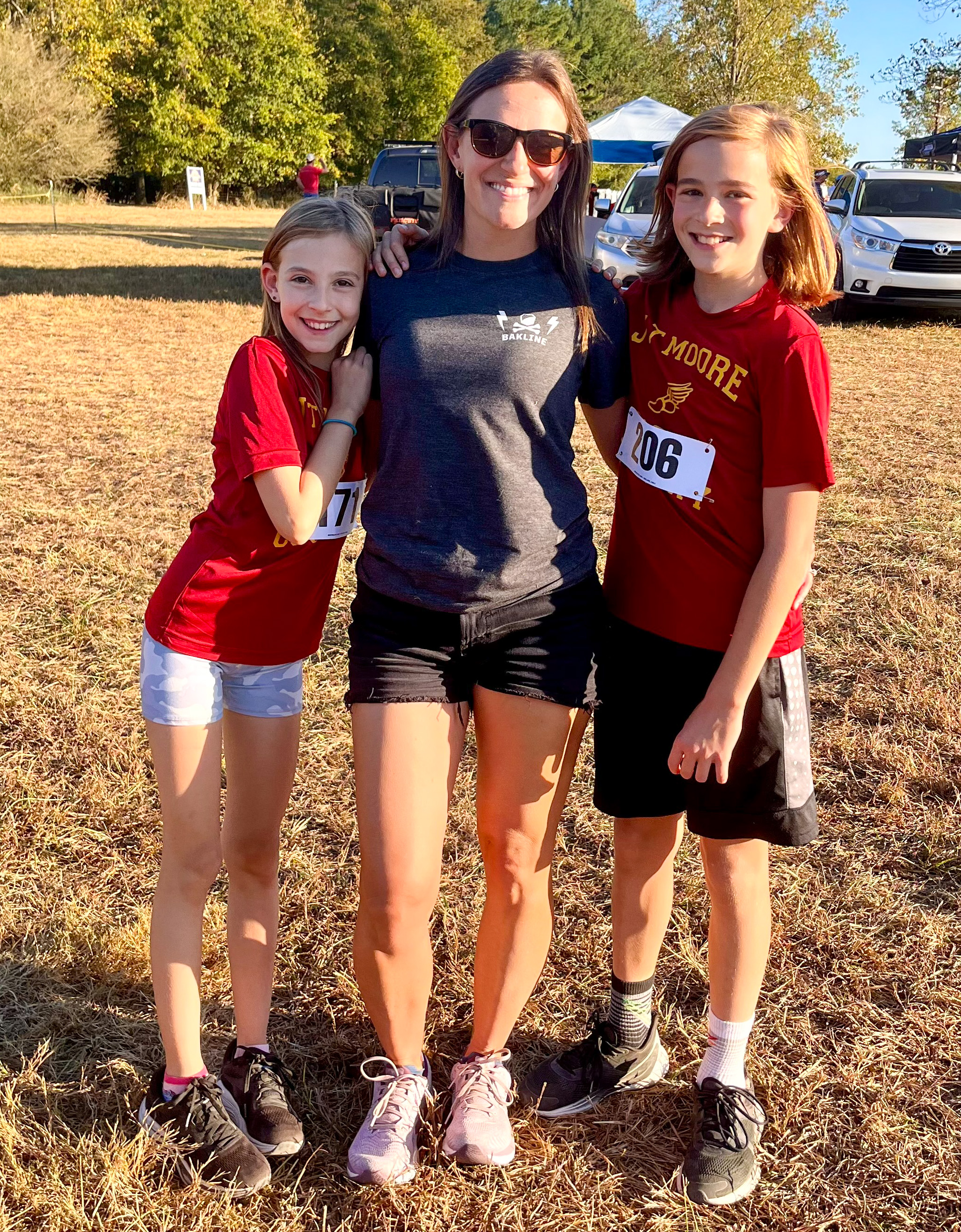 My love affair with running began in 4th grade - shortly after I discovered that my basketball career meant cheering for my teammates from the sidelines. So I wrote a letter to the high school cross country coach asking if I could run with the team - only if I was good enough and didn't have to sit on the "bench"! As they say, the rest is history. I landed a scholarship to run Division I Track & Cross Country at Belmont University and thus began my love affair with Music City, USA!
I'm convinced that I've got the greatest job in the world - sharing my passion for & expertise of fitness to the Nashville community and our loyal fans in surrounding states. Along with an amazing team of employees, we work incredibly hard to provide knowledge and unmatched customer service. Our desire is to help you practice a happy & healthy lifestyle. Whether you discover running in 4th grade or at 40, it will have nothing but great things in store for you!
What's my most challenging fitness endeavor to date? Trying to keep up with my 12 year old, Mason, and 9 year old, Noelle. You'll see them working in the store as early as Tennessee labor laws allow...
Fun Facts
Hometown: Munfordville, KY
College: Belmont University - Nashville, TN
Best Fitness Achievement: Qualifying for the Boston Marathon when I was 8 weeks pregnant with Noelle
Favorite Course: The trails at Percy Warner Park, Nashville, TN
Toughest Race: My first (and ONLY) trail 50K - I was out there WAY longer than I projected!
Inspired most by: My best friend Keely. She was an All-American runner in college and now she's a wife and mother of 2 and she works hard to keep running
KRISTA DUGOSH
Owner (2007-2023)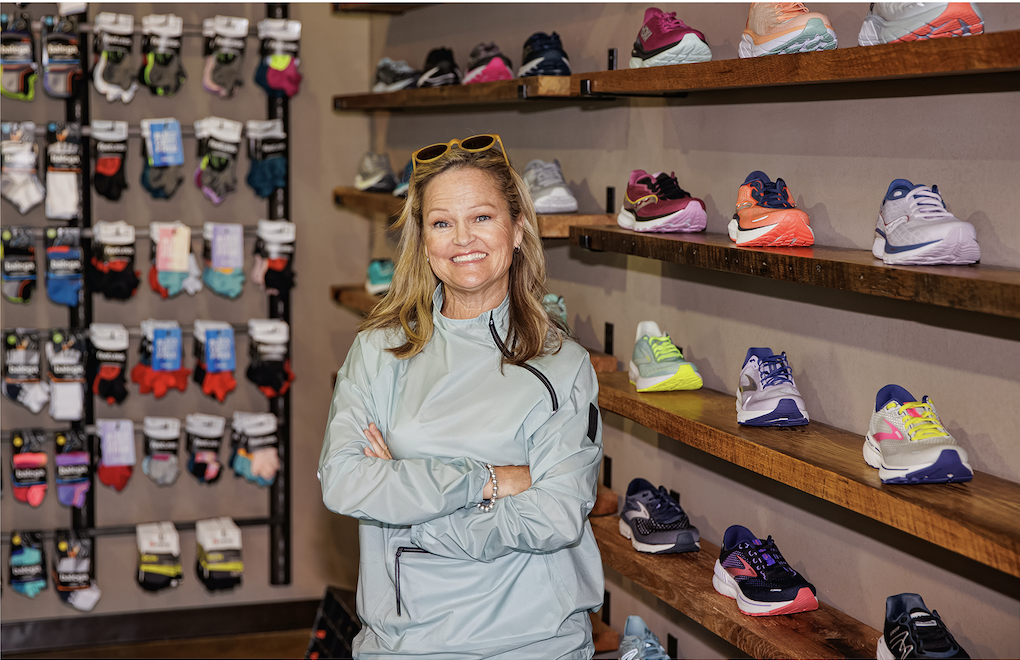 An avid runner since college, Krista Dugosh practices what she sells at Fleet Feet Mt. Juliet and Murfreesboro. Krista is a Board Certified Pedorthist who will help solve your problems in or related to the foot and lower limb. She is an expert in fitting the correct shoe to your foot, and can recommend the correct insert if one is required. She chose Murfreesboro to open her Fleet Feet store because of the hometown feel and "awesome people." She later expanded into Mt. Juliet!
Krista's Exercise Tip? "Start your programs conservatively, you'll be more likely to stick with it! Don't overdo it and over-train. Injuries are yuck!"