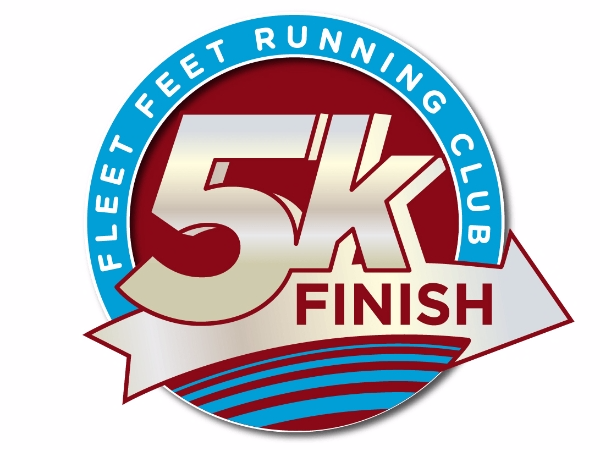 This 5k training program will run for 10 weeks, meeting 2x/week; Wednesday evenings and Sunday mornings.
Cost for this program is $125 & includes guided training and additional workout plans; group training; tailored coaching to meet your needs; nutritional & supplement information.
Training Information
September 4th - November 13th
We are planning to run the Fleet Feet "Dancing Lights Fun Run" on Nov 15th at the Wilson County Fair Grounds. Details to come.
********************************************************************************************************************************************************************
Wednesday evening training: Robinson Park 1246-1280 N Mt Juliet Rd, Mt. Juliet, TN 37122 6:30pm*
Sunday Morning Training Charlie Daniels Park 1075 Charlie Daniels Pkwy, Mt. Juliet, TN 37122 8:30am*
*SUBJECT TO CHANGE
Mt. Juliet 5k Training More Info »
Program Start: September 4th
Program Schedule: Wednesday @ 6:30pm/Sunday 8:30am
Program Fee: $125
Description: 5K Finish Training Program - Mt. Juliet 10 weeks