January 2015
Ankle Mobility and Injury Prevention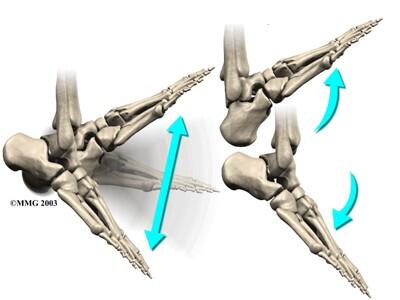 Every month we'll explore a new fitness-related topic, to help us train smarter and become better athletes. 30 - 45 minute discussions are led by knowledgeable speakers and we will cover a range of topics, from injury prevention to proper nutrition.
January Topic: Ankle Mobility and Injury Prevention
​Speaker: ​Andy Baksa, PT, DPT
Date: Tuesday, January 13th
Time: 7:00 pm
Building on our last seminar on hip mobility with Physical Therapist Andy Baksa, join us this month for a discussion on ankle mobility! Ankle mobility is very important for runners to consider when thinking about injury prevention, and during this seminar we'll talk about why ankle mechanics are so important and how we can influence them to better ourselves as runners.
Download the Presentation Slides Here